What's got my attention this week
Want some ideas for things to read, watch and listen to this weekend? Look no further...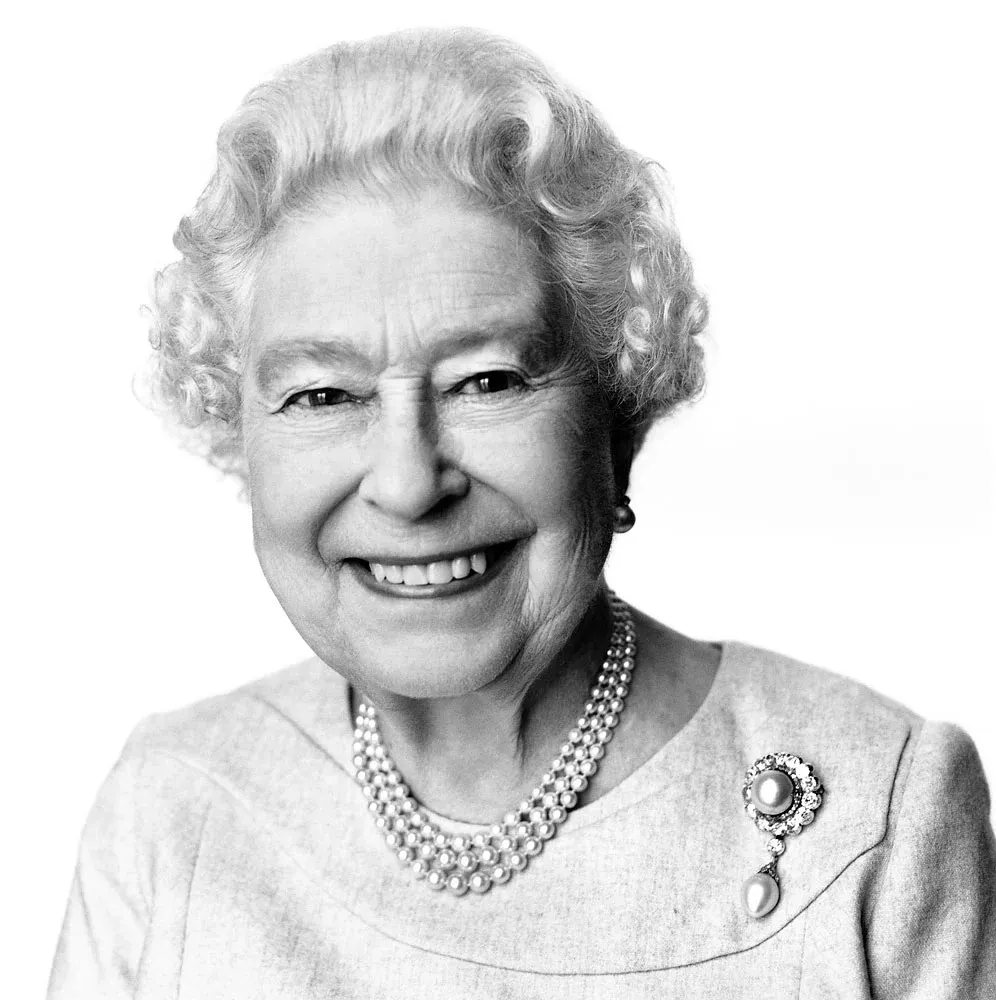 Queen Elizabeth died yesterday, aged 96. A huge moment for the royal family and the country. The glue that held it all together for 70 years has gone.
Hello and welcome to this free culture round-up from The Shift. If you're already a paying member, thank you. If not, and you'd like to get this and the weekly newsletter in your inbox every week, plus access to the archive, community and more, why not join?
SCROLLING • Lovely piece by Jonathan Freedland on the stability the Queen represented. • If you only read one thing this week, make it this raw, heartbreaking piece by Merope Mills about her 13-year-old daughter's death in hospital. • Gwyneth Paltrow turned 50  and (yippee!) she likes it much more than 40. So finally Gwynnie and I have something in common. Here's an interview she did with the FT's Jo Ellison. At the other end of the spectrum (!) I love this take on Gwyneth's cigarettes-and-tofu wellness by Kate Spicer. •There is no road map for the longest phase of parenthood – the one where your kids have passed 18... • Love this piece by Terri White about the barrage of sexist noise surrounding Olivia Wilde and her new movie, Don't Worry Darling, and why she's being held to such a different standard than her male counterparts. • Body Shop becomes the latest brand to ditch the phrase "anti-ageing". • How clothes can help with grief. • A Black female police officer reported her white male colleague for taking advantage of her sexually – guess which one of them ended up on trial. • Carrying on from yesterday's newsletter on a lifetime of diets, here are a couple more pieces that caught my eye: Yes, you should get rid of your scales! And, how your family shapes your body image. • What covid did to friendship. • A ballad of downward mobility: when the capitalist dream quits on you, not the other way around. • I love Christine Baranski (The Good Wife, Mamma Mia, The Gilded Age - and invariably the best thing in all of them.) If you do too, this profile is for you. • I got mooed at for expressing milk at Goldman Sachs. But hey, we don't need feminism any more... • M&S's new collection is here – are they ever going to get it together? (I am the "mission shopper" they seek, and I'm not convinced.) • What to do when the elderly man you've been helping out turns out to be not so much of a cuddly sexist as an obnoxious bigot.
READING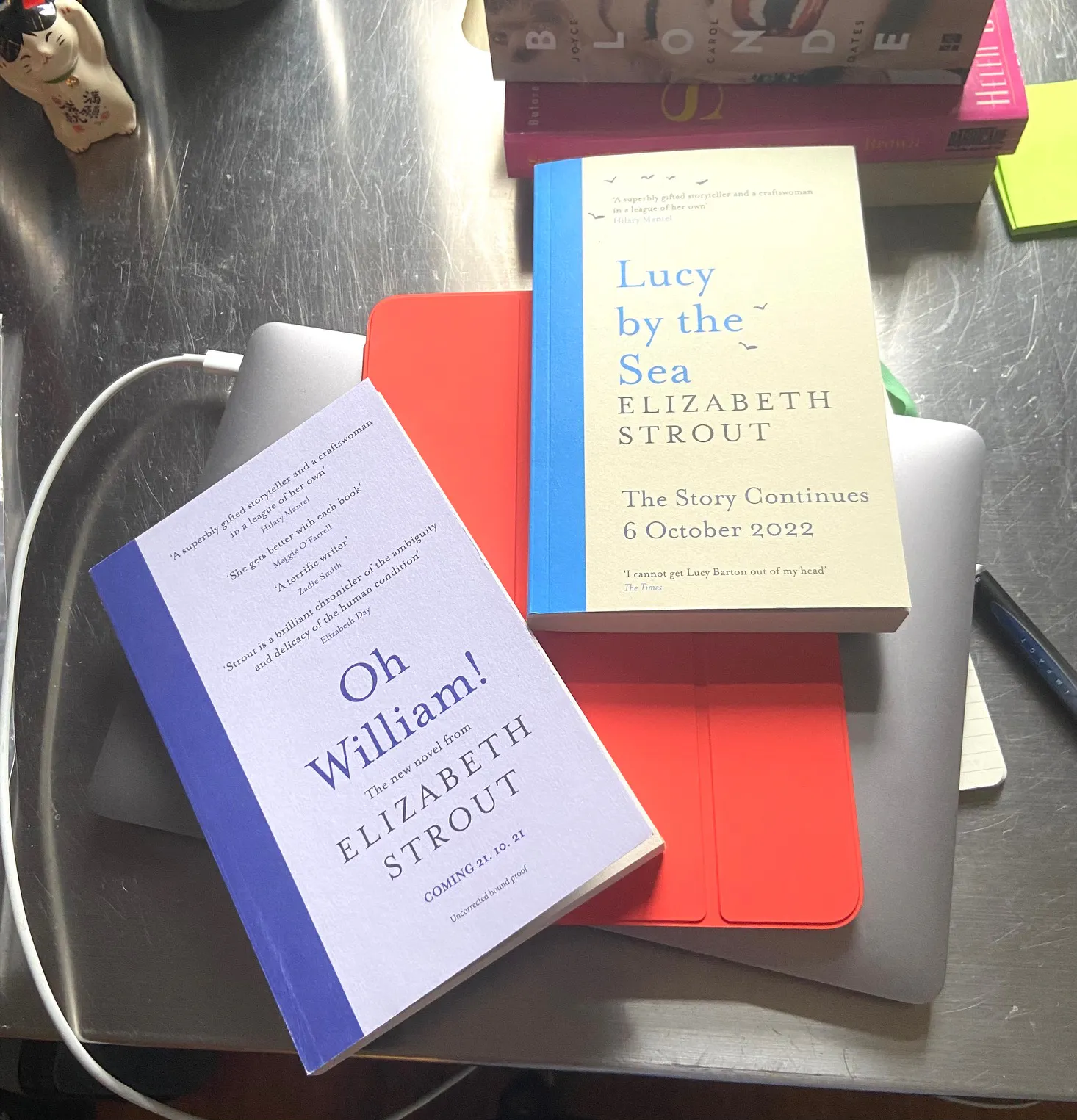 I'm a massive fan of Elizabeth Strout so it was a party round mine when it was announced Oh William! had made it on to the Booker shortlist. Her books are short (praise be!) and perfectly formed, and she never puts a word wrong, as everyone who loves her knows. If you've never read her, start with My Name Is Lucy Barton. If you loved that but haven't yet read the follow up, Oh William!, it's just come out in paperback (and looks nothing like the knackered old proof pictured above). And if you have, Lucy By The Sea is out in hardback on 6 October. It follows Lucy through the first year of lockdown, as she flees New York to quarantine with her ex-husband, William. As ever, it's pitch perfect. At 66, and with five books published in the last six years, Elizabeth Strout is more en pointe than ever.
WATCHING
Entrapped, Netflix Scandi-noir fans! One of my absolute favourite series, the Icelandic-set Trapped is back with a third series on Netflix. Entrapped is set around the murder of a cult member whose abandoned body is found in a cave on the north of the island. Cue lots of squabbling and eye-rolling between Andri and Hinrika (above).
SHOPPING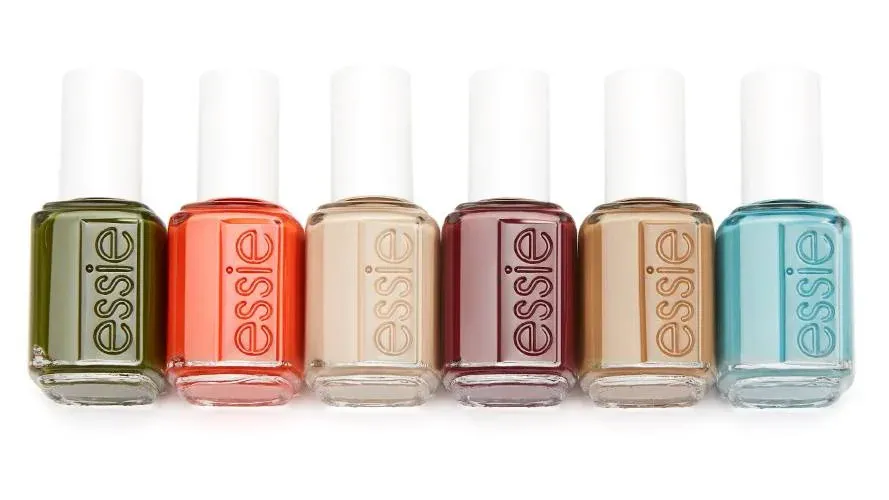 It's September, it's officially autumn, so the flouro pink and orange toes are out and murky autumn nails are in. Essie's seasonal shades are always a banker, and the polish goes on and stays on for more than five minutes without chipping. Not to be knocked given I've spent more than twice as much on polishes that last half as long. Anyway, Essie's autumn shades are £7.99 each from Boots. This year, though, I've cheated on Essie and opted for two bottles from Polished – duck egg blue (019) and a murky purple (015) – at £2.99 each, also from Boots. #NotAnAdJustAFan
LISTENING • To Vogue editor Edward Enninful talking about his new memoir and shaking up the fashion industry on How To Fail With Elizabeth Day. • Bjork's Sonic Symbolism – as blissfully bonkers as you might expect. • And surfing the news podcasts to see how they're handling the Queen's death. If you're a news junkie, it's fascinating. And on The Shift podcast this week... ... I spoke to bestselling novelist Lisa Jewell about hitting a golden seam professionally at 50, ovaries – both proactive (hers!) and withered (mine!) – her scary perimenopause symptoms, ODing on testosterone and her controversial advice for parenting teenage girls. After a 20 episode run, this was the season finale. We'll be back with new episodes at the start of October. In the meantime, there will be episodes from the archive to catch up with dropping weekly.
If you enjoyed this round-up, why not consider becoming a paying member of The Shift? You'll get two newsletters in your inbox every week, access to the archive and community, plus the rosy glow of knowing you're supporting the work that goes into making The Shift podcast happen.
September 9, 2022