Dr. Tina Dingel becomes Steady's new Managing Director

Dr. Tina Dingel (centre) replaces Philipp Schwörbel (left) as Steady's Chief Executive Officer. Hilary Laing (right) is the new Chief Operating and Financial Officer.
A new Managing Director, a new Chief Operating and Financial Officer and many more new roles to fill: Steady is growing and gaining new talent for the team. This means the Berlin-based start-up is ideally positioned for the future in the rapidly growing "creator economy". Steady wants to offer the best tools and the best service for independent publishers – so that they can build a sustainable business model in no time and get the support they deserve for their work.
As of September, Dr. Tina Dingel will be Steady's new Managing Director. Philipp Schwörbel, founder of Krautreporter and Steady as well as Steady's Managing Director for many years, is handing over his operational responsibility after five years and will become Chairman of the Steady Board.
In Tina Dingel, Steady has been able to attract an experienced decision-maker. Dingel, who holds a doctorate in history, has many years of experience in building start-ups as well as with management in large organisations. Among other things, she was General Manager, Credit at PayPal Germany and Chief Operating Officer at Clue, an app for digital contraception through menstrual tracking. She helped Clue gain approval as a medical product for the US market.
"I look forward to contributing to the achievement of Steady's mission," Dingel says. "Independent media is an essential component of functioning democracies. Being able to consume diverse content is key to shaping a critical opinion. I'm happy to use my expertise to support the publishers who produce that content."
In addition to Tina Dingel, Steady has successfully recruited Hilary Laing, another highly qualified manager, to the team. Laing has held the dual position as Steady's Chief Operating and Financial Officer since June. Her previous roles include, among others, Managing Director of Disney's EMEA Music Division and COO/CFO at The Cambridge Network.
"I am excited to be joining such a talented team, committed to supporting independent publishers with high quality infrastructure and support", says Laing. "I passionately believe in publishers being paid a fair price for brilliant and original content, and am proud to have joined an organisation with that same belief."
Together with the team, Tina Dingel and Hilary Laing will focus on further consolidating Steady's position in German-speaking countries as well as expanding in the European market. This includes getting to know the Steady publishers (i.e. the media makers who use Steady) and their members better in order to continue to offer them the reliable support and personal attention they know and expect.
Steady also aims to further develop the product and provide publishers with even better tools with which they can build a sustainable business model. To pursue these goals, Steady will continue to hire new talent. Job openings include the role of Marketing Team Lead and several sales positions.
Dr. Tina Dingel, Hilary Laing and Philipp Schwörbel are available for interviews.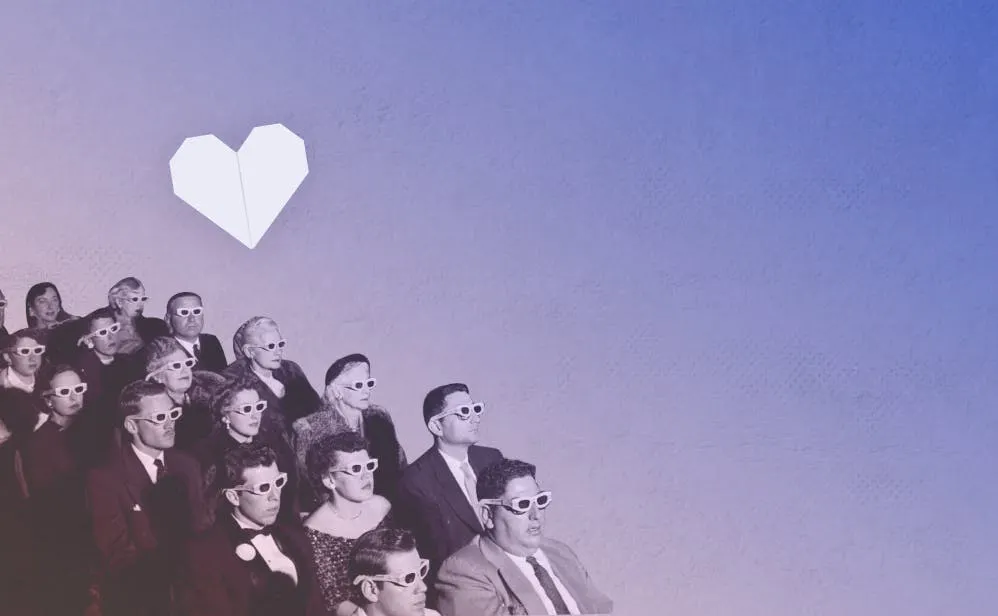 About Steady
Steady enables digital media makers and creatives to claim their independence through publishing tools and memberships. More than 140,000 people support publications and podcasts at Steady with a monthly or annual contribution – publications including GAY TIMES, The Quietus and gal-dem. The Berlin-based startup was founded in 2016 by Krautreporter founders Sebastian Esser and Philipp Schwörbel. In 2019, Steady was awarded the European Digital Media Award for Best Paid Content Strategy, alongside the Guardian. In 2020, Steady distributed 10 million euros to over 1000 publishers.
Ready to launch your own newsletter? 
It takes just five minutes to get set up with Steady. Let's get started.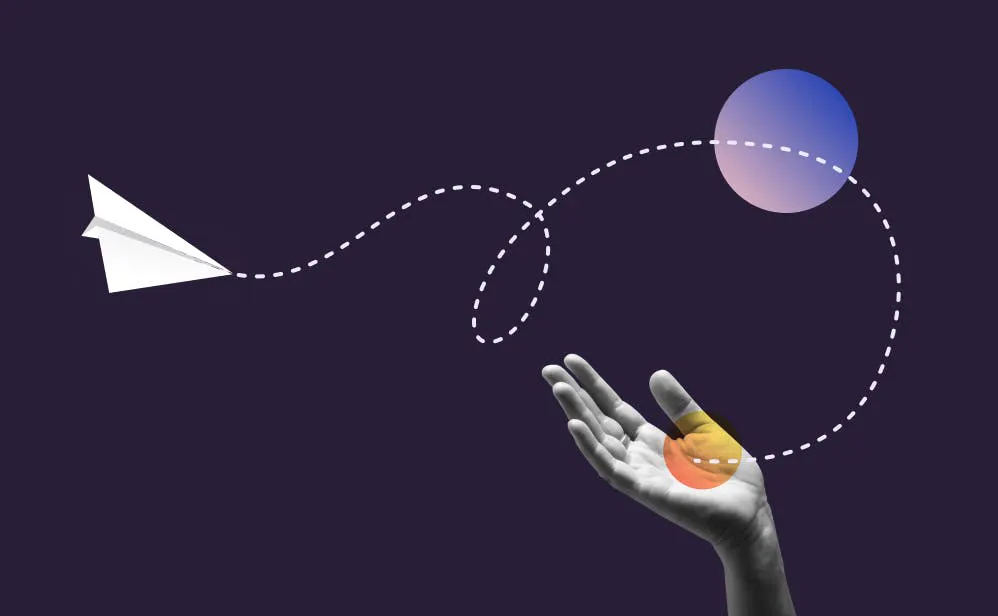 August 10, 2021