Now at Steady: Everything you need for publishing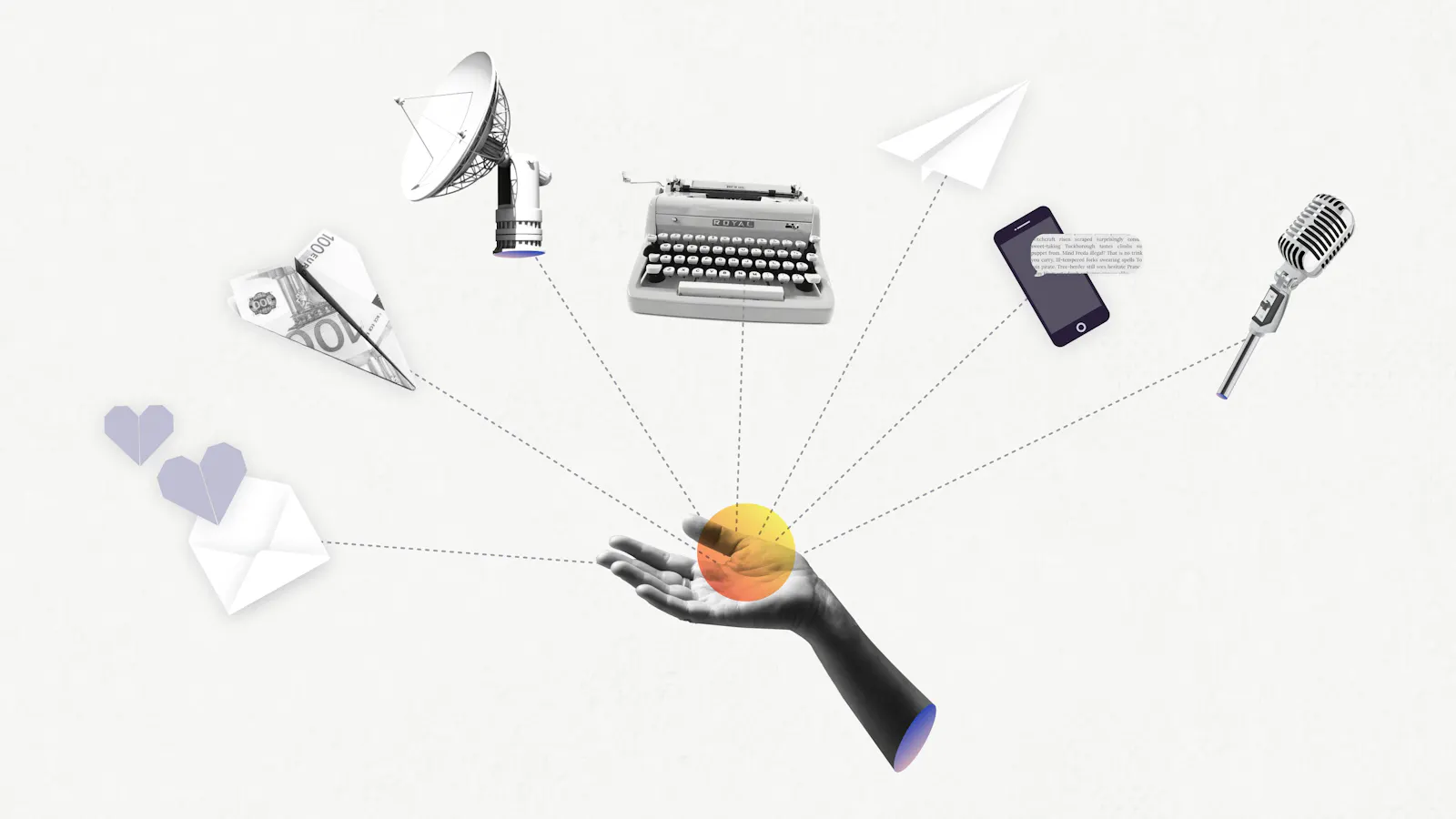 We are proud and excited to announce that Steady is growing and now has even more to offer independent publishers!
Steady is expanding its range of publishing tools. From now on, we will accompany publishers on their entire journey – from launching their own publication to building a community and monetising their content.
These new publishing tools are for you if:
you have something to say but are still looking for a place where you decide what to publish – without having to build a website yourself or use an elaborate content management system.
you use Instagram and Twitter, but need another place where you have more space for your content and more control over your reach.
you want to start your own newsletter and collect subscribers.
you need a home for your podcast episodes and would like to keep your listeners in the loop about new episodes via email.
All this is now possible with Steady
Until now, Steady worked for publishers who already had their own project and a loyal community. Now, you can now easily start your own publication with Steady for free and get publishing right away.
Design your posts to suit your needs
In the simply Steady editor, you can let off steam without distractions. Get your thoughts on the page and then use the handy bar at the bottom of the screen to quickly format your text. You can include lists, quotes and links, as well as embed images, videos, articles, social media posts and other external content.
https://youtu.be/T0WvplisBy4
Broadcast your podcast episodes
If you have a podcast that's hosted elsewhere, you can publish your episodes in a Steady post by simply pasting the URL for your audio file into the editor. You can also upload your episodes directly to Steady.

Start a newsletter and collect subscribers
Not only can you publish your posts on your Steady page, but you can also send them by email – to your paying members as well as to non-members. This can be done with just one click. The posts will then arrive in recipients' inboxes with the same appearance and design as on Steady. There's no need to build a separate newsletter here, saving you precious time.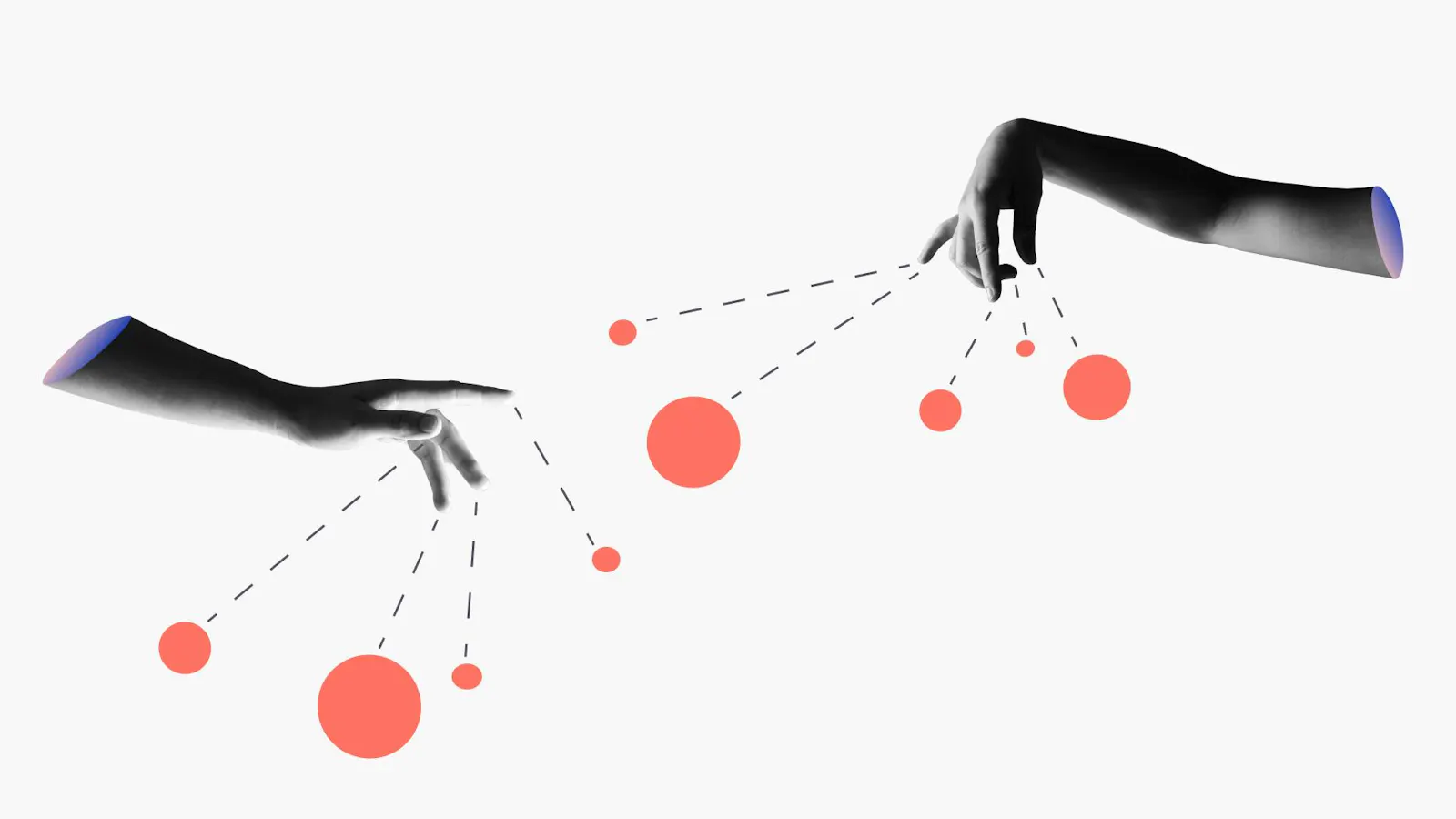 This is how you can use Steady as a newsletter tool. Anyone can subscribe to your newsletter with their email address, without having to create a Steady account. All you have to do is activate the "Collect Subscribers" feature.
Your own landing page with a magazine layout
All your posts are presented on your Steady page in an elegant magazine layout. Use this overview page as a landing page for your publication.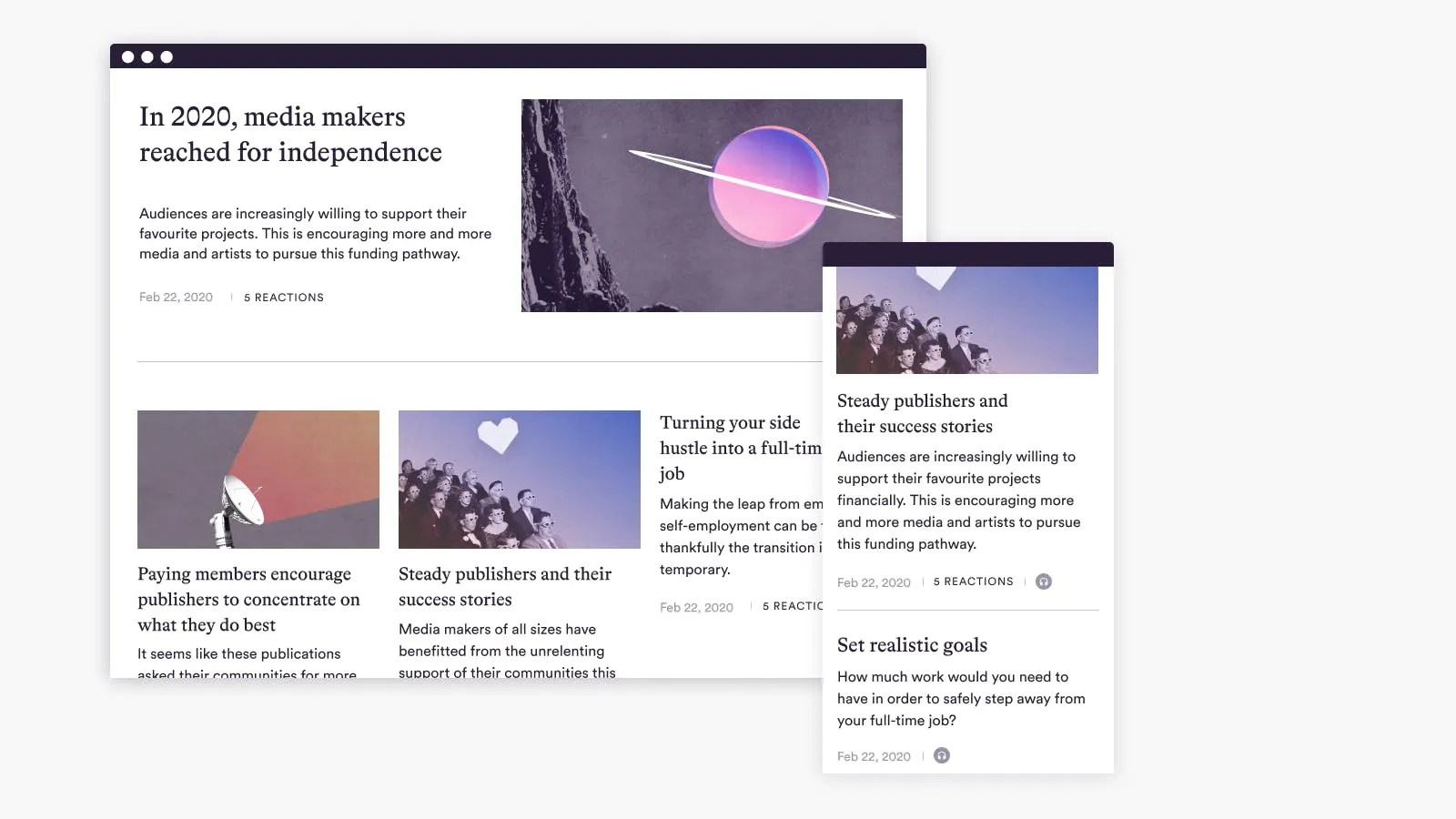 Grow your community
Keep in touch with your subscribers and members in private conversations via email. They can also give high-fives for your posts. Members can also comment on your Steady page and send you direct messages.
Get sustainable support from your community
Memberships are and always will be the heart of Steady. Once you've built a loyal community, Steady lets you seamlessly add your own membership programme to your publication so your community can support you. We'll add our experience and all our monetisation features and help you find the model that works best for you. Because memberships don't always mean offering extra exclusive paid content – they can also be based on voluntary support, enabling you to keep offering your content for free.
It's time to do your thing
March 15, 2021