New: Collect newsletter subscribers
You can now send your posts to non-members, too. Anyone can sign up for your newsletter with an email address, without making a Steady account.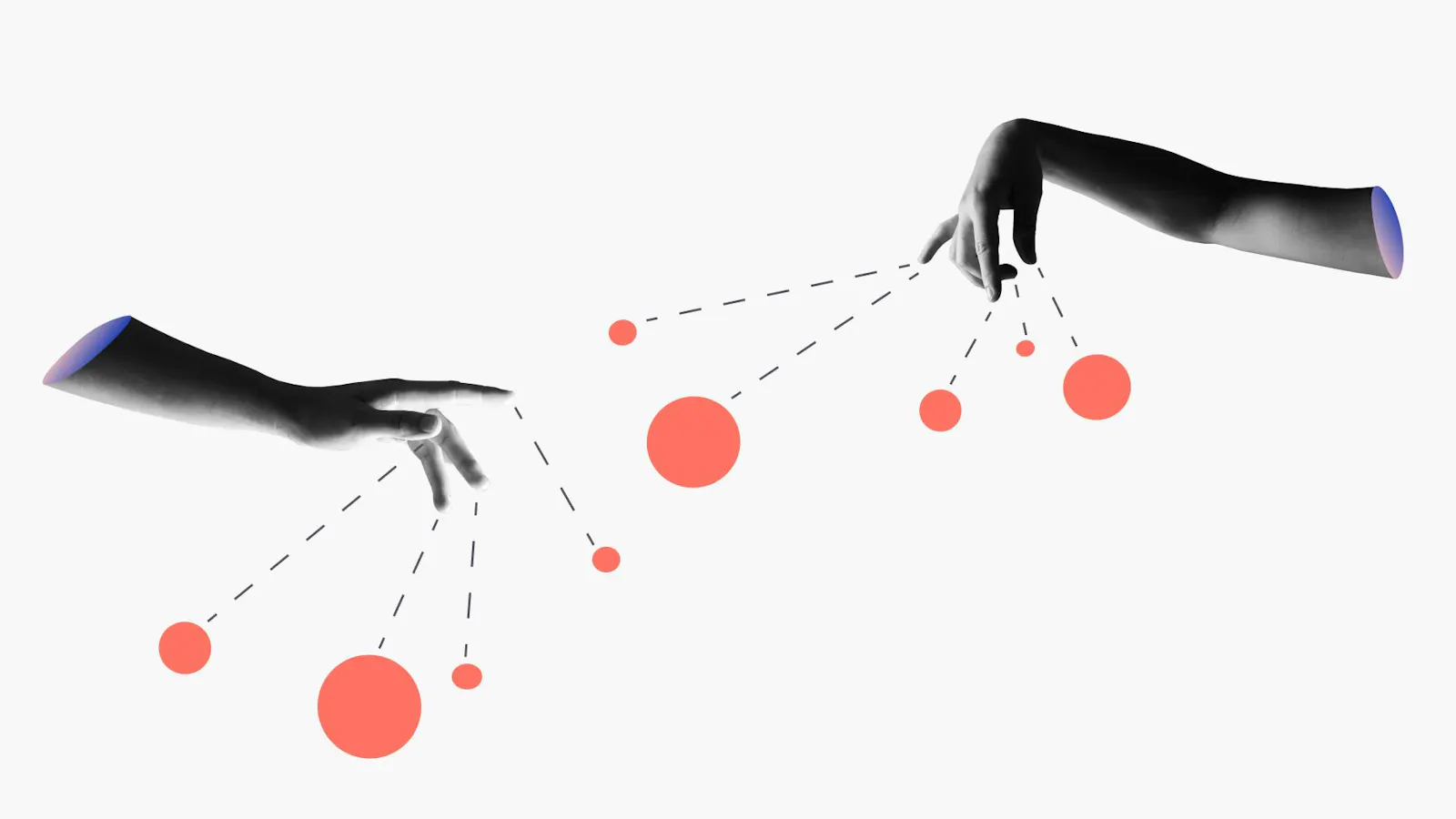 You've probably heard that it's now possible to publish posts on Steady and send them as emails to your paying members. But as of today, it's also possible to collect subscribers and send them your posts, too.
That's right – you can use Steady to send newsletters. And your fans can sign up for your newsletter without having to create a Steady account or sign up for a membership.
Even if you have a podcast, magazine or other publication and don't count newsletters as your main business, it might be time to give the trusty newsletter another look – a mailing list massively increases your chances of making your membership programme a success.
Your subscribers will be on it in no time
In your settings you can enable newsletter subscription. A button will then appear at the bottom of your Steady page. When visitors click on it, a newsletter sign-up window will appear.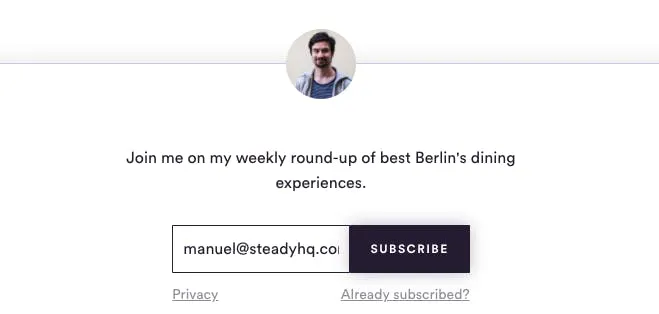 Now anyone who visits your Steady page can sign up for your newsletter with their email address in this sign-up window. They don't have to create a Steady account or enter any other data. This means the barrier for registration is very low.
Subscribers then receive an email with a link to confirm their subscription. After that, they are registered for your newsletter. If they no longer wish to receive the newsletter, they can unsubscribe at any time via a link in the footer of your emails.
Personalise the sign-up window
Encourage visitors to subscribe to your newsletter by adding a personal message. In your settings, you can customise the button and the message in the subscription window. You can also upload a picture of yourself to make the invitation even more personal and compelling. (If you don't upload a picture, your Steady account profile picture will be used as the default.)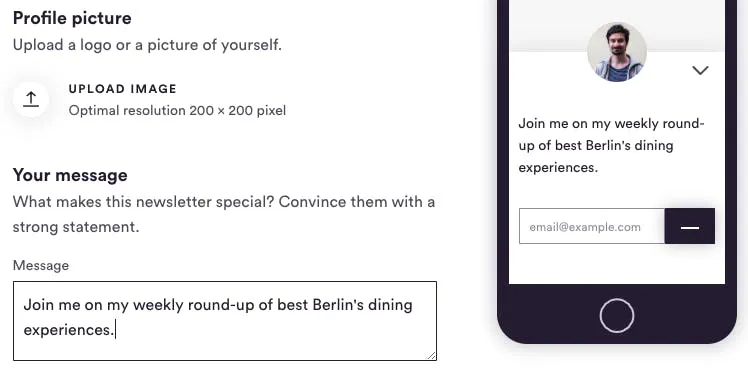 Import your existing contacts
If you already have a newsletter and would like to switch to Steady, you can of course do so! At the moment there is no way to import a contact list, but we are working on it and will deliver this feature soon.
All subscribers at a glance
In your publisher area you will find a subscriber list, which you can also export as a CSV. In your statistics you will see the total number of subscribers as well as a chart showing you how many subscribers you have gained, lost or converted to members each month.
Do you write on a regular basis or make a post on Steady every now and then? Collect subscribers now and send them your posts by email.
Do you have any questions or need help? Write to us at support@steadyhq.com or leave us a comment.
March 3, 2021