New Steady backend makes it even easier to work on your project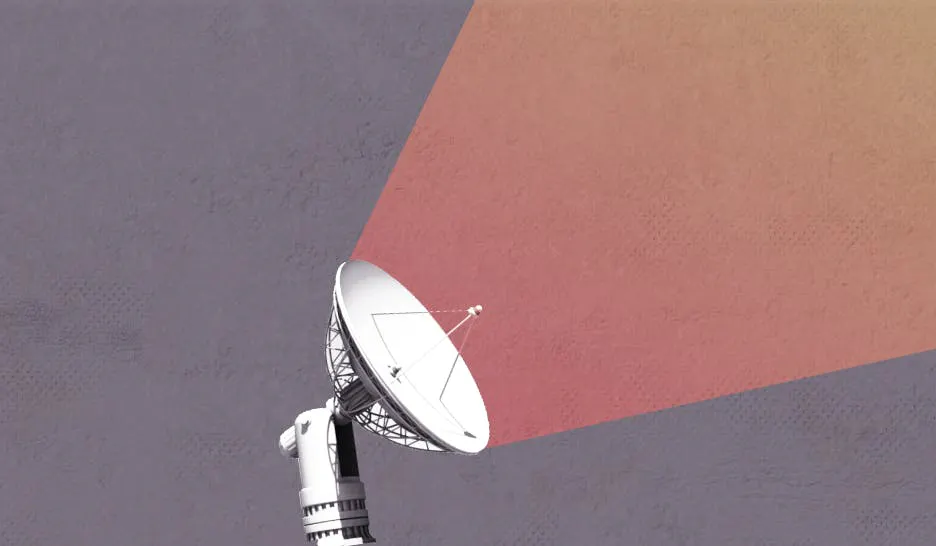 Starting today, your publisher backend – where you work on your project – looks a little different: We've redesigned the navigation and reorganized a few elements. The new layout is clearer and more practical, making it easier for you to work with Steady.
Note: This redesign will not affect any of your settings or the Steady functions. And the changes don't require you to do anything. The only thing that is changing for you is that working on your project will be even easier.
Intuitive navigation
The biggest change: The navigation is no longer divided into horizontal tabs in the upper portion of the screen, with an additional list of menu items. Now, everything is arranged vertically on the left-hand side of the screen, so you can navigate through your entire backend there.
The content appears in the right-hand column. You won't see the Steady bar at the top anymore, but your own logo – just like on your public Steady page.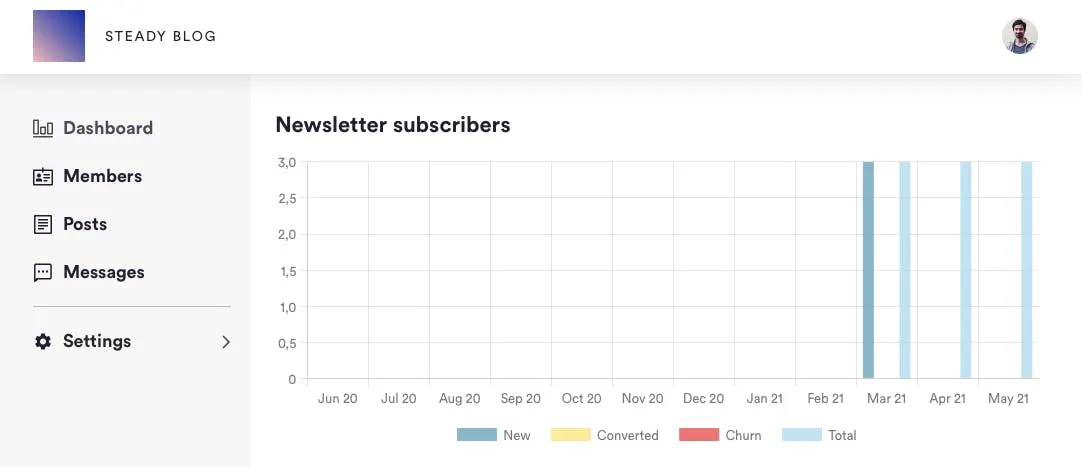 Tidy workspace
The first thing you'll see when you log in is your dashboard – that is, the tables and charts showing your subscriber and member numbers, your revenue, page views, and so on. The dashboard was previously called "stats" (that's all that's changing in terms of content).
Next to your dashboard, in the navigation you'll find "Members", where you can manage both your members' contacts and your newsletter subscribers' contacts, and "Posts", where you organise your content. "Direct messages" are no longer hidden in the hamburger menu on the top right, but now appear in this navigation bar, too.
This way, you can find everything you need for your day-to-day work in one central place.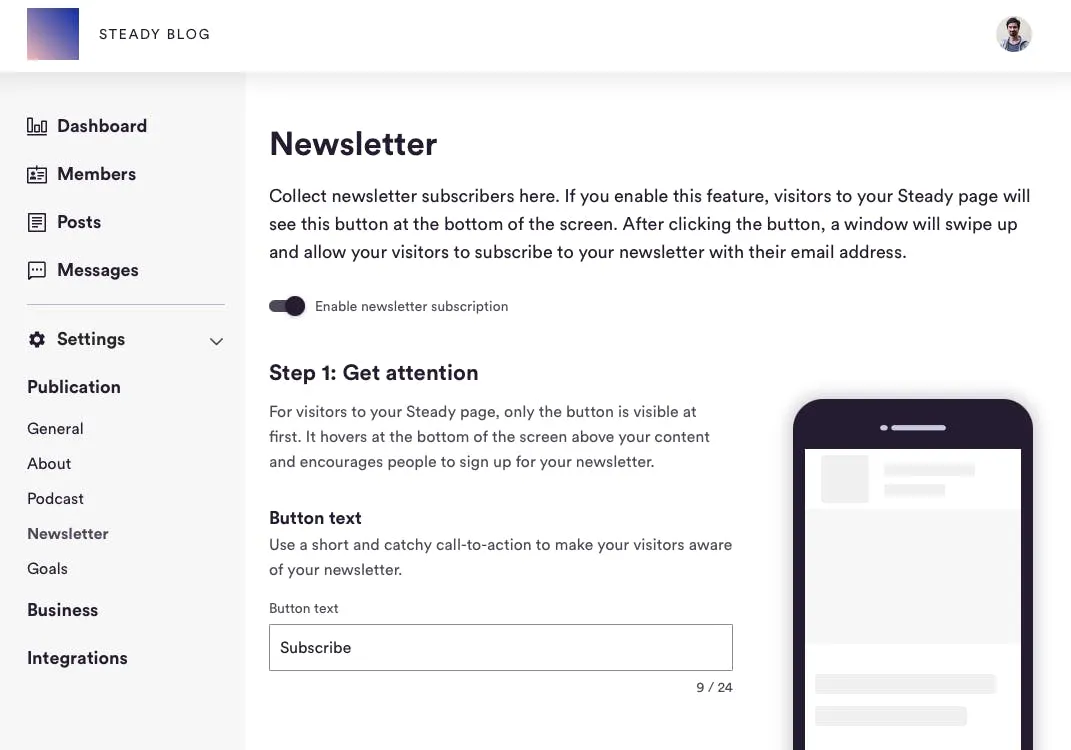 In the last menu item, "Settings", you will find the settings of your Steady page ie. the things you might change occasionally, like the description of your project, settings for the Steady features and your integrations.
June 7, 2021