Our New Print Issue Is Here! Featuring an Exclusive Trisha Paytas Cover!!
Hi angels,
Hope you had a gorgeous weekend!
We're thrilled to announce our latest digital cover with the world's OG internet sensation Trisha Paytas and an extra special print zine to accompany it, hosting some of the top bits from 2023 in the first ever Dollhouse annual 💖💝
The issue includes features with Slayyyter, Drew Afualo, Blizzy Mcguire, Emma Seligman, Sophie Thatcher, Jordan Firstman, Shea Coulee, Trace Lysette and Chappell Roan as well as original photo stories and pop culture deep dives.
And before you buy the latest issue, if you're a Polyester Bronze member or above keep an eye on your inbox - we have a discount code to get it for FREE coming your way. Sign up before 4pm here (Opens in a new window) to also get the zine and all our other perks free too.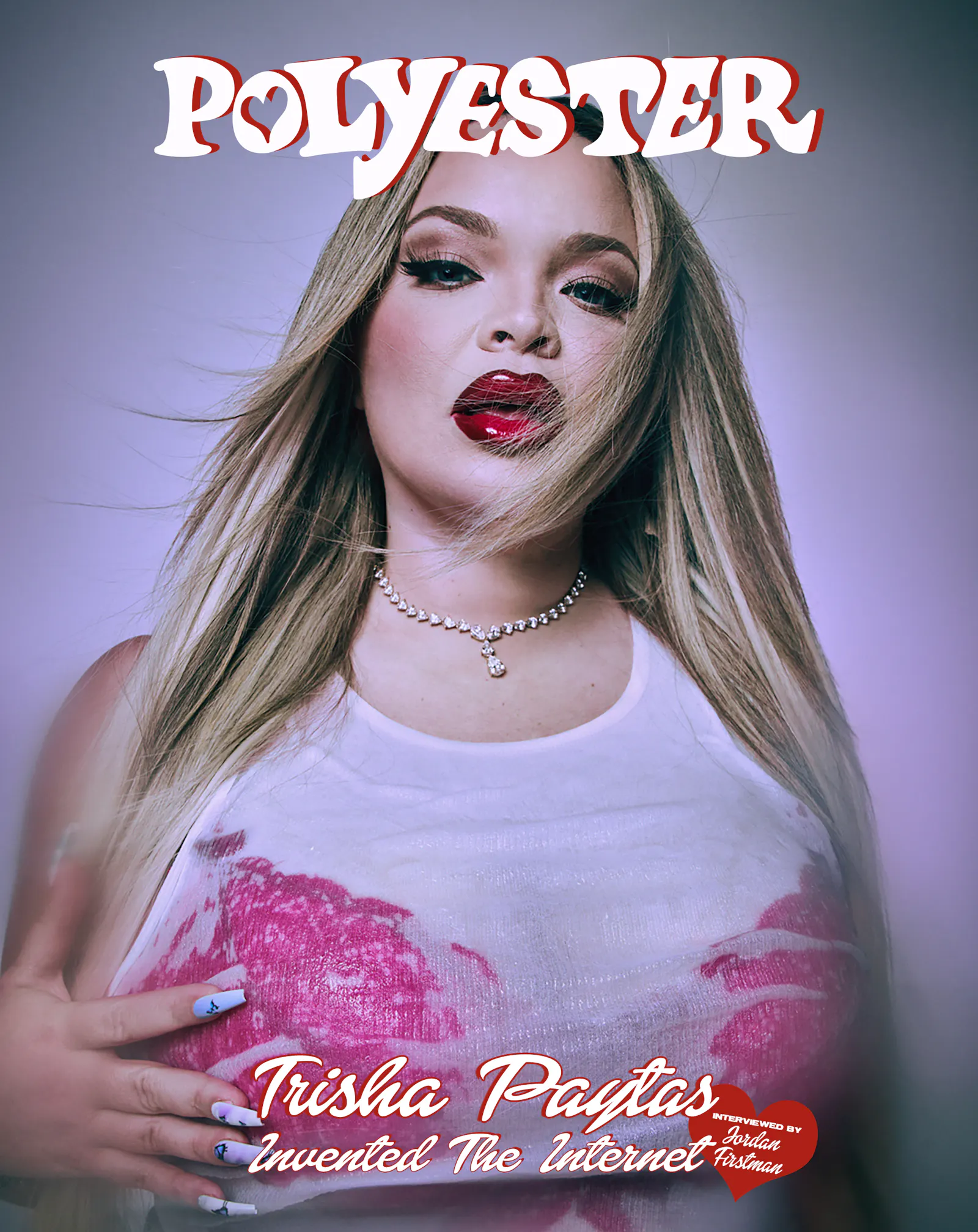 (Opens in a new window)
Loads of love,
🦋 The Polyester Team 🦋
0 comments
Would you like to be the first to write a comment?
Become a member of Polyester Zine and start the conversation.
Become a member
Read more from Polyester Zine