4 creators who turned their side hustles into full-time jobs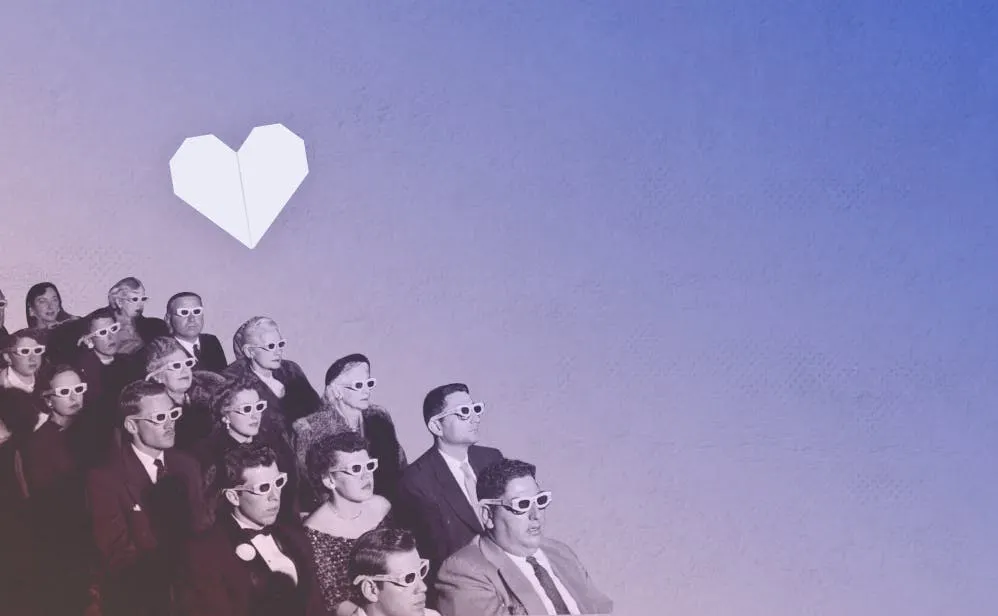 Turning your side gig into your job is closer than you think. It's time to ask your fans for support
Many creators dream of turning the side hustles they love into full-time paid work, but find the question of money difficult to navigate.
That's been the case for many of the media makers who are today supported financially by their communities to continue the projects they love and are loved for.
Community or fan funding works great for
Blogs

Podcasts

Newsletters

Independent journalism

and social media creators.
Here are 4 lessons from creators who took the leap into fan funding and have been empowered to continue their work long-term thanks to the support of their communities.
1. Fans are happy to pay for quality content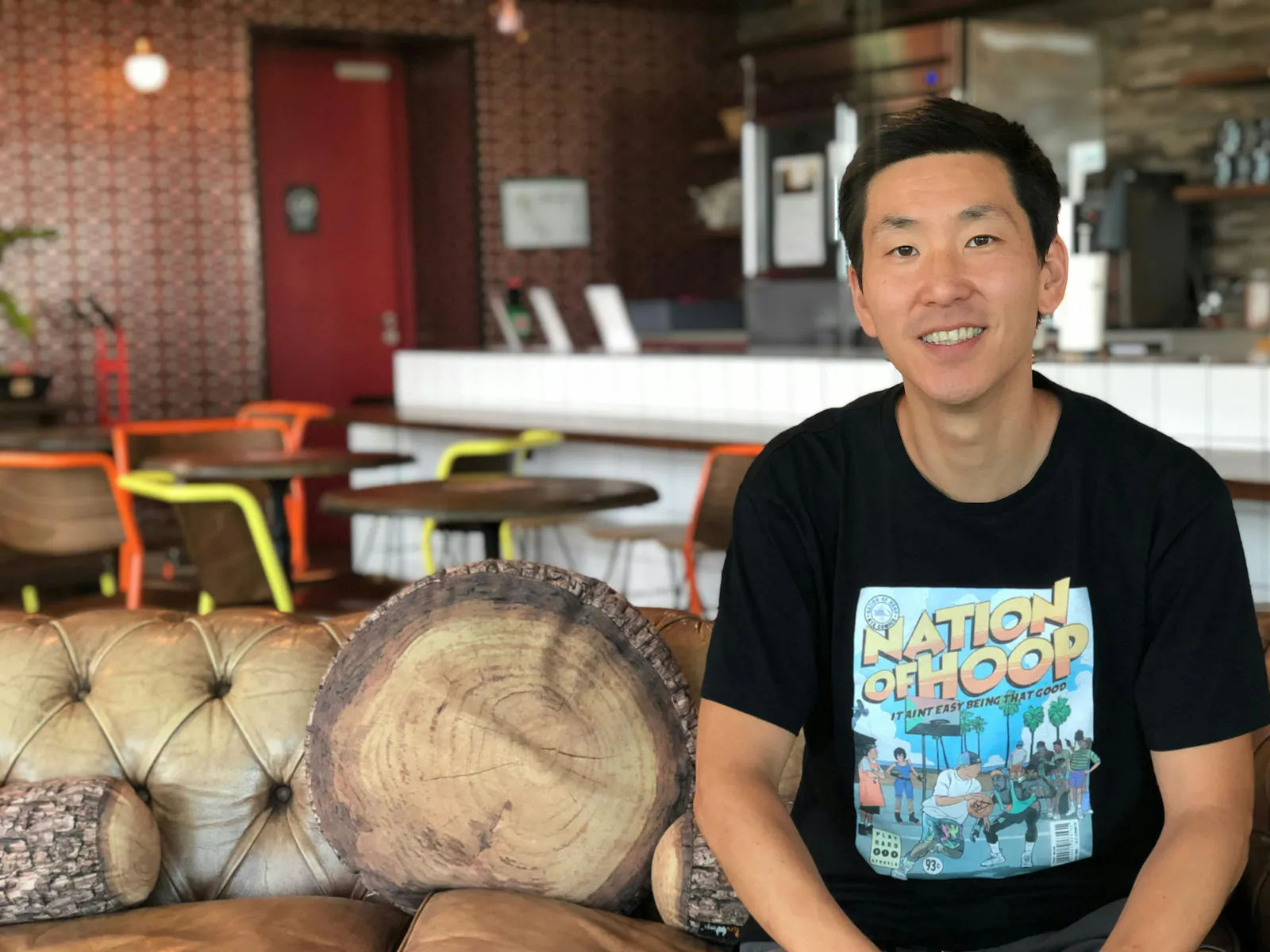 "Who would pay money for a free podcast?" That's what Frank Joung used to wonder, before he gave his podcast listeners the chance to support his work (Opens in a new window).
Turns out almost 300 of his most dedicated listeners were willing to pay a small amount each month to keep his podcast on migrants in Germany alive, giving him a sustainable income and the chance to work on his passion project long-term.
Related:
2. Niche side hustles = dedicated fans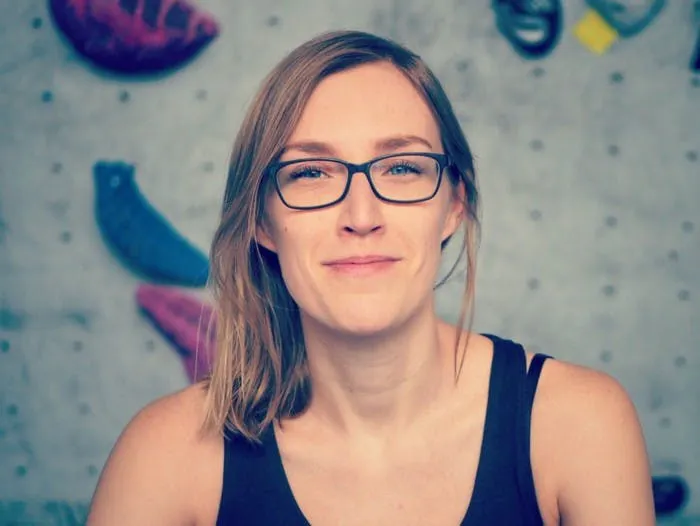 Fellow podcaster Juliane Fritz was similarly hesitant about asking people to pay for her work. Especially because her topic was so niche – she hosts a podcast all about her favourite sport, bouldering.
But what she thought was a hindrance turned out to be one of her greatest strengths. Because when you're the only one delivering the content your fans crave, they're much more likely to want to support your cause and dig deep to keep it going.
Now her podcast's membership program on Steady is her main source of income (Opens in a new window).
Today Juliane has a message for any other creators who might feel uncertain about asking for support from their audience:
"I would like to tell all media makers: Don't make yourself small! Your work is worth something! Dare to try crowdfunding or a membership program."
3. Your fans can help you quit your day job
Maja Wörner got a kick out of sharing her best cleaning tips on her Instagram account. But when she soon amassed 11,000 followers, her sister suggested she try to monetise her clearly much-needed advice.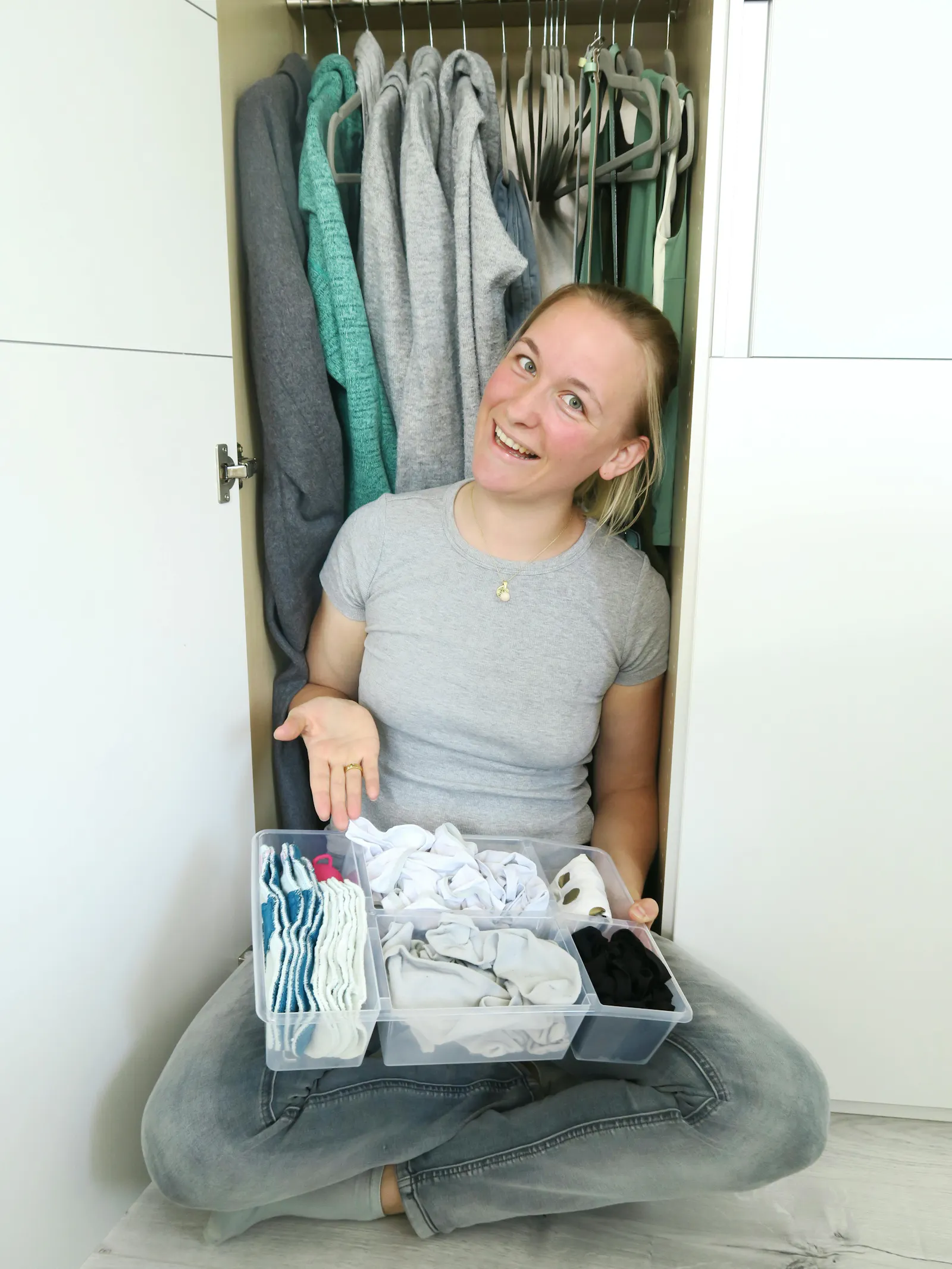 Using Instagram's "Close Friends" feature, she now produces members-only content for those followers willing to pay for her best tips, while continuing to post some free content to help attract new followers.
As more fans have signed up as paying members, she's even been able to quit her day job – Maja now earns more than 9,000 euros per month from her followers for her exclusive cleaning content.
Read more: How Maja runs her membership program through Instagram (Opens in a new window)
4. Your community wants to support you
Many writers and journalists dream of more independence in their working lives. For Irene Caselli, this is fast becoming a reality.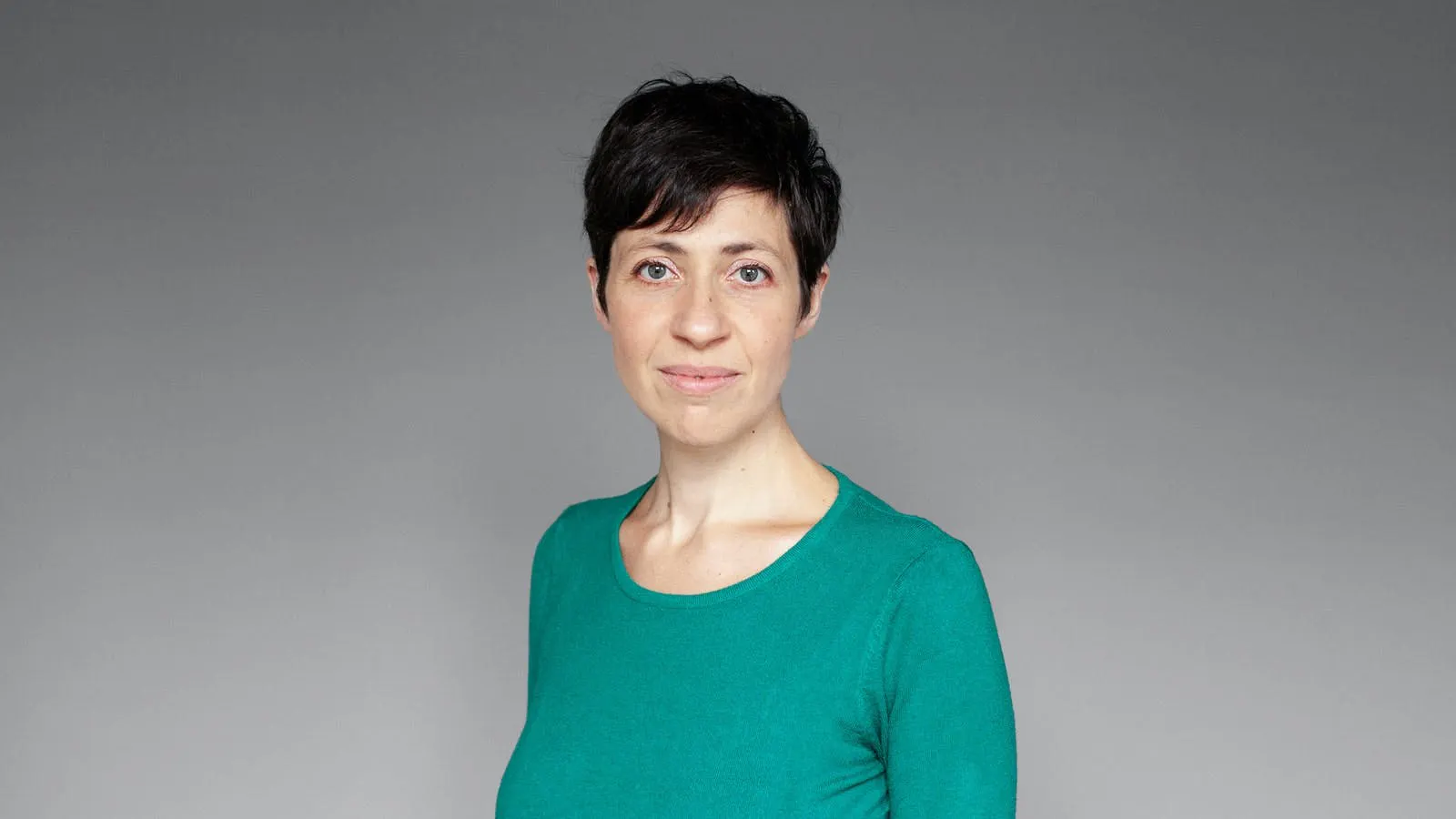 Podcaster Irene Caselli. Credit: Lise Straatsma.
Irene runs a newsletter about a topic she's very passionate about: early childhood brain development. And her readers are very passionate too, pitching in with monthly membership payments of between 4 and 12 euros (Opens in a new window) to keep her project afloat, and even offering to help her with editorial tasks, like developing new story ideas and proofreading work.
Irene's project is proof that when your community loves your work, they're committed to ensuring it survives.
For Irene, as her pool of paying members grows, she's been able to focus more on the work and topics she cares about the most. A journalist's dream come true.
You and your project deserve your community's support, too! Turn that side hustle into a full-time job (Opens in a new window) and start your own membership program so your fans can support your work.
Turkish journalist in exile Can Dündar launches newsletter on Steady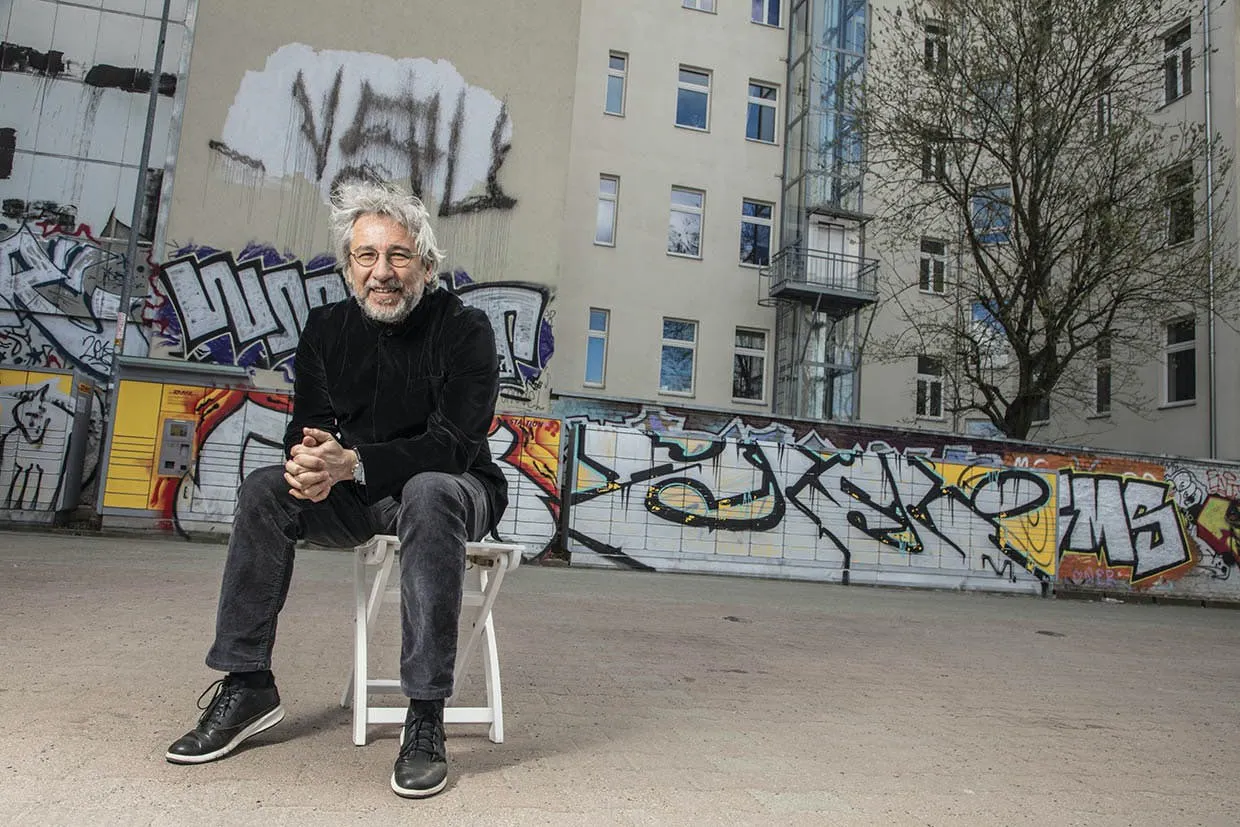 Uprooted by Can Dündar will be published fortnightly on Steady. 📸: Esra Rotthoff.
Turkish journalist in exile and International Press Freedom Award recipient Can Dündar has launched his own newsletter on Steady. Available in Turkish and English, Uprooted (Opens in a new window) will trace his experience in exile and those of the people around him.
Topic
Why Memberships?
Read more from Steady Magazine