Turkish journalist in exile Can Dündar launches newsletter on Steady
Dündar's newsletter Uprooted (Opens in a new window) documents his encounters with the exile community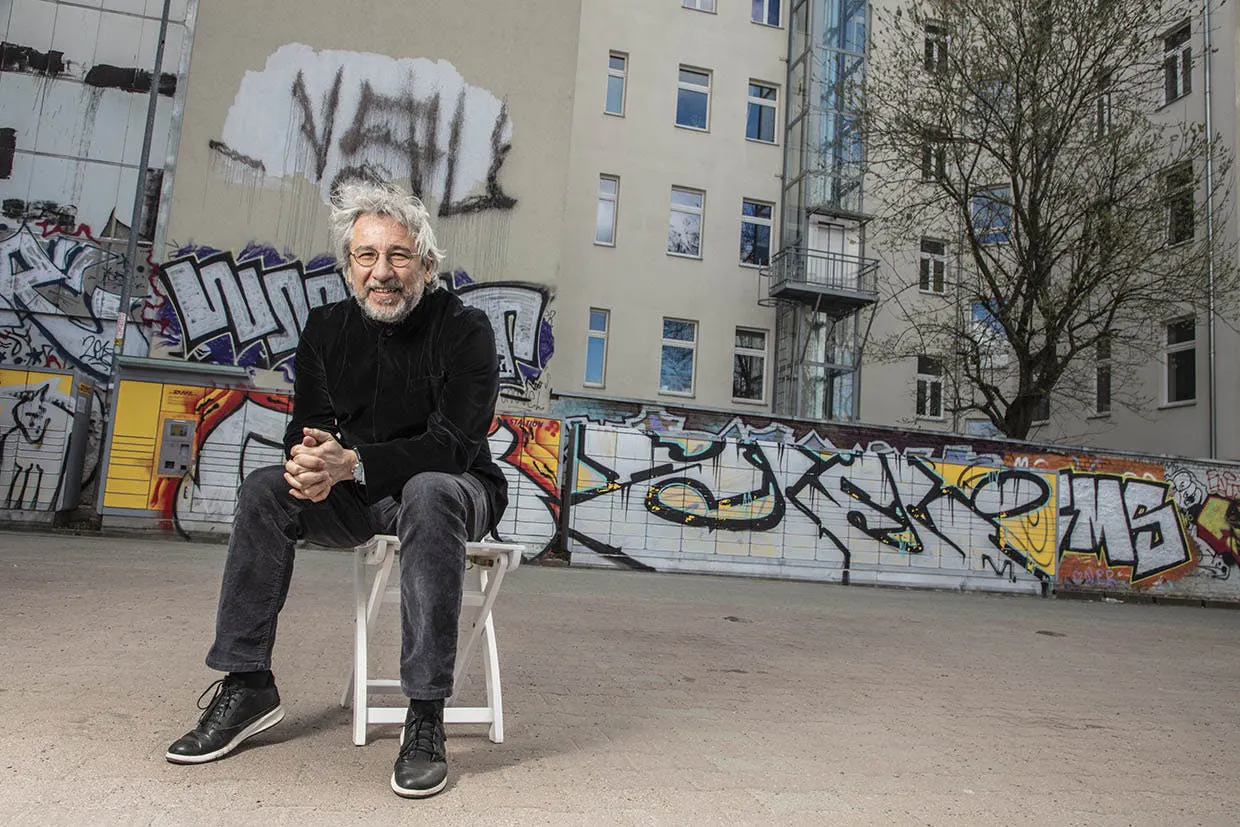 Uprooted by Can Dündar will be published fortnightly on Steady. 📸: Esra Rotthoff.
Turkish journalist in exile and International Press Freedom Award recipient Can Dündar has launched his own newsletter on Steady (Opens in a new window). Available in Turkish and English, Uprooted (Opens in a new window) will trace his experience in exile and those of the people around him.
Dündar has been living in exile in Germany since Turkey's crackdown on journalists following the failed coup attempt of 2016. Cumhuriyet, the newspaper he edited published evidence of Turkey delivering weapons to Syrian jihadists. For this, he was sentenced to 27 years in prison on terrorism and espionage charges.
Published fortnightly on Steady and sent out directly to his subscribers, Uprooted will spotlight the experiences of the exile community he now belongs to.Steady is delighted to welcome Can Dündar to our platform and support journalists like him to continue their critical work.
"Exile is a reality of our time and a problem of our new age," says Dündar. "I myself have been uprooted from my soil, as have millions of others. We are far away from our homelands, either voluntarily or out of necessity. Our roots are still there, but we have had to carry them to somewhere which is not our original soil. Living there creates many problems – not only for us, but also for the countries who host us."
"I feel like one member of a huge family of immigrants, whether they are political immigrants, workers, refugees, whoever," he says. "It's a huge family that I am calling Uprooted."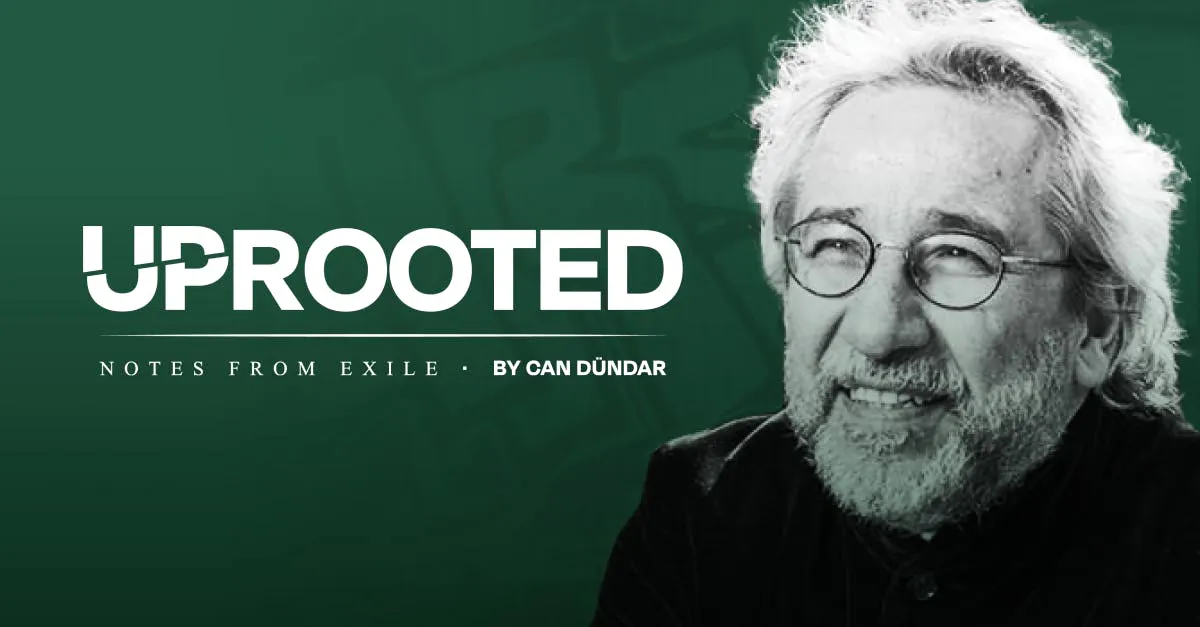 With the newsletter, Dündar aims to draw attention to the plight of those living in exile, as well as the opportunities their movement can create. "I want to let the public know that some of the brightest brains of Turkey are coming to other countries and trying to start a new life there," he explains. "I also want to discuss the future of our countries: How can we communicate with each other to prepare a bright new future for all of us?"
Having his own newsletter will allow Dündar to publish independently, without the demands of an editorial board or political constraints.
"I've been writing for more than 40 years now and for the first time in my life, I have nowhere to write in my own country."
"I'm not allowed to write for Turkish papers any more," says Dündar. "My books cannot be published in Turkey any more, just like those by many other political refugees. So Uprooted is a platform where we can give voice to others, and we can write and share our ideas freely."
Uprooted's content will be available for free online, but readers will have the option to become paying members on Steady to support Dündar's work (Opens in a new window) if they wish.
"There's a huge price to pay for struggling against authoritarian regimes," says Dündar. "We've been paying this price, and we will pay more. But at the same time, we can ask our readers to support us."
Dündar says an editorial newsletter makes the most sense for a project such as his. "It's really the best way for a writer to reach his or her audience directly," he says, "just send your message and in a minute they will be reading it."
Steady is delighted to welcome Can Dündar to our platform and support journalists like him to continue their critical work.
Subscribe to Uprooted and support Can Dündar's reporting today (Opens in a new window):
Topic
From Steady HQ
Read more from Steady Magazine