MicroMega successfully launches a subscription newsletter
At 36 years young, Italy's social, cultural, political and philosophical magazine MicroMega (Opens in a new window) is dialling up its digital offer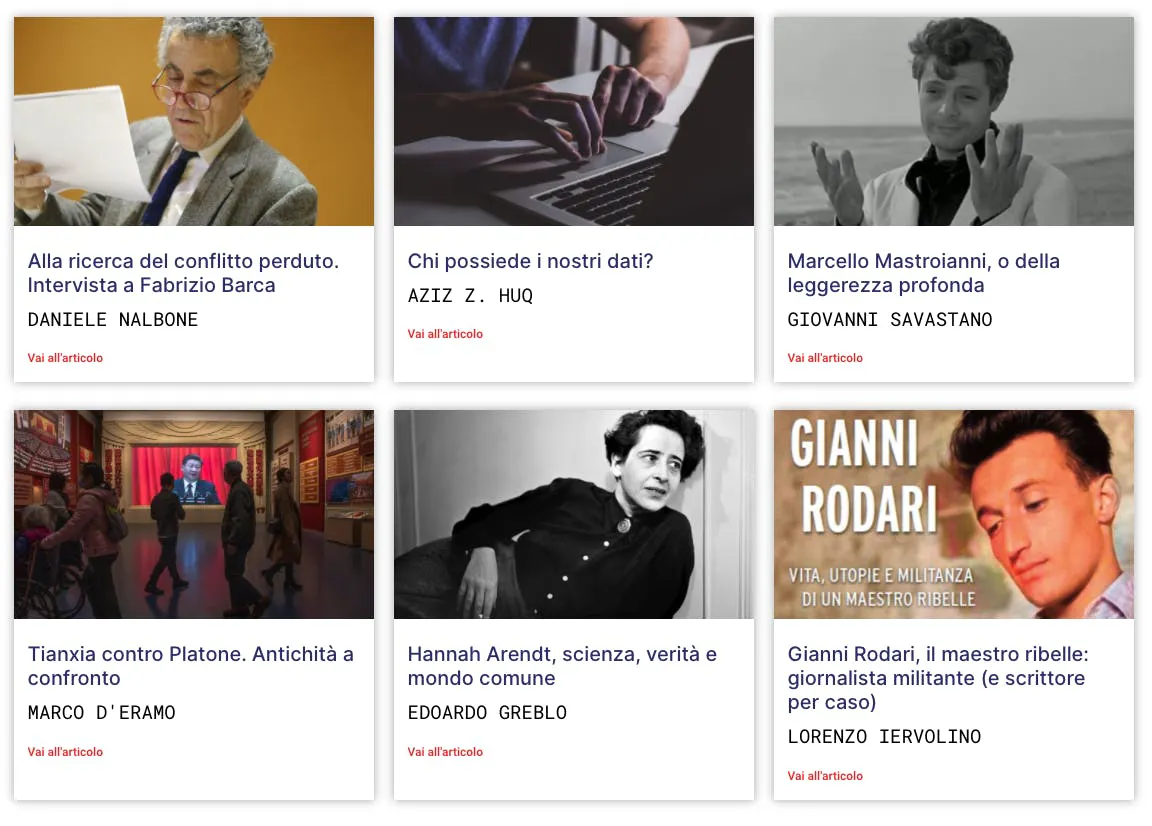 Using Steady (Opens in a new window) to send its weekly newsletter and manage payments, the MicroMega team has successfully published 33 issues with contributions from 120 authors since the newsletter's launch in April 2021. Based in Italy, MicroMega's editorial staff answered our interview questions collectively.
What made you decide memberships were right for your project?
Until 2020 MicroMega was published by a big Italian editorial group and under its control our digital offer wasn't so wide-ranging. In December 2020 this editorial group decided to cease publishing MicroMega, so we started a new, completely independent life in 2021 and decided to improve our digital offer, launching this subscriber newsletter in order to create a community around a digital product. Through the MicroMega+ newsletter (Opens in a new window) we talk directly with our readers and involve them in our work. We constantly think about what kinds of articles we can offer to create an interesting product for our readers, in order to deal with our contemporary world. In this way, memberships are very important because they create a group of readers around which to build projects that meet their interests.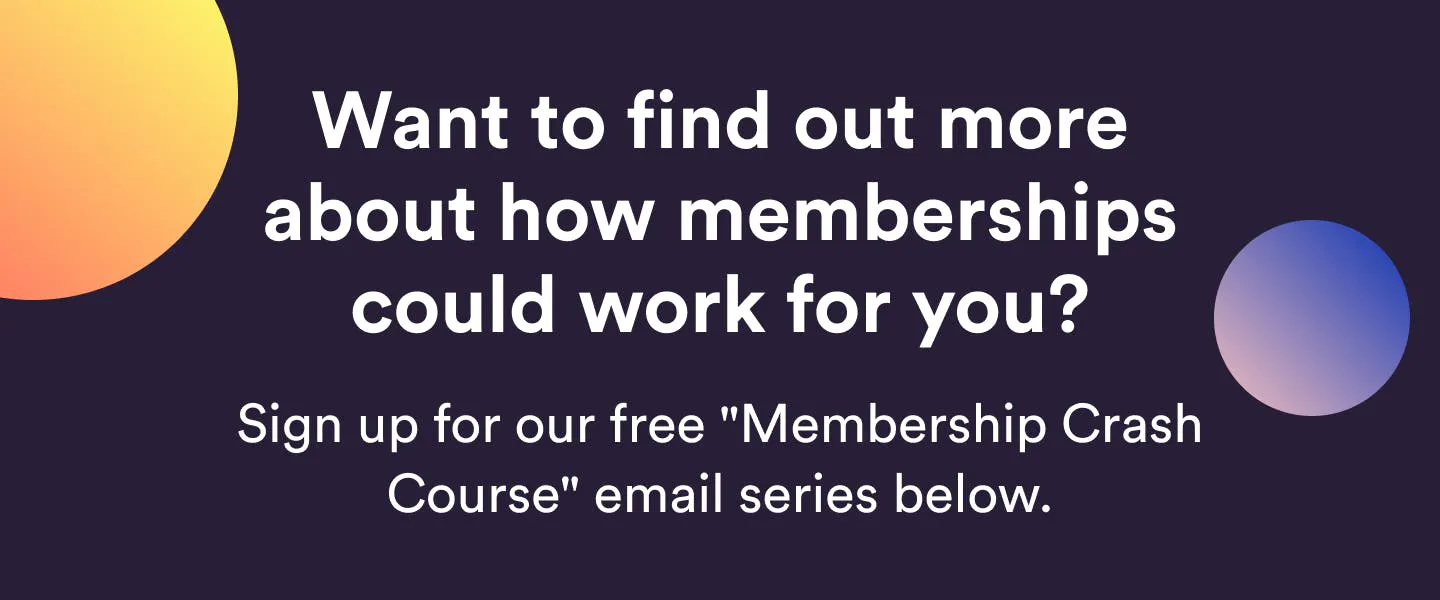 Sign up for our free Membership Crash Course email series (Opens in a new window)
You have opted to offer exclusive content in a members-only newsletter. How does this exclusive content fit in with the free content on your website and the print magazine? What's your strategy?
Our information has three pillars: the print magazine, published bimonthly, in which we deal with major social, philosophical and political issues with a wide range of articles; our free website (Opens in a new window), a sort of newspaper where we tackle current affairs; and now our newsletter for subscribers which we can consider a sort of middle ground between the other two.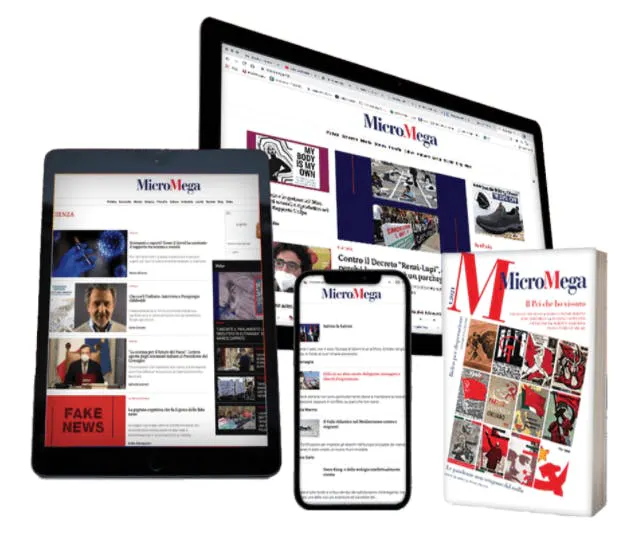 MicroMega for desktop, tablet, mobile and in print.
Every week we feature the latest issue of MicroMega+ on our free website and also via a free newsletter, to convince more and more MicroMega readers of the value of our subscriber newsletter.
What made you choose Steady for your membership programme? Have you had a good experience so far?
The idea started from our collaboration with Slow News, an information project which has been on Steady for many years. We made this choice because Steady allows us to personalise offers to our readers and also because Steady makes it possible to co-design our project. It is not just a service to use.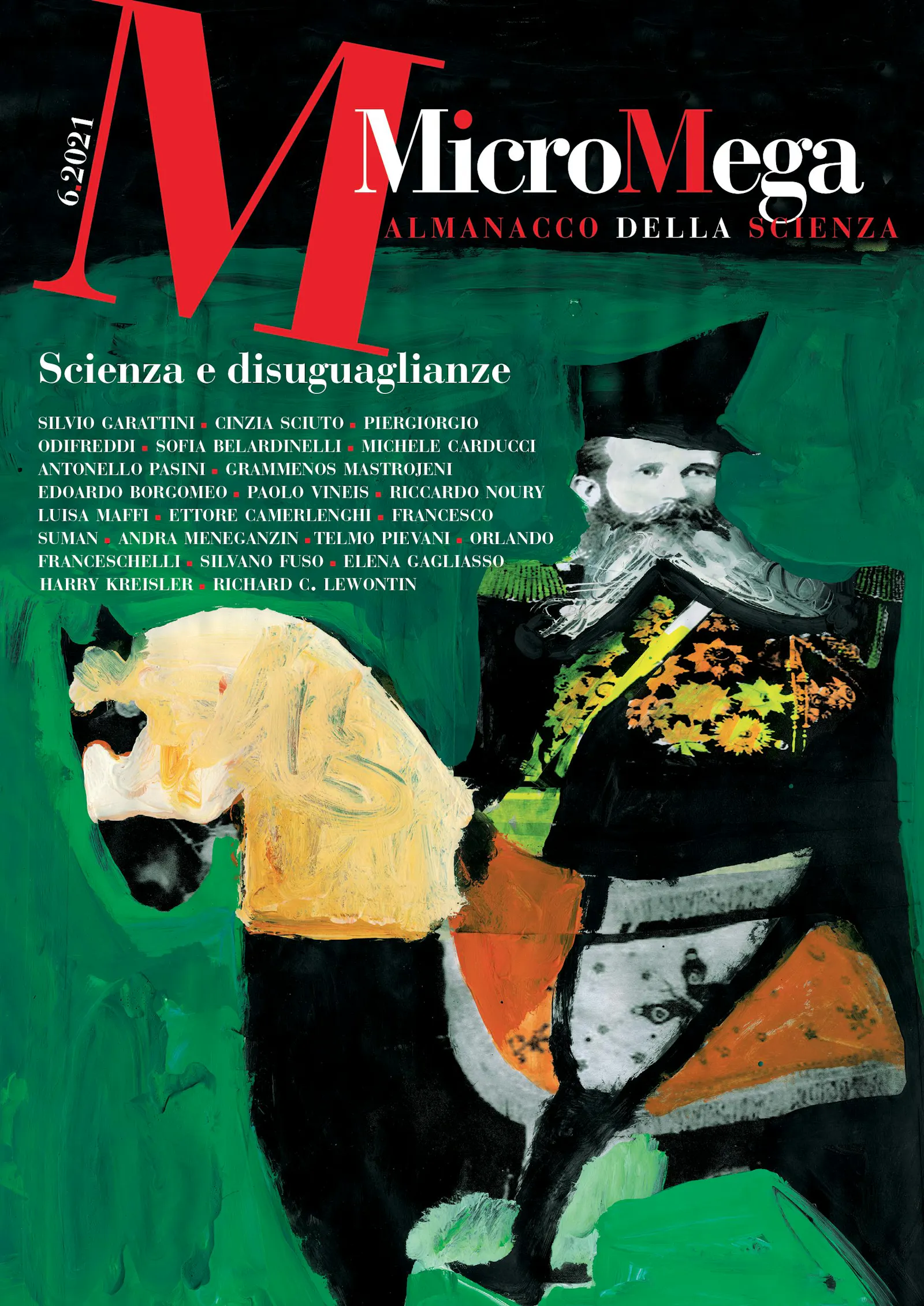 MicroMega's current print issue.
What do your membership earnings enable you to do?
Thanks to the revenues earned through MicroMega+ we have been able to expand our editorial staff and make the entire MicroMega project (which is completely independent) more sustainable. Growing more, the goal is to be able to further expand our digital offer.
Is there anything else you would like to add?
Yes, there is! We would like everyone to know that all the MicroMega's cultural products are available on our new online shop (Opens in a new window). There are many different offers: for example, it is possible to combine the print subscription – also as a digital version – with the MicroMega+ newsletter (Opens in a new window). To stay up to date and not miss anything about us you can subscribe to our newsletter (Opens in a new window).
Become a member of MicroMega on Steady (Opens in a new window)
Already a publisher or want to become one?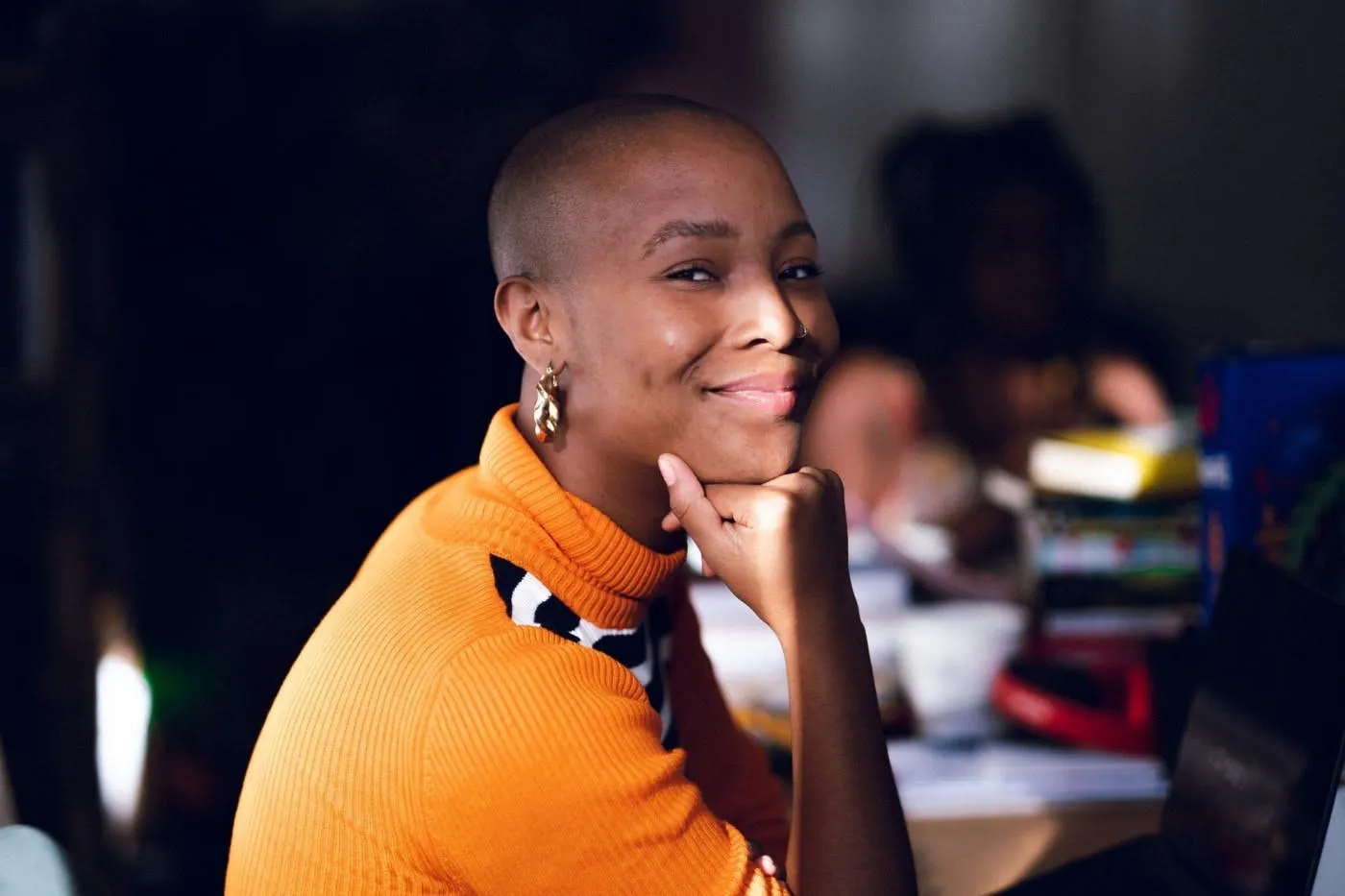 Liv Little, founder of gal-dem. 📸: Shopé Delano.
In our magazine you will find more success stories from other publishers:
And if you want to keep up-to-date with the latest trends in independent publishing and insights from successful publishers, subscribe to our Steady Magazine newsletter using the button below.
Topic
Success Stories
Read more from Steady Magazine