Steady Grants: The first 5 projects have been selected
An Insta-Mag, a newsletter, a podcast and more: We're awarding the first Steady Grants to five fantastic projects.

With Steady Grants, we're investing a total of 55,000 euros in media makers and creators who want to take the step towards community funding. A total of 15 projects can receive a grant.
Applications are still possible. More on this below.
We have been overwhelmed by the number of applications we received and are happy to announce the first five winners.
All projects have recognised the potential of membership and are looking forward to a future with more reliable funding from their communities.
nachhaltig.kritisch
Robin, Annsi and Annika run the journalistic Instagram blog @nachhaltig.kritisch (Opens in a new window) (Sustainably Critical). More than 30,000 people follow their account, where the team illuminates sustainability issues from unusual angles. The playful design also goes down well with their fans.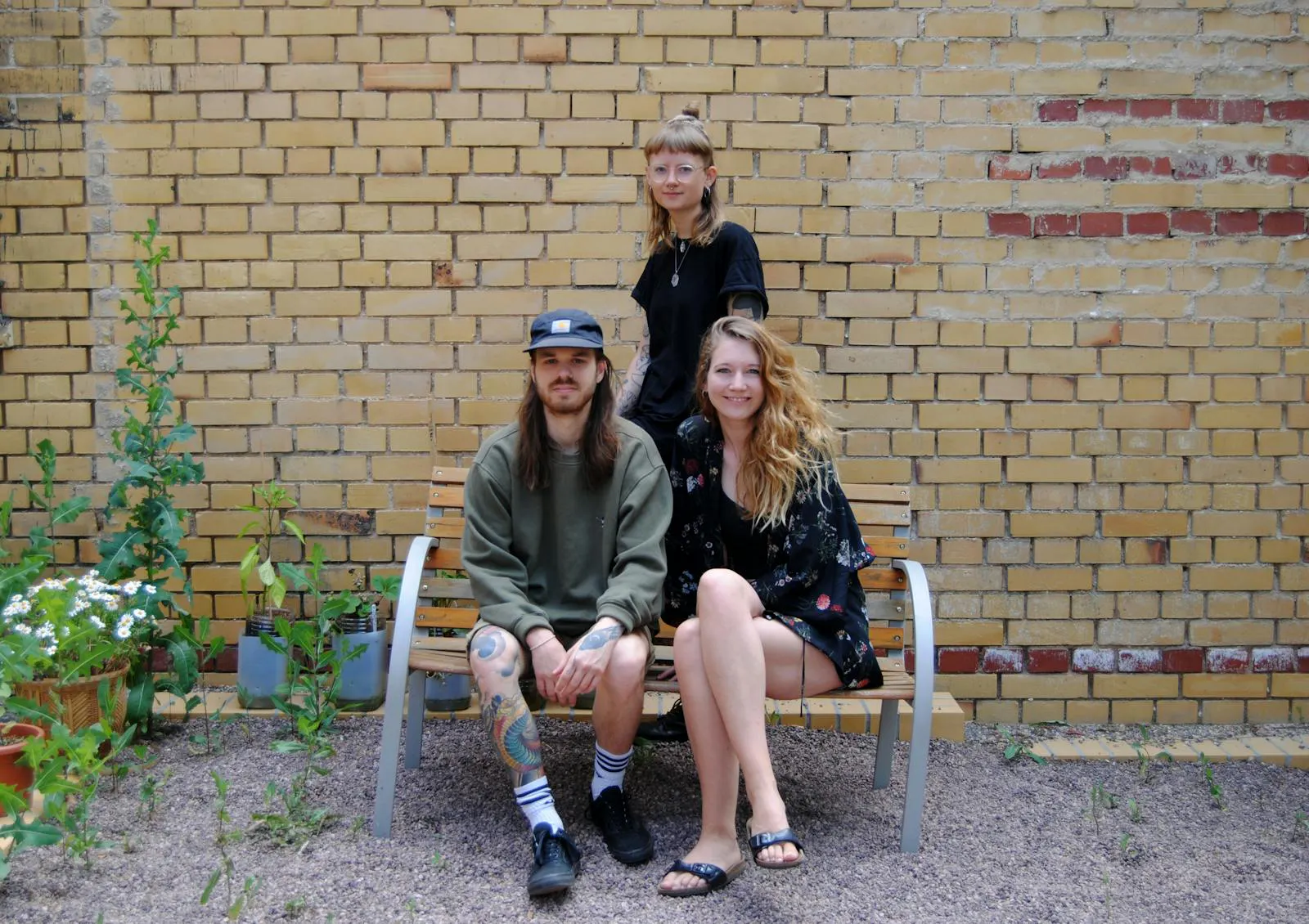 On Steady, nachhaltig.kritisch has more than 100 members (Opens in a new window). Nevertheless, the project remains a side project that the three have to manage alongside other jobs. They often don't have time for the research they would like to do.
Their Steady Grant should change that. They want to use the money to publish articles more frequently. "At the moment, because of our main jobs, we usually only manage one article a week," they say. "Our goal is at least two a week and more thematic series."
RosaMag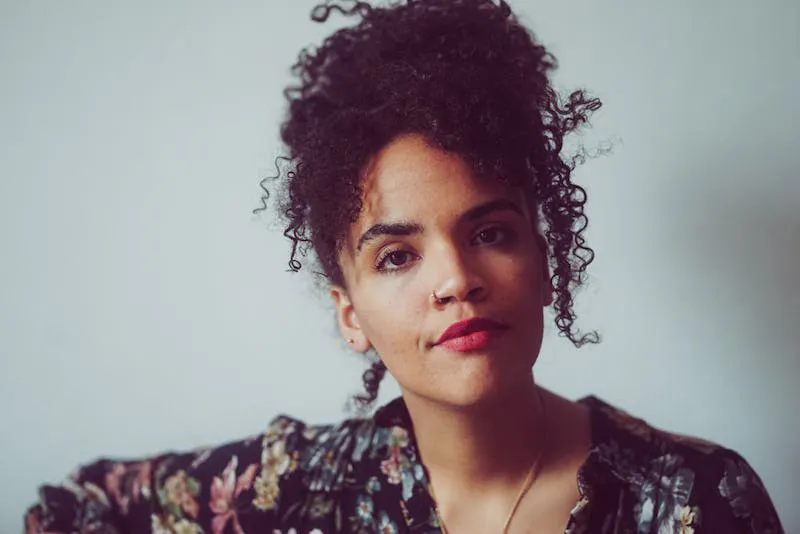 Ciani-Sophia Hoeder founded RosaMag (Opens in a new window) in 2019. It is the first online lifestyle magazine for Black women in the German-speaking world and stands for more plurality in the media world, more naturalness and a greater appreciation for Black women.
From grooming tips to cultural and lifestyle topics, RosaMag covers a variety of different content and formats.
Recently published in RosaMag: a portrait of stuntwoman Marie Mouroum (in German):
https://rosa-mag.de/stuntfrau-marie-mouroum-kampfsport-ist-mein-leben/

(Opens in a new window)
About 450 members already support the project on Steady. With the help of the Steady Grant, the journalists want to put more time and resources into their content. The money will enable them to realise a project they have been planning for a long time.
"Currently we are working on a video format where we invite two people with a lot of opposites," says Ciani-Sophia. "We want them to ask each other questions. The goal is to initiate dialogue, portray differences and learn together."
Journo Resources
The Journo Resources newsletter is also among the batch of Steady Grant recipients. British journalist Jem Collins founded it in 2016 with the aim of making the media industry more inclusive so that it better reflects the general population.

"The media industry needs to reflect the people it's supposed to serve," writes Jem on her Steady page. "When it doesn't, we miss important stories and trust in the media declines. We're here to both support people into a media career – and to help them progress when they get there."
https://www.journoresources.org.uk/climate-emergency-journalists-reporting-guidelines/

(Opens in a new window)
With the Steady Grant, Jem wants to make Journo Resources a full-time project. This will allow her to create more content and realise long-held goals. "I want to do something for the diversity of UK media," says Jem. "This grant will help me do that."
Farfarfare

The Italian newsletter Farfarfare (Opens in a new window) is aimed at educators, teachers and parents.
Every month, the team takes on a new theme to observe from different perspectives with their articles, illustrations and educational workshops.
A Farfarfare newsletter issue on the theme of cities (in Italian):
https://farfarfare.it/citta-1/

(Opens in a new window)
200 members already support Farfarfare on Steady (Opens in a new window). For 2022, the team aims to reach its goal of earning 1,400 euros a month. Then the writers can focus on creating new formats and additional content.
To achieve this goal, the team around the two founders Pietro Corraini and Ilaria Rodella already has some ideas – the Steady Grant will help them to realise them.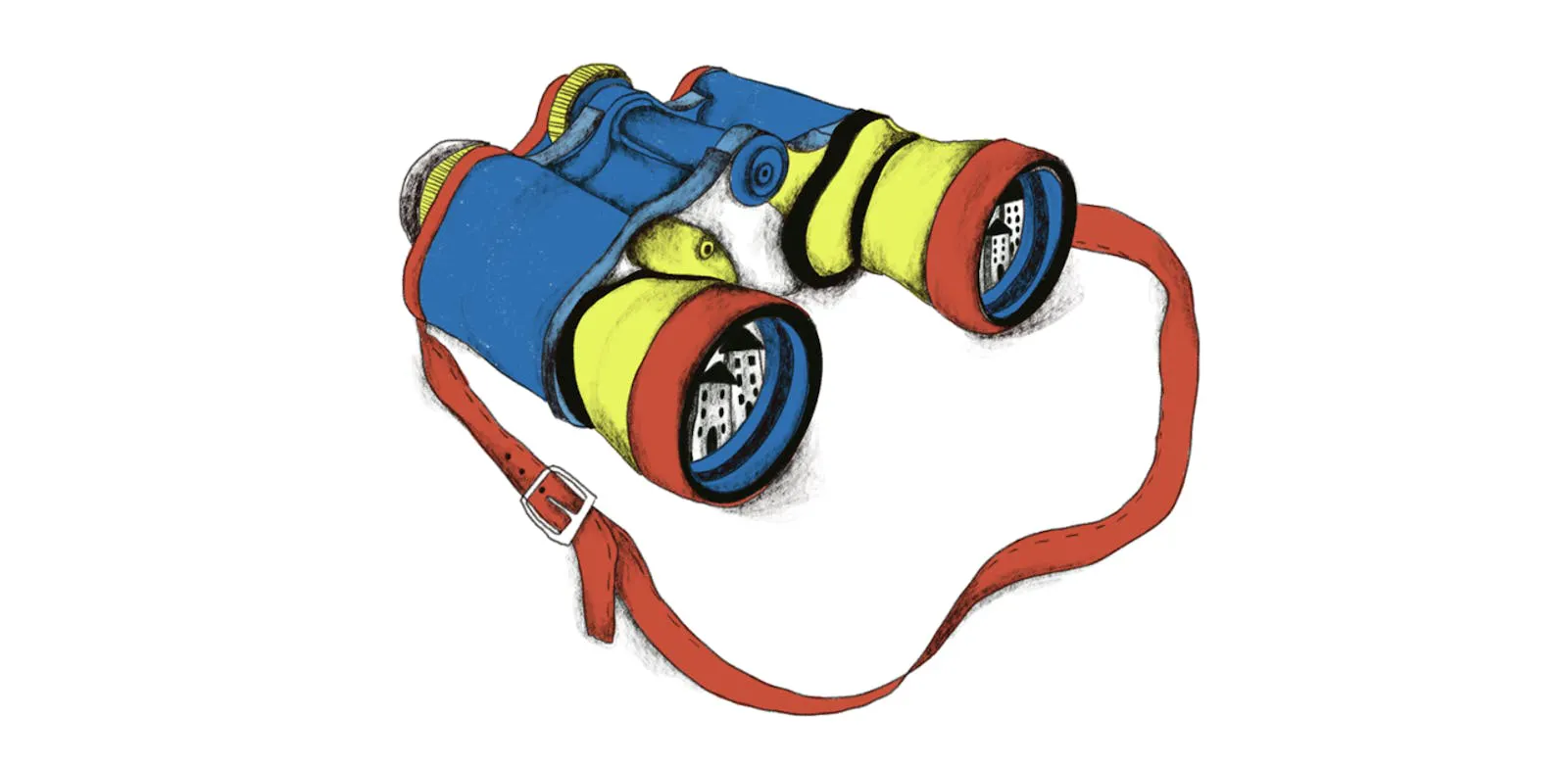 Passione Astronomia
With Passione Astronomia, a project that will launch its membership programme on Steady in January receives a grant. The science publication started in 2013 as a Facebook page and has since built up an enormous reach on social media as well as with its own website. Its articles and debates focus on astronomical topics.
Steady's grant will be used by the team around founder Pasquale D'Anna to launch their membership programme.
An article from Passione Astronomia about the Nasa probe that flew through the outer atmosphere of the sun (in Italian):
https://www.passioneastronomia.it/un-video-storico-la-sonda-parker-solar-probe-attraversa-la-corona-solare/

(Opens in a new window)
10 more grants to be awarded – apply now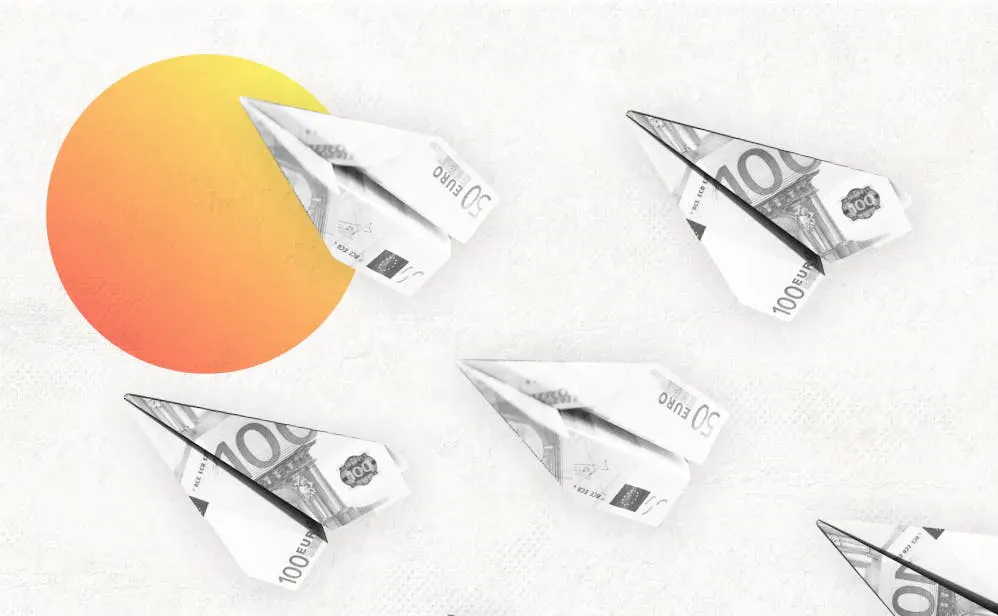 Steady Grants are aimed at podcasters, authors and other creatives who want to fund a new or existing media project with the help of their community. Even those who already use Steady can apply.
The money doesn't need to be paid back, either. We want to offer creators financial security and make the step to independence as easy as possible.
10 grants are still available, but once they're gone, that's it – so it pays to apply quickly.
How can media makers finance their work? At Steady we know: The best solution is funding from your own community. It's sustainable and helps keep you independent. The financial start-up support provided by Steady Grants frees you from risk and facilitates the path to community funding.
The Steady Grant can be awarded to anyone who
works alone or in a small team, in the EU or the UK

wants to fund a new or existing project through Steady – whether it's an online magazine, podcast, blog, newsletter, video or comic series

regularly publishes great content – on social media, directly on Steady or on their own website
Not offering memberships yet?
Start a project on Steady now. It's free and only takes 10 minutes to get set up.
Success stories from Steady publishers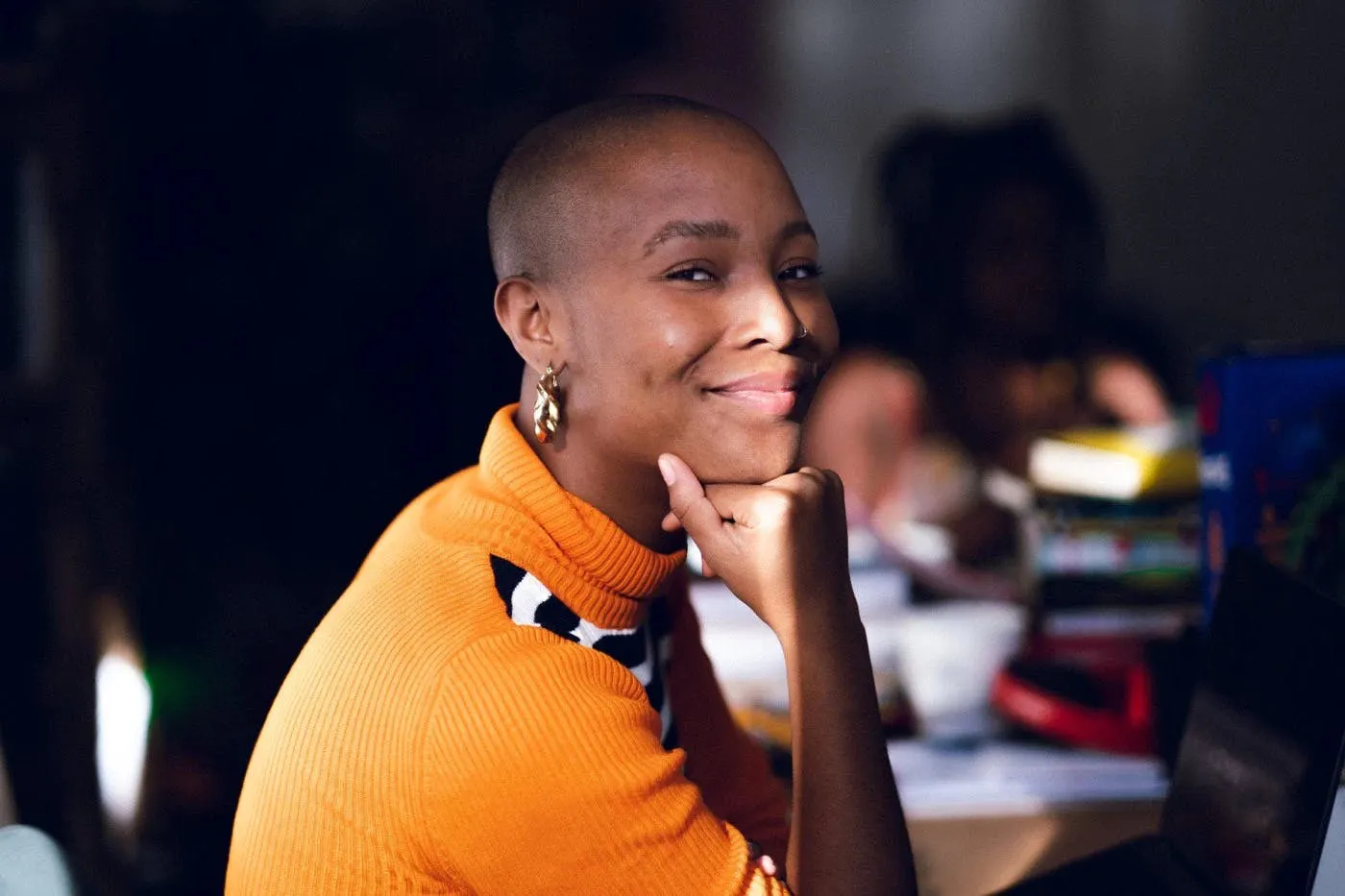 Liv Little, founder of gal-dem. 📸: Shopé Delano.
Topic
From Steady HQ
Read more from Steady Magazine