How to migrate your subscribers to Steady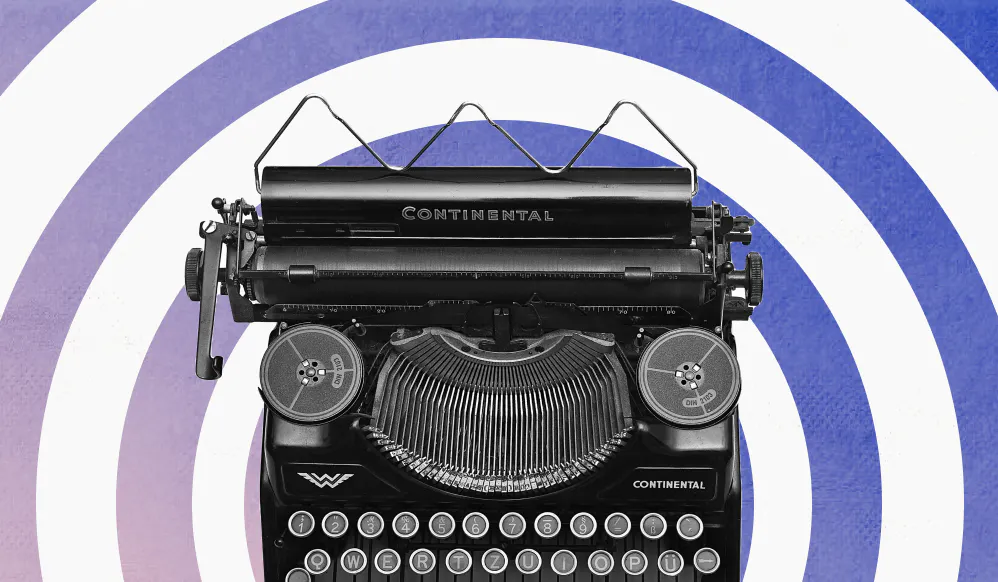 Importantly, it's also secure – data protection is important to us and we are fully GDPR compliant. Even once you join Steady, you always retain the rights to your content and contact list.
Here's how to import your members or newsletter subscribers to Steady.
1. Use this form (Opens in a new window) to send us the URL of your current website, along with your email address. A member of our support team will be in touch shortly to help you securely migrate your contacts to Steady.
2. The easiest way for us to process your contact list is using a CSV file. If you are able to do so, go ahead and export a CSV file of your subscriber list from your current newsletter or membership service. Ideally it will include the following details: - First name - Last name - Email address - Country - Date of opt-in - And if your contacts hold active memberships, their membership period (monthly or annual) and membership end date
If you haven't done so already, go ahead and set up your Steady page (Opens in a new window). Then as soon as we are in touch, you will be able to import your contacts and start using Steady with your existing community.
Haven't joined Steady yet?
Topic
From Steady HQ