5 alternatives to Patreon and Substack for monetizing your audience 💥
Patreon and Substack are the biggest membership platforms, but every creator has different needs.
As memberships become the popular solution for creators to stay independent, new platforms have hit the market. It can be hard to know where to begin. Each platform brings something unique to the table.
The more options creators have – the better! This article will help you decide which one is right for you.
Spoiler: we're Steady, and we're one of those alternatives! We wrote this article with the aim to be as unbiased and thorough as possible. If you spot any errors or have feedback, please let us know by emailing us here: hi@steadyhq.com (Opens in a new window)
Read on for:
Steady vs. Patreon vs. Substack
Deep dive: Transaction fees 
Example calculation: On which platform do you get the highest payout? 
The top five alternatives to Patreon and Substack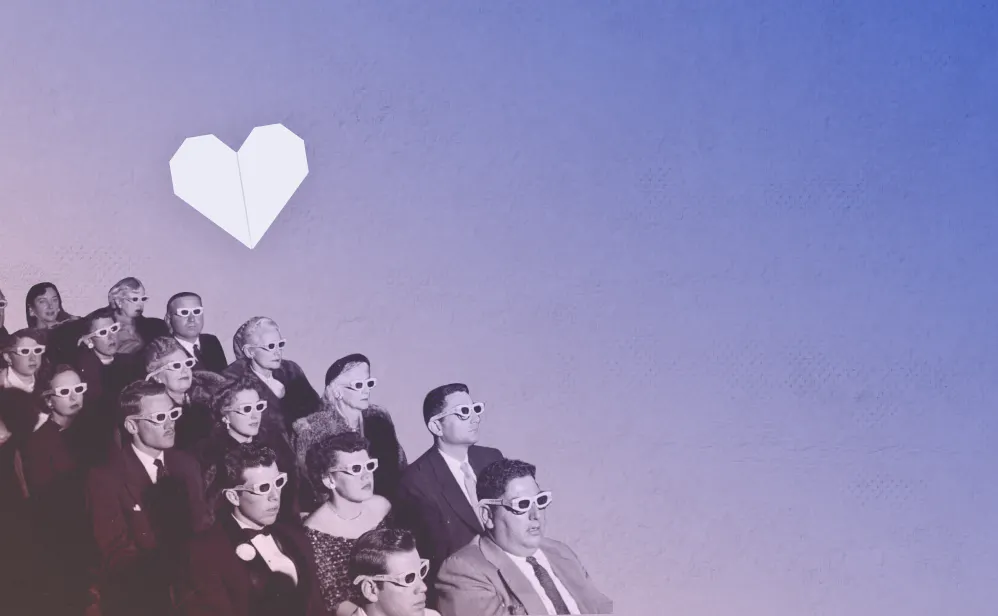 Part 1. Steady, Substack or Patreon?  🤔
There are of course more alternatives, but for reasons of space, we included the two biggest players in this grid.
Features comparison table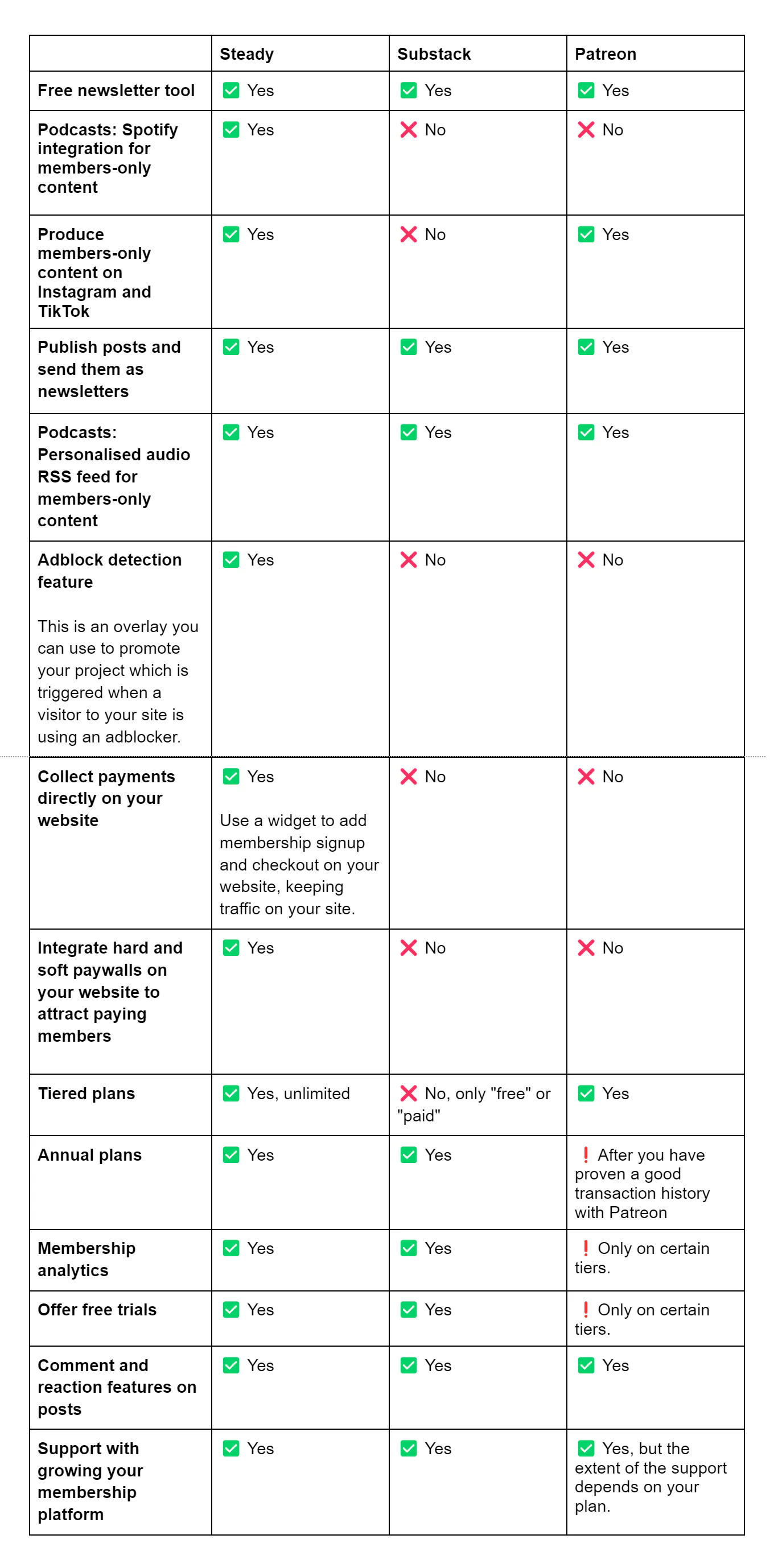 Finances comparison table 
**Read more about how Steady handles VAT (Opens in a new window).
Part 2. Transaction fees deep dive: Steady vs. Patreon vs. Substack
Let's take a closer look at the transaction fees… because the devil is in the details  😉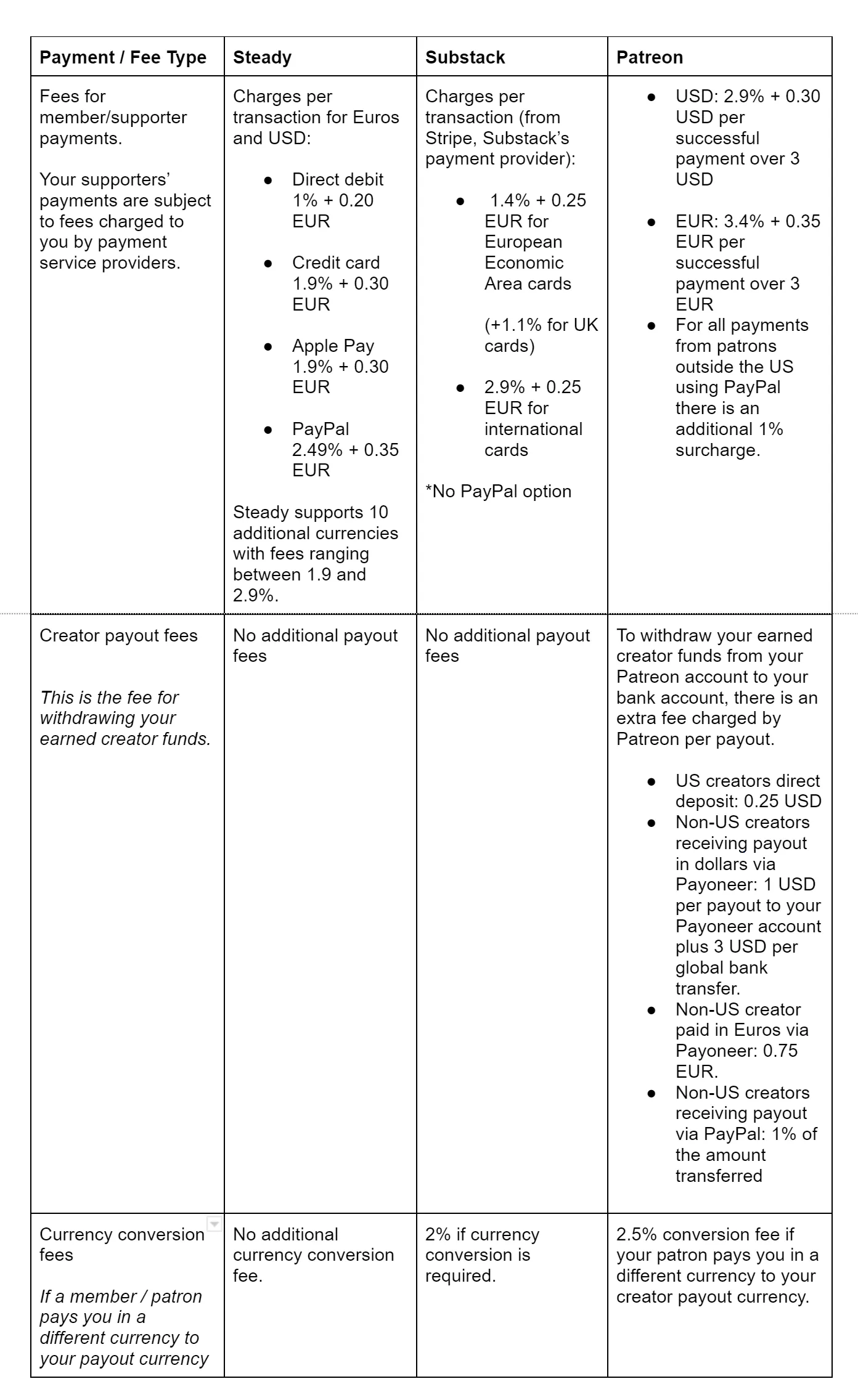 Unlike Substack and Patreon, Steady does not charge a currency conversion fee.
Unlike Patreon, Steady does not charge an extra fee to withdraw your earnings from the platform.
Part 3. Steady, Patreon, Substack: On which platform do you get the highest payout? Example calculation
Let's walk through an example to see how much money a creator will keep after commission and transaction fees, depending on which membership platform they choose.
Sandra lives in Italy and starts a membership programme for her newsletter. A quarter of her members are in the UK, the rest are in Italy.
Say that in one month, Sandra earns 2,492.27 EUR (gross) from 686 membership payments in one month.
How much will be taken in transaction fees and commission on each membership platform?
Full disclosure: This is a hypothetical example based on publicly available pricing information. Individual fees may vary.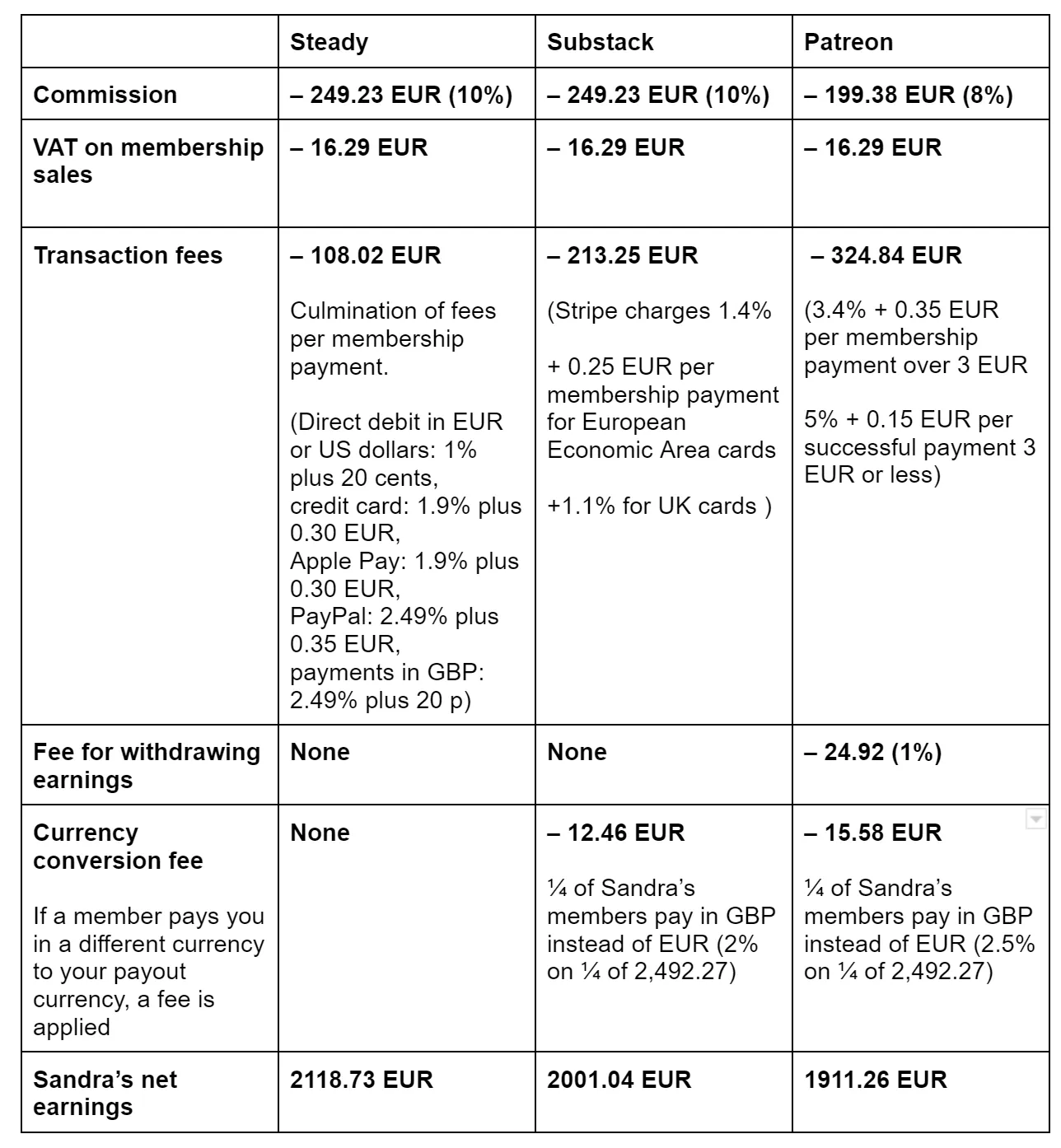 🔥 The results: Sandra would pay fewer fees with Steady than the alternatives.
In one month she would take home over 110 EUR more than with Substack and also over 200 EUR more than with Patreon!
Part 4. Top 5 alternatives to Patreon and Substack
1. Steady
What distinguishes Steady from other membership platforms is its combination of simplicity, versatility and its benefits to EU-based creators.
Simplicity
We designed Steady on the principle that a ridiculously easy set-up makes it faster for creators to start earning. In 10 minutes you can have a membership programme up and running.
Steady makes creative business hassle-free: We handle all of the VAT tax on sales from membership sales for you. The amounts paid by your members include VAT at the statutory rate. Steady deduct it from your gross income and pass it on to the tax office. The amount charged depends on the type of project and the EU country where your members live.
Versatility
Unlike Substack which is aimed at writers or Patreon which began as a tool for YouTubers, Steady caters to multiple types of creators. We have tailored content monetisation tips and tools. Podcasters love it. So do social media creators and newsletter writers. In our experience, successful creators work with different types of media to engage their community of members, for example, newsletters.
Benefits for EU creators
✅ Fewer transaction fees for European cards than with a US-based company
✅ 12 currency options, with no charges for currency conversion
✅ Adheres to the EU's General Data Protection Regulation.
✅ Transparency in handling VAT – no hidden extra costs, and we handle the taxes for you that you'd otherwise have to calculate for each "sale" of your content to each member.
✅ The EU media landscape is different from the US market, and we know exactly how content monetisation works in Europe.
2. Buy Me A Coffee
The San Francisco startup offers supporters a way to pay creators for their work – they can either give one-off donations or become members. Its membership plan is more basic than others on the market in that it only offers 1 payment tier, making it best suited for small-scale projects. They charge 5% commission of creators' revenue.
3. Ghost
Ghost's differentiator is that it is a white label software, non-profit and open source. With over 1000 Zapier integrations (Opens in a new window), they are also the market leaders for tech specifications.
Unlike other membership platforms, Ghost also pitches itself as a comprehensiv software solution for the Creator Economy, with website design templates and custom software integrations. This service, however, is reflected in their pricing, which charges a monthly flat fee instead of commissions on actual earnings, and limits the number of possible members.
4. Memberful
Memberful works on a 3-tier system: 0 monthly fees with 10% commission on revenue, 25 USD per month with 4.9% fees, and 100 USD per month with 4.9% fees, the latter including a white-label domain.
Newsletters, offering coupon codes, referral programs, custom branding and other features are supported only on the $25 tier and up. Additionally, Memberful requires a Stripe account. 
Memberful was bought by Patreon in 2018, but continues to run as a separate brand.
5. Hy.page
While Hy.page is well-suited to influencers, it is not necessarily built for other kinds of creators. 
It's a combination of Linktree and a membership platform, allowing your followers to support you directly by clicking your link in bio.
One-off donations or monthly memberships are both possible. You can also collect email subscribers directly through the platform.
Hy.page offers three monthly plan options instead of charging commission: free, pro ($19/month), and enterprise ($39). 
However, you must use Stripe or Paypal to withdraw your earnings, each of which charges around a 3% fee.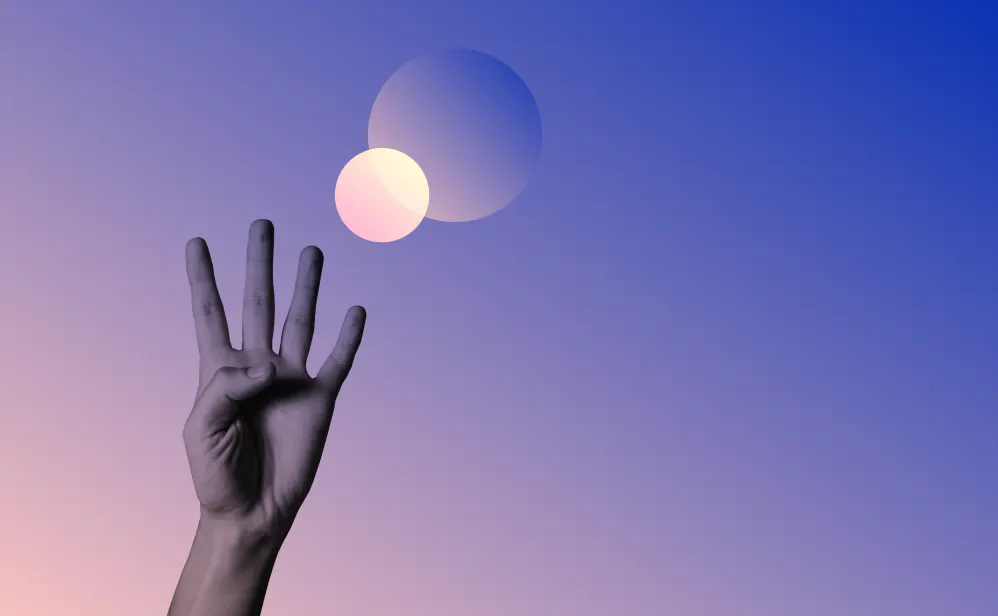 So that's a wrap! We hope this article has inspired you to look beyond the biggest platforms and informed your decision on which membership platform to go for.
Now that you have considered the differences in feature offerings, pricing, and market expertise, we hope that you have found one that fits your needs.
As the membership platform market keeps growing, we will keep an eye on any significant changes and update this article where necessary. 
This article was researched, written and published in August 2022 and updated in February 2023.
If you have comments, suggestions, or updates please reach out to: hi@steadyhq.com
Topic
Growth & Monetisation