A financial boost for your project

Whether it's a podcast, newsletter, blog, online magazine, YouTube channel or Instagram account: Are you thinking about funding your new or existing media project with the help of your community? Apply now for a Steady Grant! 
Your application in 2 steps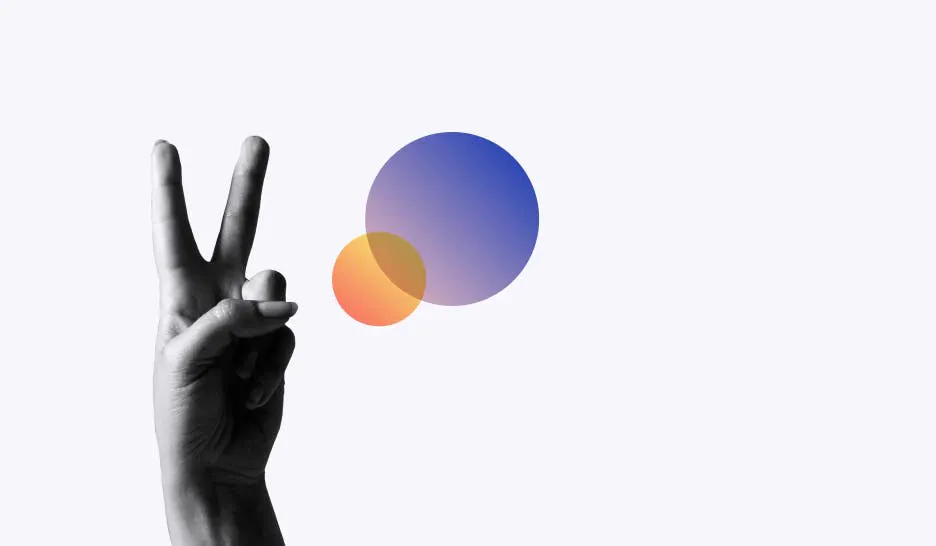 (1) Start your project on Steady (Opens in a new window), if you don't have one yet
It only takes 3 minutes – insert your name, a short description and a logo and you're done! 
For those who already have a Steady project, this step is not necessary.
(2) Fill out the form (Opens in a new window)
Tell us the format and topics covered in your project, and what you will do with the money if you receive the grant.
An important condition for the grant is that you are willing to recruit paying members for your project on Steady. Read the Terms and Conditions. (Opens in a new window)
We believe in creators and media professionals
At Steady, we know: Memberships are the best way to ensure sustained funding for independent media. That's why we created Steady Grants.
We'll pay a financial grant to podcasters, writers, YouTubers and other creators who want to fund their work with the help of their community via Steady. Even those who already use Steady and want to expand their project can receive the grant.
Start your project for free (Opens in a new window) and apply now (Opens in a new window).