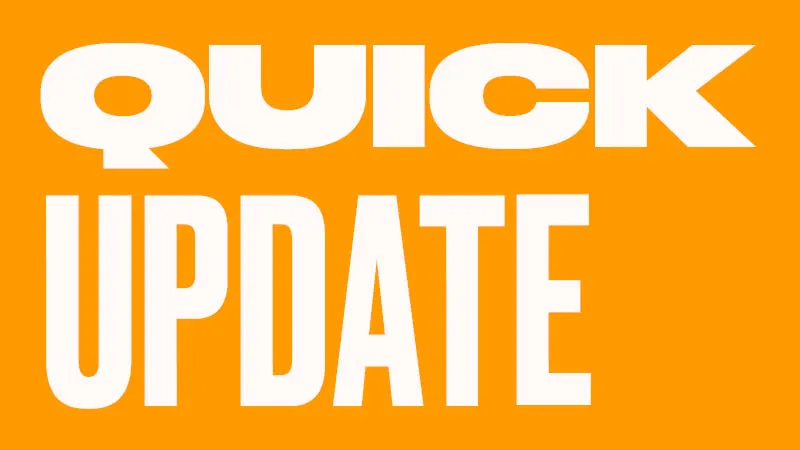 Hello Subscribers!
Sorry for the lack of contact on here! We are hard at work on Issue 13 which is all very exciting but does distract from other tasks!
For subscribers waiting for feedback on their submissions, we will be looking to get that across by next Friday 17th of June

While we work on Issue 13 we don't currently have the time to create monthly subscriber round ups. Instead, if you have some news simply comment on this post or get in touch with us via hello@loupemag.cm and we will do our best to spread the word on social media.

Please do remember that all the past seasons of online content and digital back issues are available on our website exclusively for subscribers. If you haven't logged in then you are definitely not getting the most out of your subscription! 
all the best
Luke and the Team.
Read more from Loupe Magazine