L&Q Record Club: Get 10% of these 10 new albums in the month of September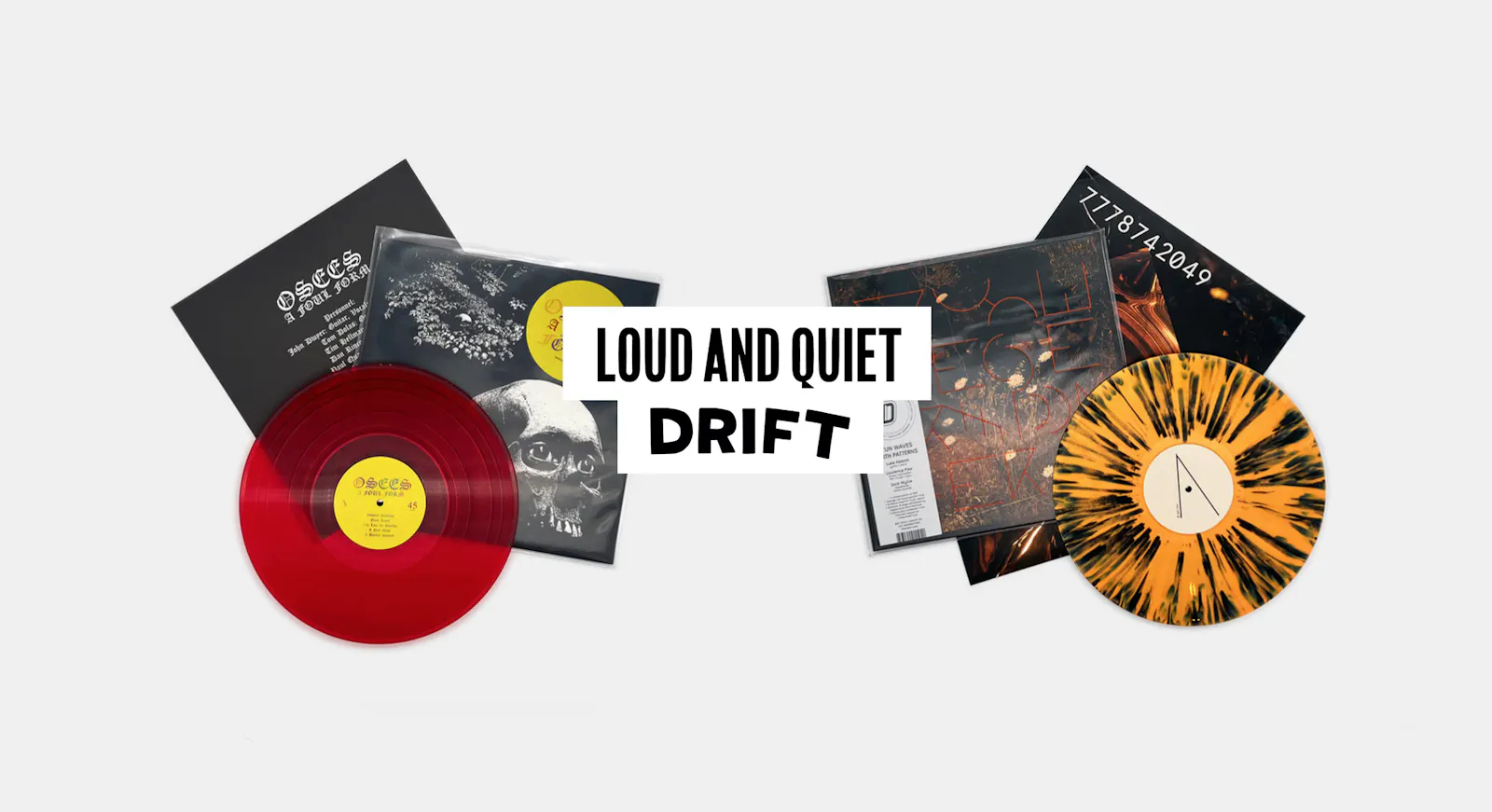 Hi subscribers, new and old
We've just added 10 new excellent albums to the Loud And Quiet Collection at DRIFT Records, which you, as an L&Q subscriber, are entitled to a 10% discount on when you use the code below at the checkout.
DRIFT is a brilliant independent record store in Totnes, who have always been super supportive of our own exploits. This month they're giving us deals on the new HudMo, Julia Jacklin and Szun Waves, amongst others.
The code will be valid until the end of September, when it will be updated along with 10 new albums released this month.
Visit the collection here and claim your discount with this code: DFTS3PL10Q
In the collection this month:
Kokoroko – Could We Be More
OSEES – A Foul Form
Hudson Mohawke – Cry Sugar
Szun Waves – Earth Patterns
Julia Jacklin – Pre Pleasure
The Lounge Society – Tired of Liberty
Ezra Furman – All Of Us Flames
Kaitlyn Aurelia Smith – Let's Turn It Into Sound
Bdrmm – Port EP
Belief – Belief
And thank you
You may have seen a tweet from us this week about how we need to get 500 more subscribers to secure the longterm future of L&Q and save our sanities. If you're one of those who's signed up over the last couple of days, thank you very much for giving us a go. And if you're a longterm subscriber who passed on our message to a music-loving friend, thank you too. 
We'll slowly getting there. Please do continue to send your pals our way if you think they'd like what we do. 
September 8, 2022