Bioshit: Queen Elisabeth II.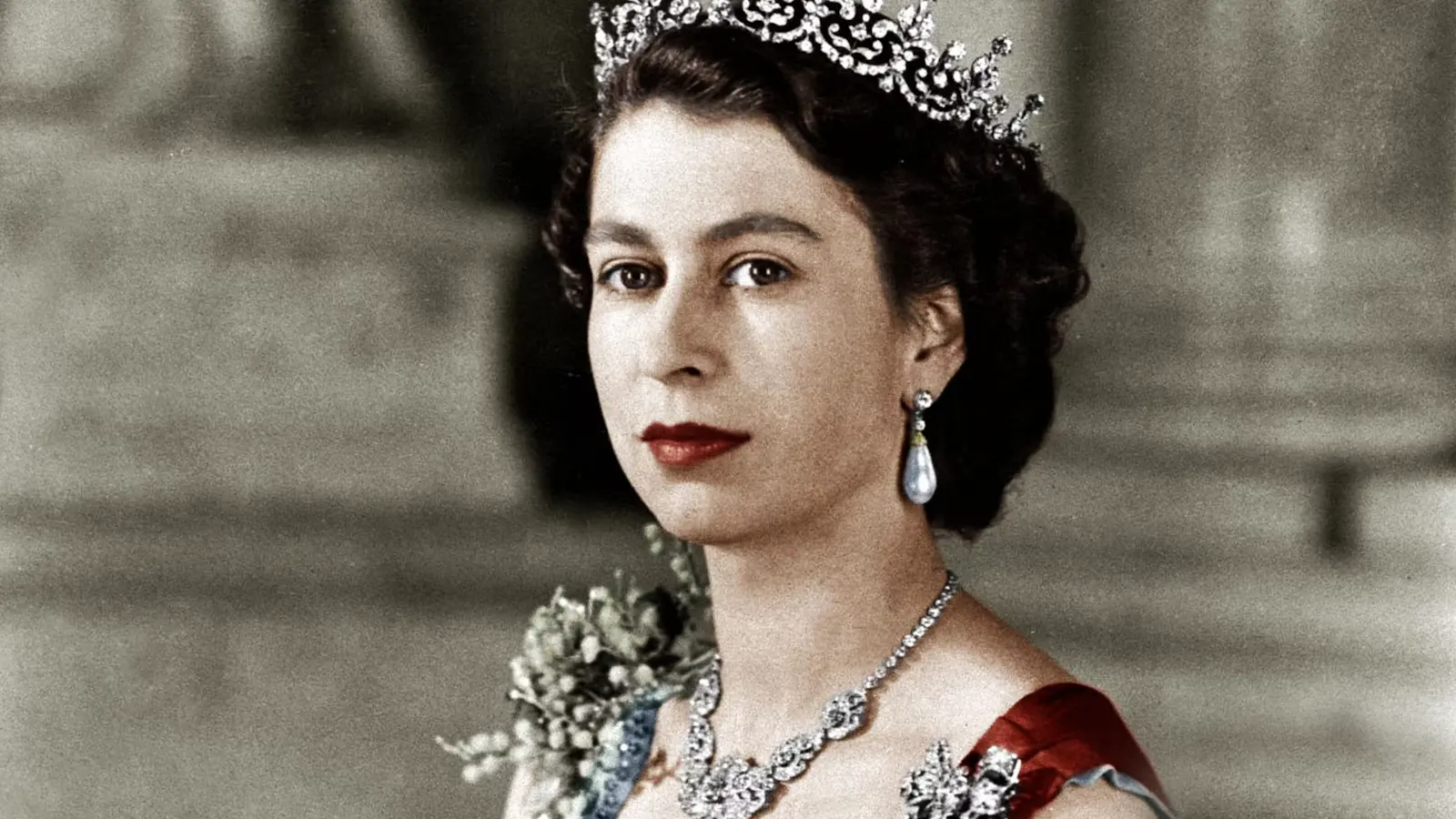 Die Serie "The Crown" hat uns einfach sehr gut gefallen und zufällig hat eine der Figuren ein reales Vorbild. In unserem Format für spannende Biografien beschäftigen wir uns heute mit Queen Lizzy der Zweiten. 
To read this post you'll need to become a member. Members help us fund our work to ensure we can stick around long-term.
Already a member? Log in
September 29, 2022