Halloween Voting 2022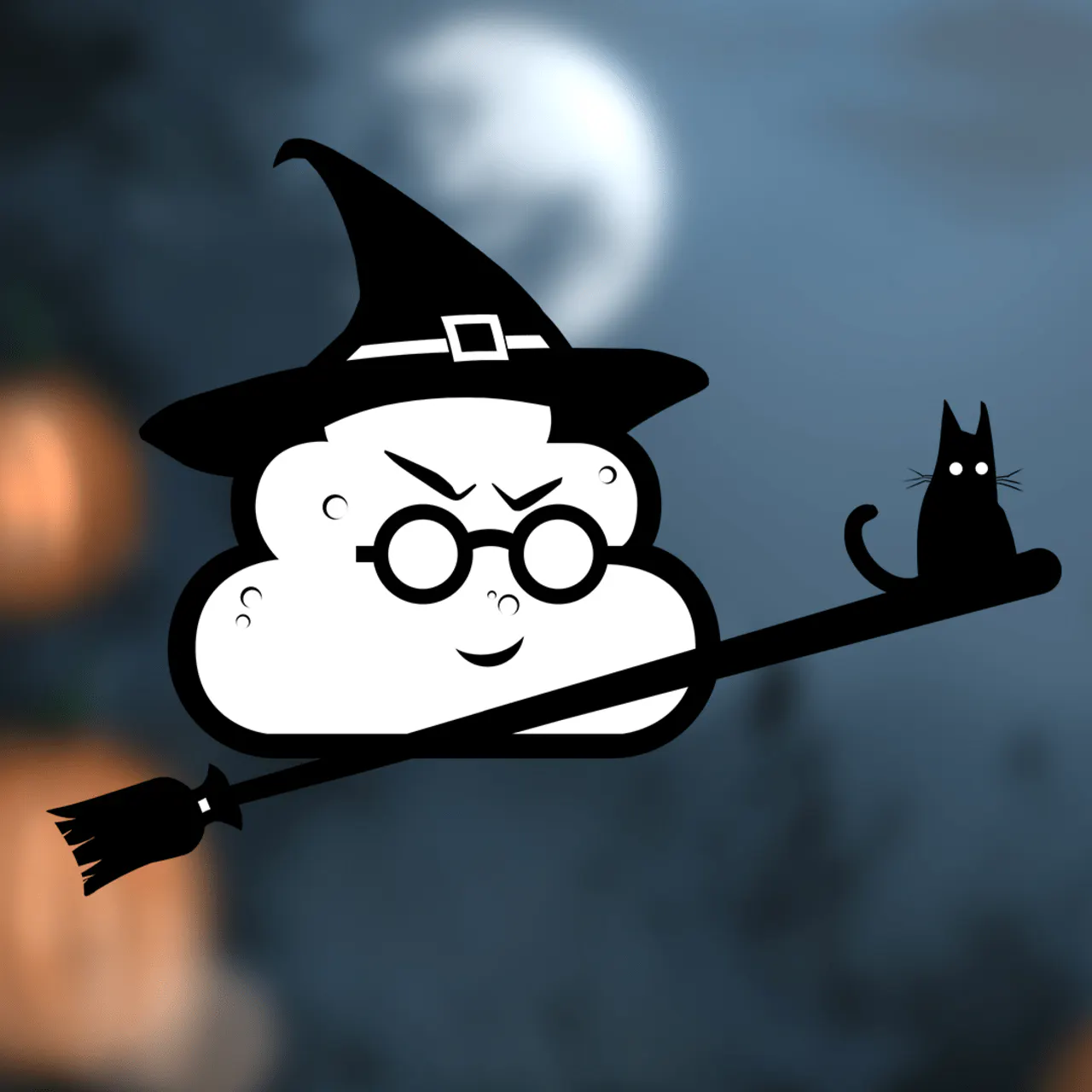 Die schaurige Jahreszeit rückt näher. Alle Unterstützer ab 5 EUR dürfen auch in diesem Jahr darüber abstimmen, welches unheilige Thema von den Kackis Besitz ergreift. 
Das Voting endet am 9. Oktober.
To read this post you'll need to become a member. Members help us fund our work to ensure we can stick around long-term.
Already a member? Log in
September 27, 2022