A recommendation: CODA
One of the best films of the year is now available to watch - in select theaters and on Apple TV+! The heartfelt family comedy CODA, which is an acronym for "Child Of Deaf Adults", originally premiered at the 2021 Sundance Film Festival earlier this year and won a total of FOUR awards at the festival - including both the Audience Award & Grand Jury Prize. I saw it twice during the festival and it's still one of my favorite films of 2021 so far.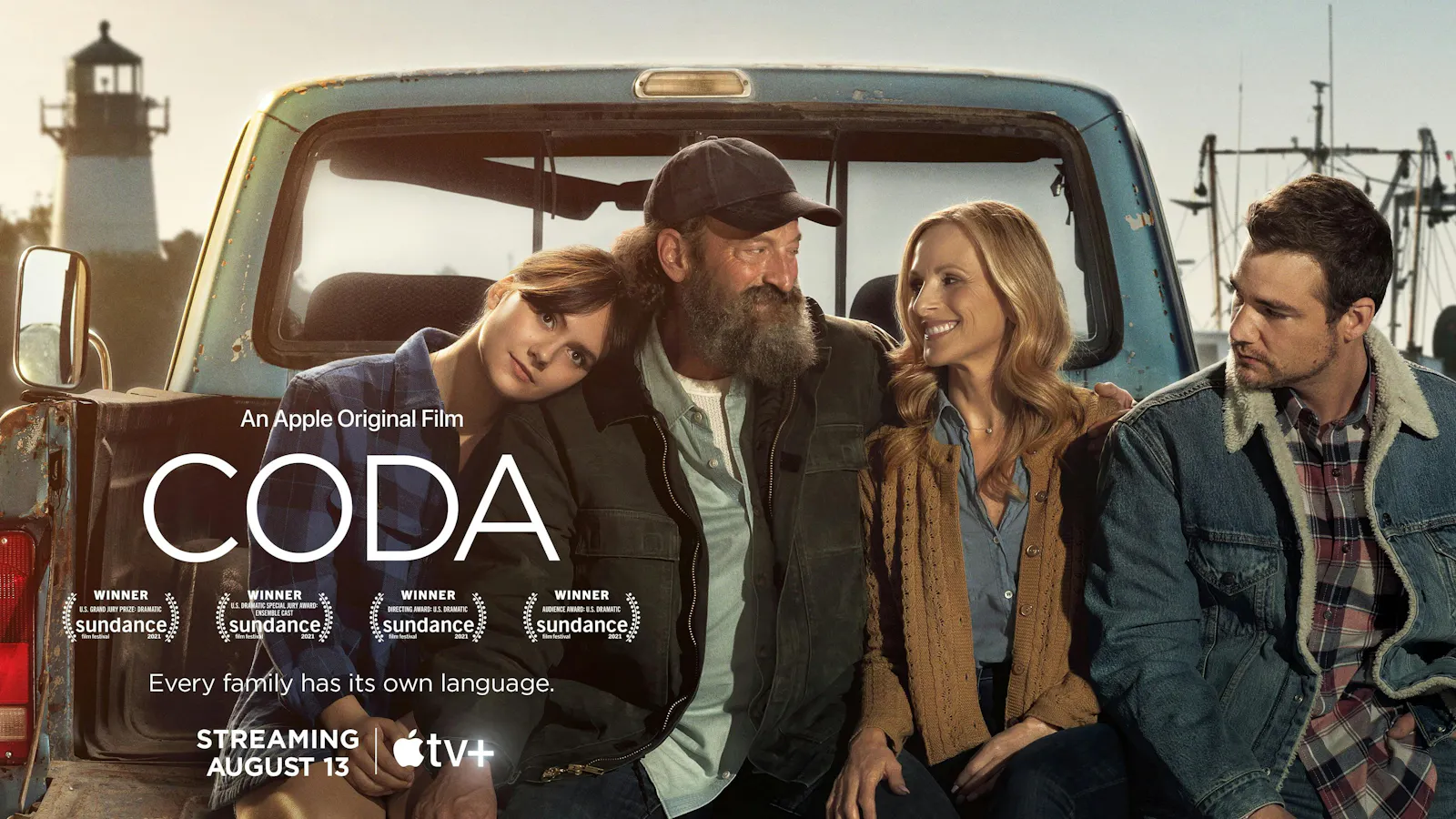 I wrote in my Sundance review that CODA is a revolution for deaf cinema - and I really think it is, for many different reasons. Read my full review here: 
https://onfs.net/39vXU5V
The film has all these perfectly crafted scenes built on compassion and understanding, and it just goes from beautiful moment to moment with such confidence and ease. Each time we get to these beautiful scenes they're so breathtaking and wholesome. The one where she sits with her father under the stars is an all-timer. Director Sian Heder so wonderfully gets great performances from her cast in each scene and knows how to perfectly setup and play out all the moments. What an outstanding film. Please watch it as soon as you can and share it with your family and friends.
CODA is released by Apple and is available through Apple TV+ and also playing in some art house cinemas. Check your local listings and go see this one.
August 14, 2021