FAYD Notes / June, 2021
Notes on the latest; a visual collection of works, a collaborative poetry design hybrid, artist conversations and liminality.
Journey Project. A one-month collaboration creating posters representing perspectives and experiences of a journey. Designers interpreted a piece of anonymous poetry to create a visual design embodying the words. Check out the project here.  
(Nature In) Lockdown Exhibition. Current online exhibition, a fusion of visual works in varying mediums - that challenge, explore and document individual's connections to nature, in a familiar environment of lockdown. Live online until 02.07.21. With works by Alice Garik, Brenna Tuel, Kristina Sheufelt, Emerald Liu and more.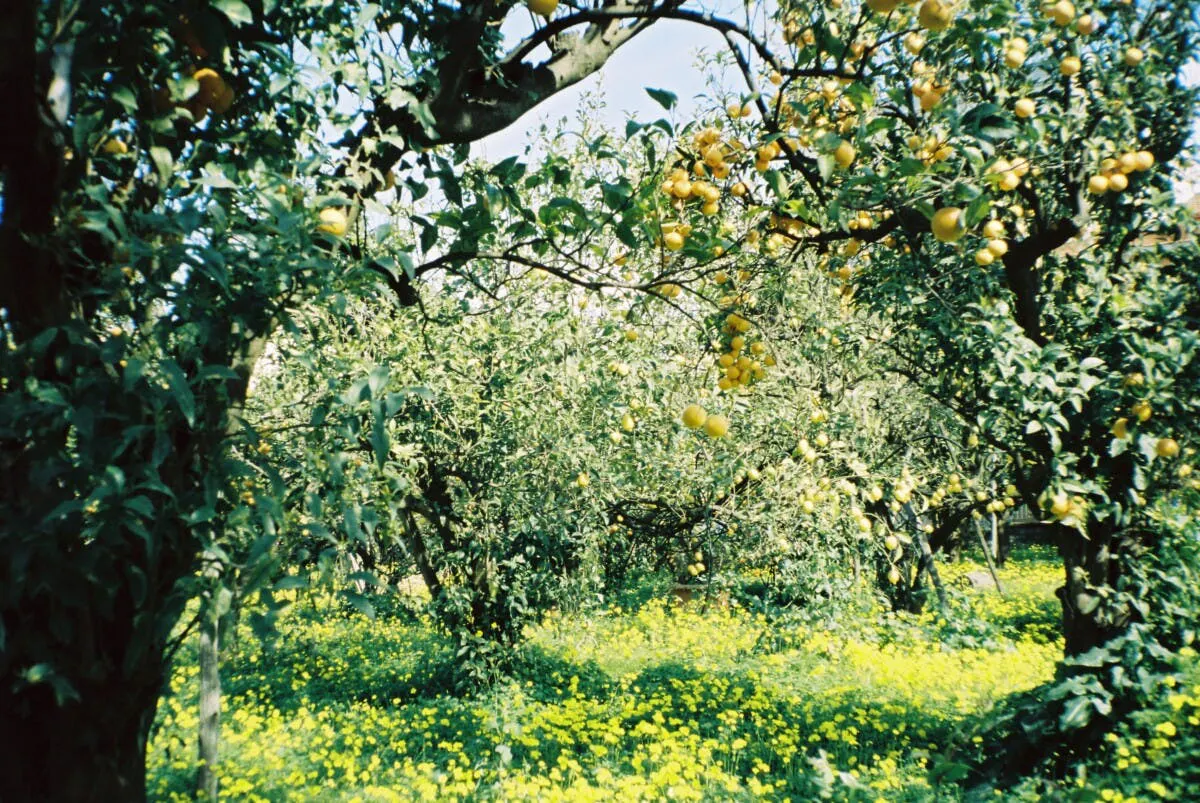 Balancing between the real, surreal and imagined: With Laurel Johannesson. An interview with Johanesson about her ethereal series Situations. Photography that fuses ideas on liminality, transformation, isolation and imagination together fluidly.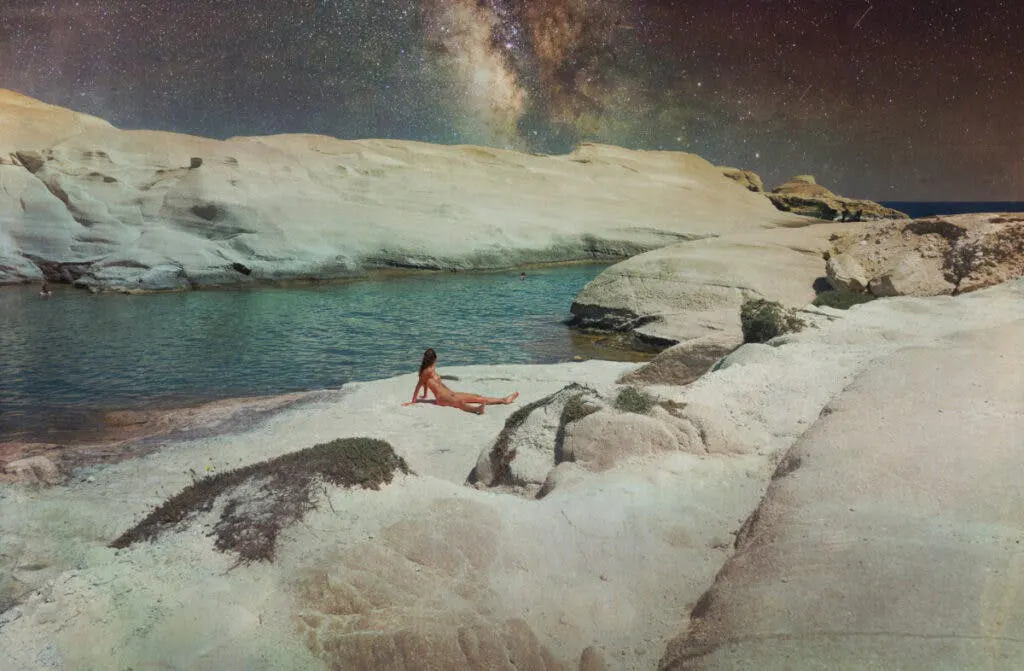 Capturing connections between nature and people: With Krista Gurcka. An interview with documentary photographer Krista Gurcka on her personal, emotive and insightful works and ideas.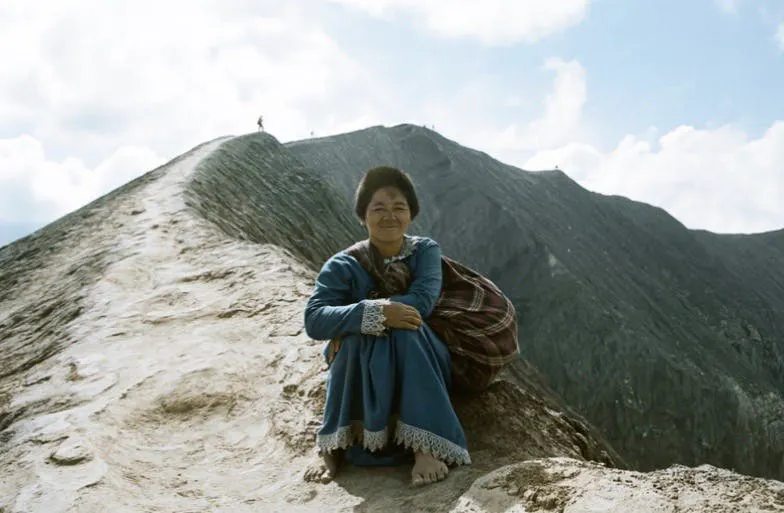 Dropping soon. Very cool collaborations (more than one) upcoming. Next big project in the works, stay tuned for more. Features. We're always interested in works, visual collections and experiments. More on how to be featured on FLORESTA here. Write for us. Send us our fresh ideas and perspectives on environments. More details and how to pitch here. 
WEB fayddigital.com IN @fayddigital TW @fayddigital LI @fayd EMAIL fayddigital@gmail.com
June 30, 2021