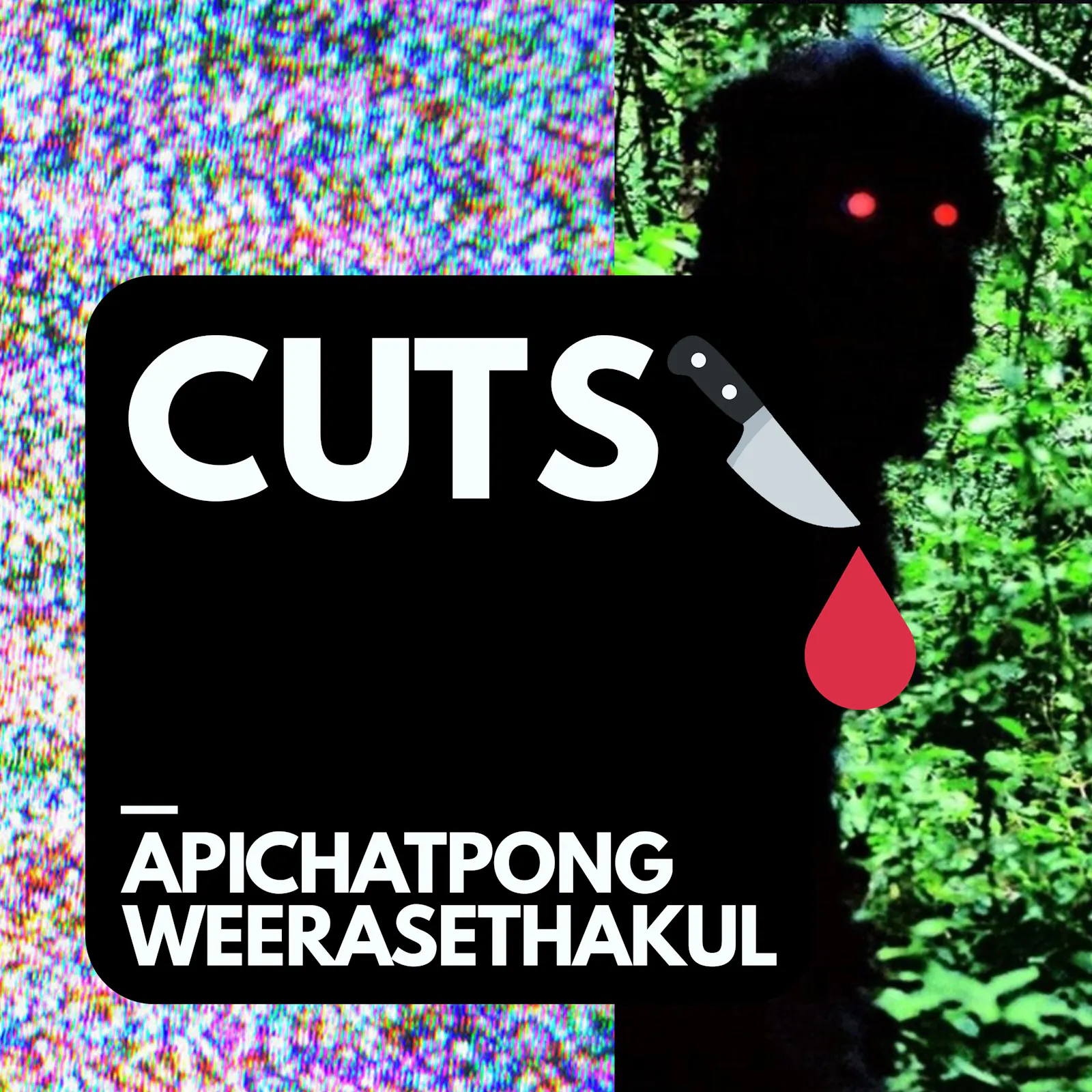 Ein neues Special! Nadin Mai ist endlich wieder zu Gast und spricht mit Lucas und Christian über den thailändischen Slow-Cinema-Meister Apichatpong Weerasethakul. Wir reden über:
00:23:43 - Mysterious Object at Noon (2000)
00:37:20 - Tropical Malady (2004)
00:59:36 - Syndromes and Century (2006)
01:17:50 - Uncle Boonme Who Can Recall his Past Lives (2010)
01:40:32 - Memoria (2021) & Ausblick
Nadins Website: 
https://theartsofslowcinema.com/
To read this post you'll need to become a member. Members help us fund our work to ensure we can stick around long-term.
Already a member? Log in
August 27, 2022