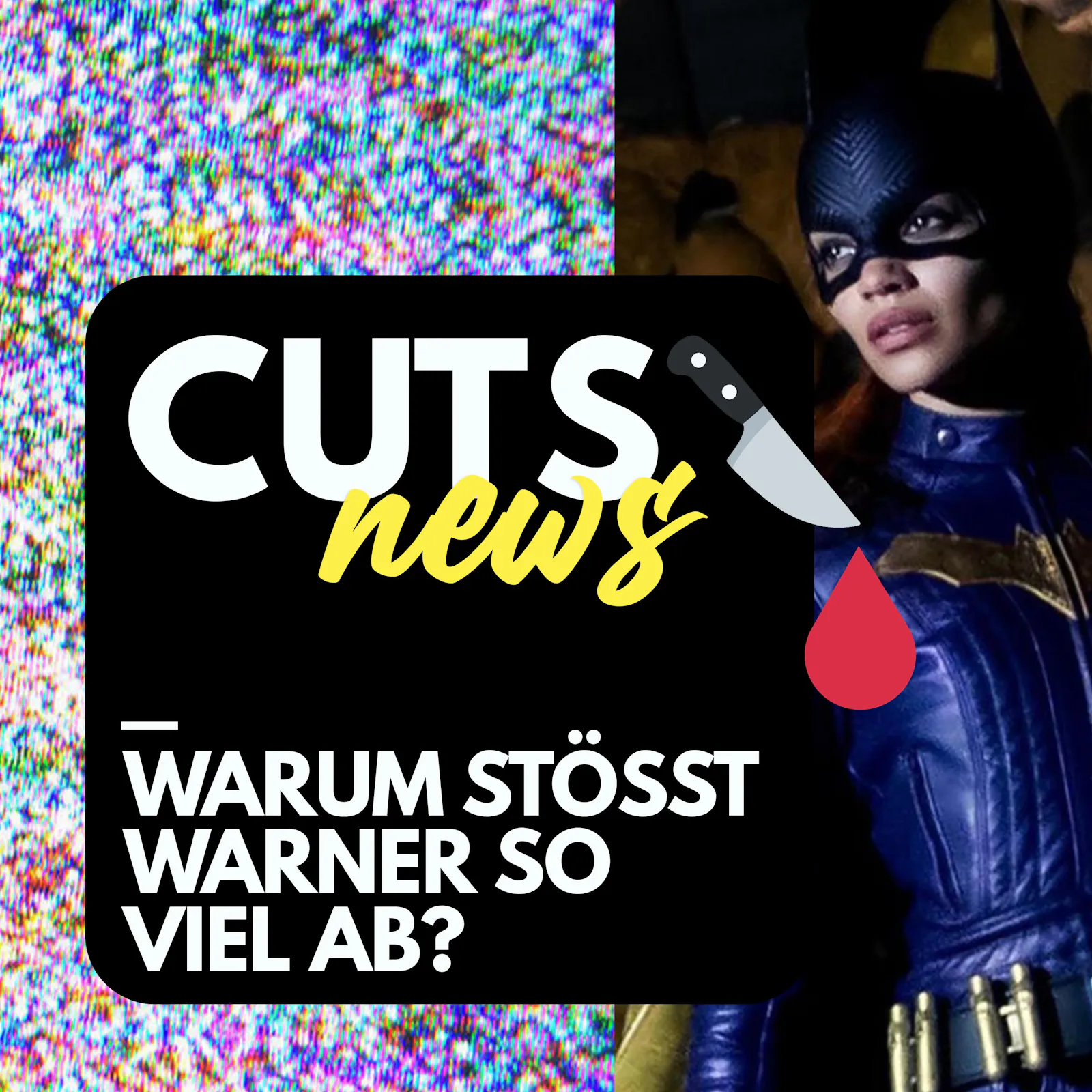 News: Wir sprechen über News! Dieses Format wird sich ab sofort monatlich abwechseln mit dem Mailbag, wo wir eure Fragen beantworten. In dieser Folge reden Lucas & Christian über den Warner-Fallout, KI-Kunst, die Krise der VFX-Arbeiter*innenklasse und die Gentleminions. 
0 comments
Would you like to be the first to write a comment?
Become a member of CUTS Special-Feed and start the conversation.
Become a member
Read more from CUTS Special-Feed