This Week's Opportunities: Grants, Freelance, Internships & Workshops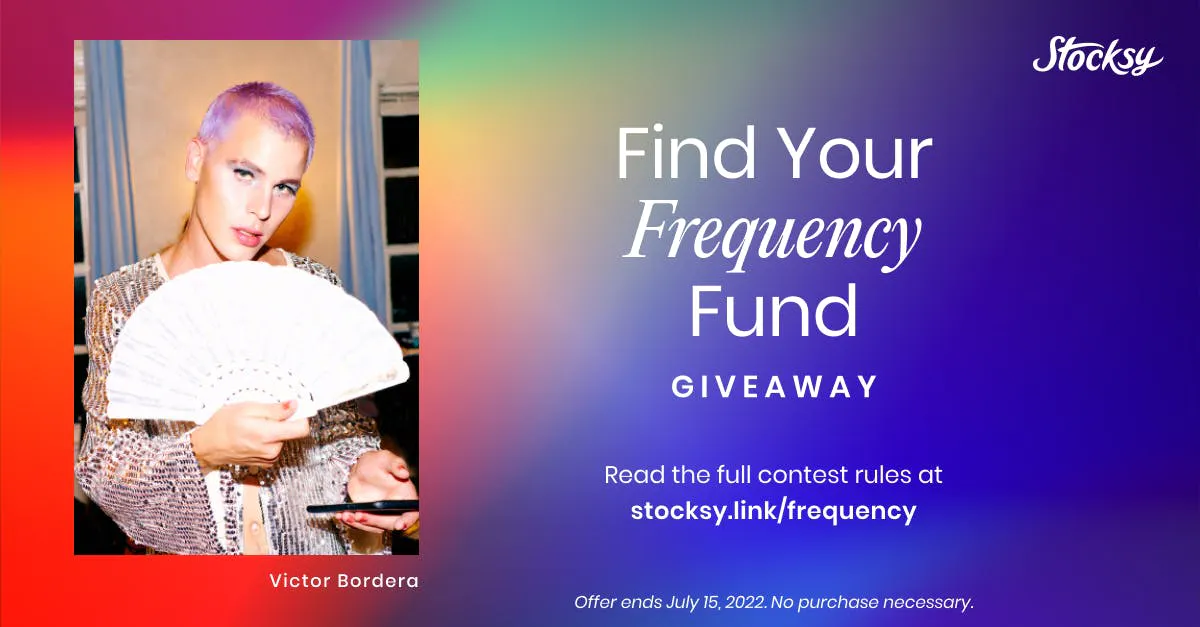 Opportunity Spotlight 
Stocksy's $1500 Queer Creator Grant
They're giving away $1500 USD cash, a one-year Adobe Creative Cloud suite subscription, and a Stocksy art print of your choice from their Pride (in)Visible Spectrum gallery. To enter, all you have to do is share your project or idea on TikTok, follow and tag @stocksyunited and use #Stocksy #inVisibleSpectrum #ForYourPride #FindYourFrequency.
Get inspired by BRICKS editor and founder Tori's entry to the contest here.
See the full contest rules at https://stocksy.link/bricks. Offer ends July 15. No purchase necessary.
To view over 45 other freelance, fixed term & grant opportunities, please become a member today to support our independent magazine.
Already a member? Log in
June 22, 2022