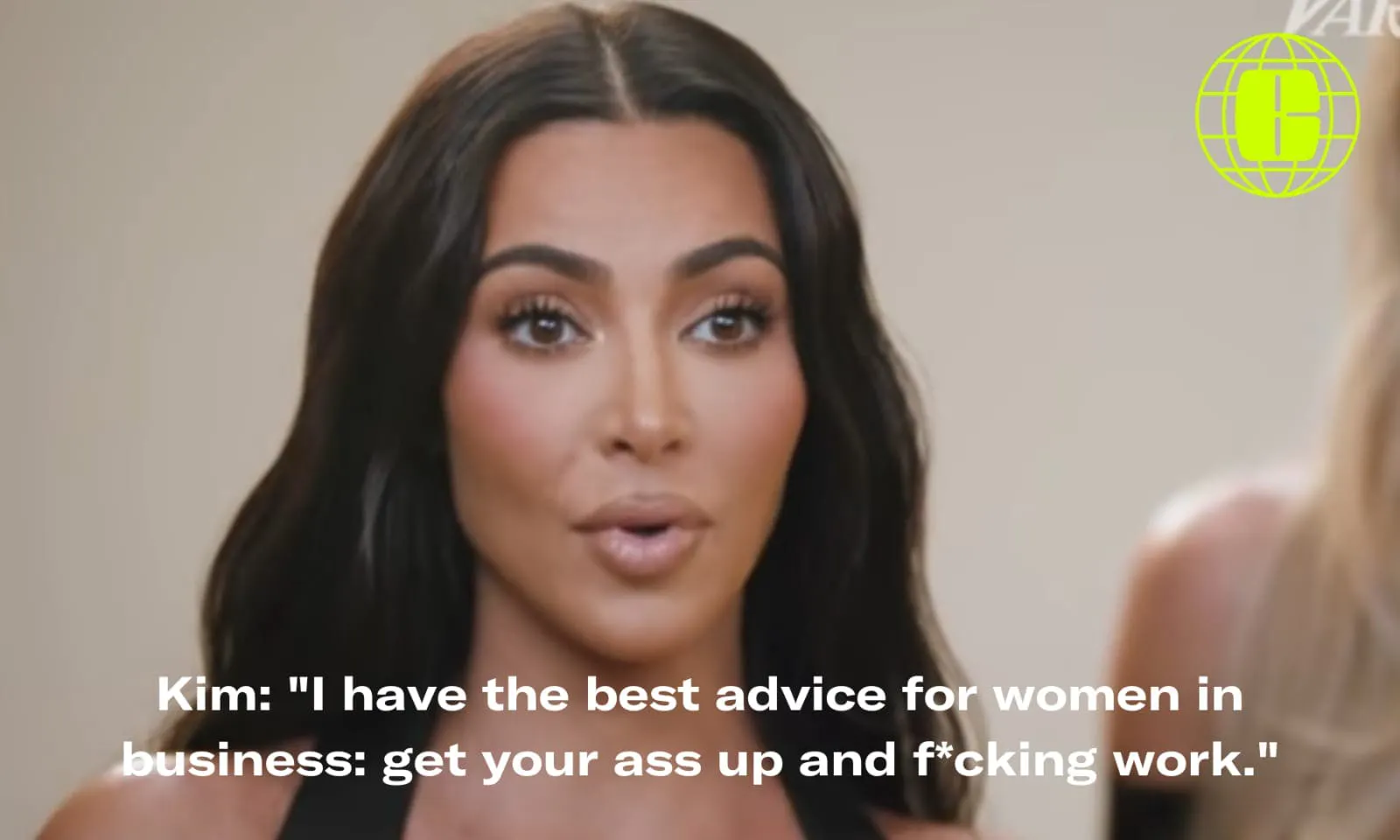 The Worst Career Advice I've Ever Received
Words Tori West Introduction Madeline Reid
The internet will have you believe that running your own business is a breeze, and if you're finding it tough then you must not be girlbossing hard enough. But despite appearances (often perpetuated by internet-savvy entrepreneurs), the reality of starting - and more critically, maintaining - your own business is more complicated than the platitudinal quotes designed into cutesy Instagram infographics and appropriated across the web.
Thanks to the pandemic's enforced lockdowns and with 'work from home' becoming the new normal for thousands of creatives around the country, more and more people are questioning what they are getting out of their 9-to-5s and finding confidence in their individual skill set. So today, BRICKS founder Tori West shares some of the worst advice she's received during her career to shed some light on the absolute myths fed to us when we're first starting out.
To read the rest of this post, you'll need to become a member. Help us fund our work and get access to our podcast, jobs board, how-to guides & more.
Already a member? Log in
June 17, 2022