WTF Is Copyright?
This week, Managing Editor Chiara Maculan shares a beginner's guide to understanding ownership and copyright, and what to consider in your next creative project.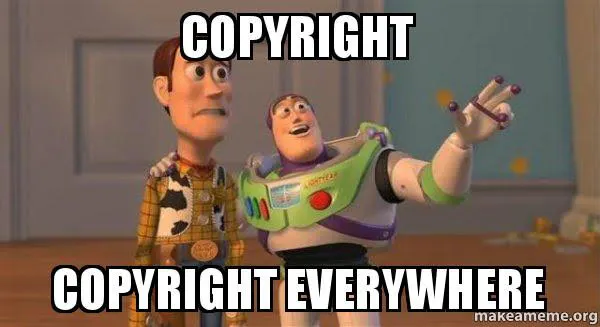 0 comments
Would you like to be the first to write a comment?
Become a member of BRICKS magazine and start the conversation.
Become a member
Read more from BRICKS magazine