This Week's Opportunities: Grants, Freelance, Internships & Workshops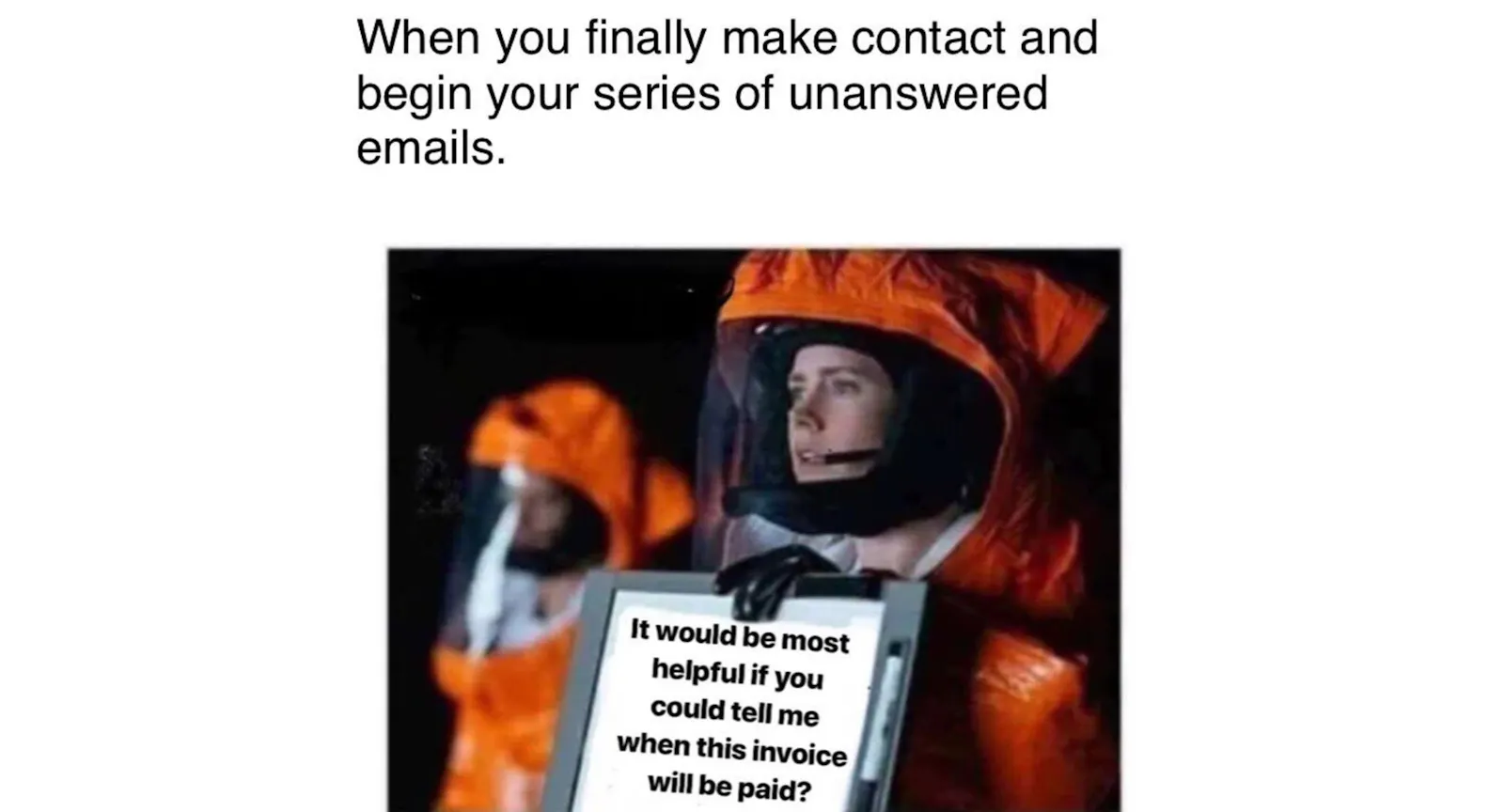 TEAM FAVS
Charlotte Tilbury is searching for a Global Communications Assistant.
Erdem is seeking a freelance Pattern Cutter.
16 Arlington is seeking a Press & Marketing Intern.
Arts Council England is offering up to £30k National Lottery Project Grants for Individual artists and practitioners, community and cultural organisations, museums and libraries.
Coach is hosting a free talk with Harry Lambert (the stylist behind Harry Styles, Emma Corrin and more) and Naomi Pike (British Vogue's Miss Vogue Editor)  in collaboration with Coach's Tomorrow's Vintage pop-up in Spitalfields. ​​Reserve your spot here.
To see all of our opportunities, you'll need to become a member. Members help us fund our work to ensure we can stick around long-term.
Already a member? Log in
November 23, 2022