The Interesting Narrative of the Life of Olaudah Equiano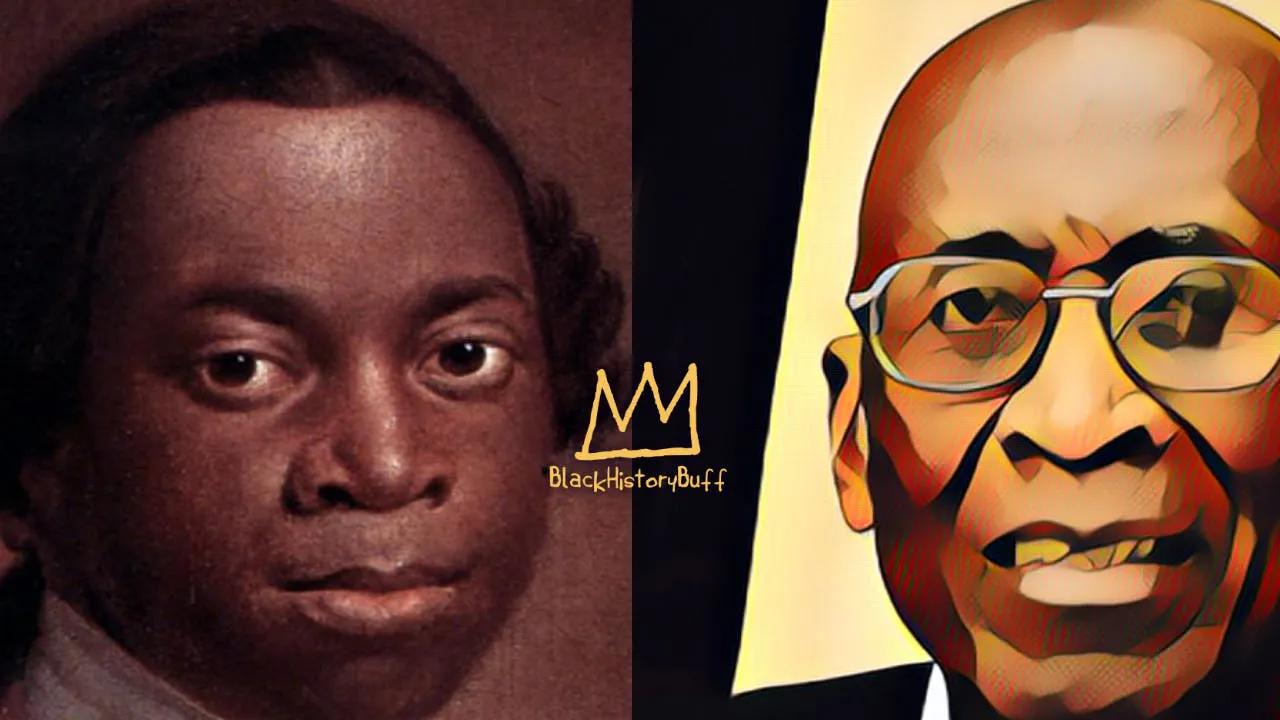 Arthur Torrington CBE is a Guyanese-born community advocate and historian who is Director and co-founder of the London-based Windrush Foundation, a charity that since 1996 has been working to highlight the contributions to the UK of African and Caribbean peoples, "to keep alive the memories of the young men and women who were among the first wave of post-war settlers in Britain", and to promote good community relations.
I first came across Arthur while completing research into the extraordinary life of Olaudah Equiano.  I had tracked down an exhibition about his in life to London's second City Birmingham. My intention was to snoop around, glean some extra information and perhaps speak to the curator.  My good intentions came to nothing when the world became caught in the vice-like grip of Covid-19, and my plans were locked down.  Undeterred, I decided to continue my research online and discovered that the Exhibitions creator was Arthur; and after some back and forth, I was able to arrange the call you have access to now.
Equiano is an incredible man who lived a truly extraordinary life.  I consider Equino to be the most important Black Britton to have ever lived and his autobiography titled
The Interesting Narrative of the Life of Olaudah Equiano is one of Brittons most essential books. Equiano produced one of the first slave narratives and graphically detailed his kidnapping, enslavement, self-emancipation and business endeavours. It is truly inspirational, and because I love you all so much have attached a copy to this post.
So please enjoy the recording, enjoy the book, and if you get any value from this post, encourage your friends to come join our village and support the creation of more content.
Peace and blessings,
K
https://drive.google.com/file/d/1PZmyhhWrTvaji2oon83h6irdfIWThr60/view?usp=drivesdk

(Opens in a new window)
Topic
Black British History