Audio Newsletter 4 - Off Platform!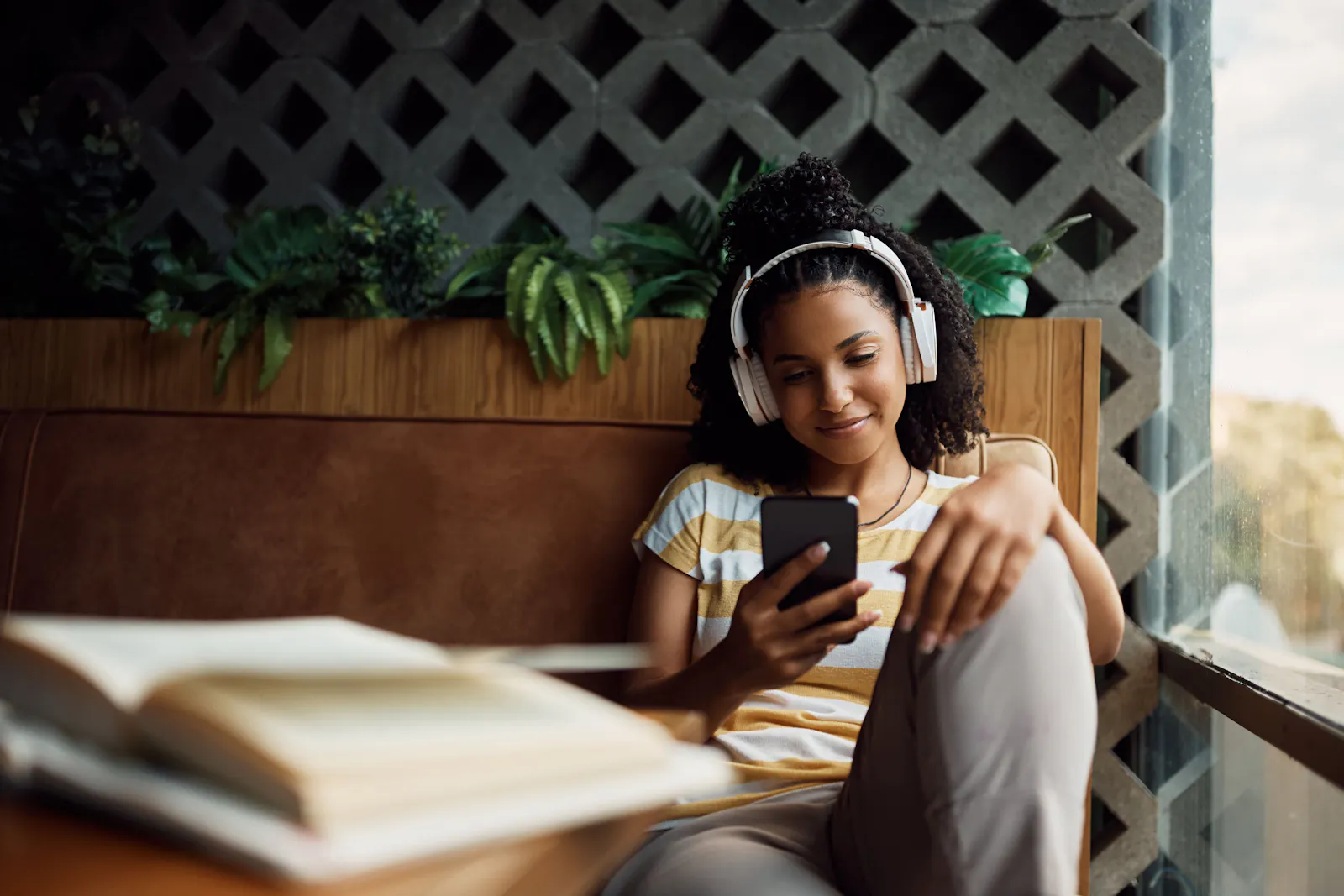 Good morning, afternoon and evening, family,
This is King Kurus, and I'm excited to share the fourth audio edition of my Black History Buff newsletter with you. I'm incredibly grateful to all of you who reached out with your kind words and support over the last few weeks. We are reaching over 2,350 people currently, and the feedback has been amazing! If you've enjoyed this Newsletter, help grow this community by forwarding it to a friend or colleague today.
Recording summary:
I start this week's recording by saying some thank you's. I recap the story of Mary Prince and share some of my thoughts on the importance of supporting the creators you love OFF PLATFORM; I also talk about:
The Tiktok Ban

Digital cotton picking

The importance of having our own outlets
Last Weeks Newsletter
Weekly thank you's:
Little Disciple - Thank you for joining my membership program; your support is greatly appreciated 
Aunty Patsy - Thank you for always supporting me and for always sharing my content

Steven Bristow - Thank you for your consistent support and advice

Deborah Chenault - for consistently sharing my posts; it's appreciated

And lastly, Happy Birthday to my baby sister. I love you and thank God for your life XXX 
If I missed anyone, drop me an email, and I'll be sure to get you in next week  :)
This week's featured creator:
Mamadou Ndiaye - Casual Geographic
Looking for a fun and informative way to learn about animals? Look no further than Mamadou Ndiaye's TikTok channel, @mndiaye_97. With 14.7 million followers and counting, Mamadou's hilarious takes on deadly and weird creatures are sure to keep you entertained while you learn. Don't miss out on the fun; check out his content today!
Instagram (Opens in a new window)
TikTok  (Opens in a new window)
Youtube (Opens in a new window)
Recommended Reading:
Bespoke Minds by Cornelia Kianauna
Bespoke Minds is a collection of twelve beautiful poems. These poems range from insightful, highly personal experiences to poems that read like self-affirmations. The poems remind us to embrace our uniqueness, remember our self-worth and step into our power. My favourite poem is Second Class Citizen, with the impactful line, 
"My lips graciously move, but the sound is sealed by oppression." 
I personally felt that line in my soul, and I feel like anyone from a marginalised background living in England would feel similar. The collection of poems in Bespoke Minds is great for anyone that wants to take a journey to empowerment and self-love.
This review was written by Cleo Brown
You can grab a copy of Bespoke Minds using the link below:
https://amzn.to/3MhU98d

(Opens in a new window)
Support my work:
Lastly, I want to encourage you all to join my membership program. Your support will enable me to keep providing you with amazing content and stories that inspire and educate us all. 
Thank you for being part of this journey, and I look forward to hearing from you soon!
Blessing's
K
Today's Newsletter is Sponsored by:
Mall de Melanin - A promotional retail website. Which highlights hundreds of businesses. All of which are of black or brown ownership.
Click the link to sign up for monthly discount coupons for merchants and support black businesses.
Topic
Newsletter
Read more from Black History Buff