Free Resource Page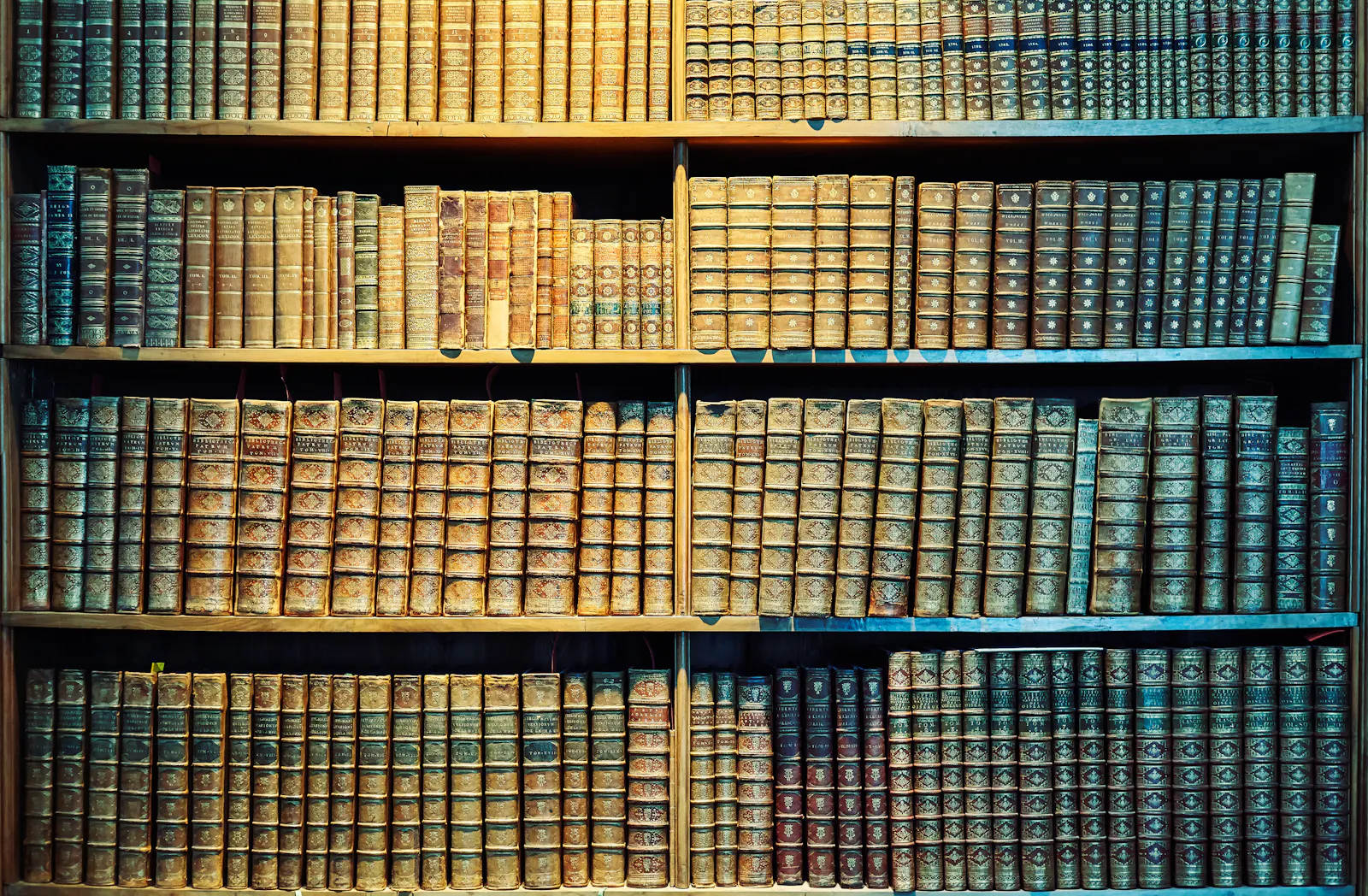 Welcome to my Free Resources Page.
Hey there, friend!
I'm so excited to welcome you to our Free Resources Page, a space I've created just for you to delve into the fascinating world of black history and culture. As someone passionate about learning and sharing knowledge, I wanted to provide a warm and friendly environment where we can explore and appreciate these remarkable stories together.
As we embark on this journey, you'll find a growing collection of resources I've curated for you, including PDFs of influential books, insightful articles, and thought-provoking multimedia content. I'll keep updating this treasure trove so that we always have fresh and inspiring material to discover together.
But wait, there's more! To make sure you never miss out on the latest additions to our Free Resources Page, I'd love for you to join my Black History Newsletter. By subscribing, we can stay connected and share in this vibrant community that values knowledge, understanding, and unity.
💌 To join the newsletter, click the 'Subscribe Now' button and provide your email address. I promise to keep your inbox filled with enlightening stories, engaging discussions, and exciting updates that I can't wait to share with you!
Thank you for joining me on this journey of discovery and empowerment. I'm truly grateful to have you as part of our community, and I'm looking forward to all the amazing conversations we'll have!
Warmly, 
King Kurus 
Daily News Digest 
Introducing our Daily News Digest, a curated selection of the latest news, stories, and insights from the world of black history and culture, delivered straight to your inbox. Stay informed and connected to the issues that matter without feeling overwhelmed. Subscribe now and empower yourself with knowledge, one day at a time! 
Olaudah Equiano book
Immerse yourself in the extraordinary life of Olaudah Equiano, a prominent African involved in the British abolition movement. With our download of his gripping autobiography, "The Interesting Narrative of the Life of Olaudah Equiano," you'll follow his incredible journey from enslavement to freedom and activism. Don't miss this chance to experience a firsthand account of strength, perseverance, and the fight for justice. 
Narrative of Mr & Mrs Littles's escape from slavery.
Dive into the captivating story of John Little, a courageous man who fought for his freedom and became an influential abolitionist. Our exclusive download of "The Narrative of John Little" offers a unique and inspiring glimpse into his life, struggles, and triumphs. Discover the power of resilience and determination as you journey alongside John Little on his quest for liberty and justice.
I hope you've found something useful here; if you have a resource that you think people get value from and would like to see it added to the page, drop me an email at info@blackhistorybuff.com
Stay blessed, 
KK
Read more from Black History Buff