The Birmingham Children's crusade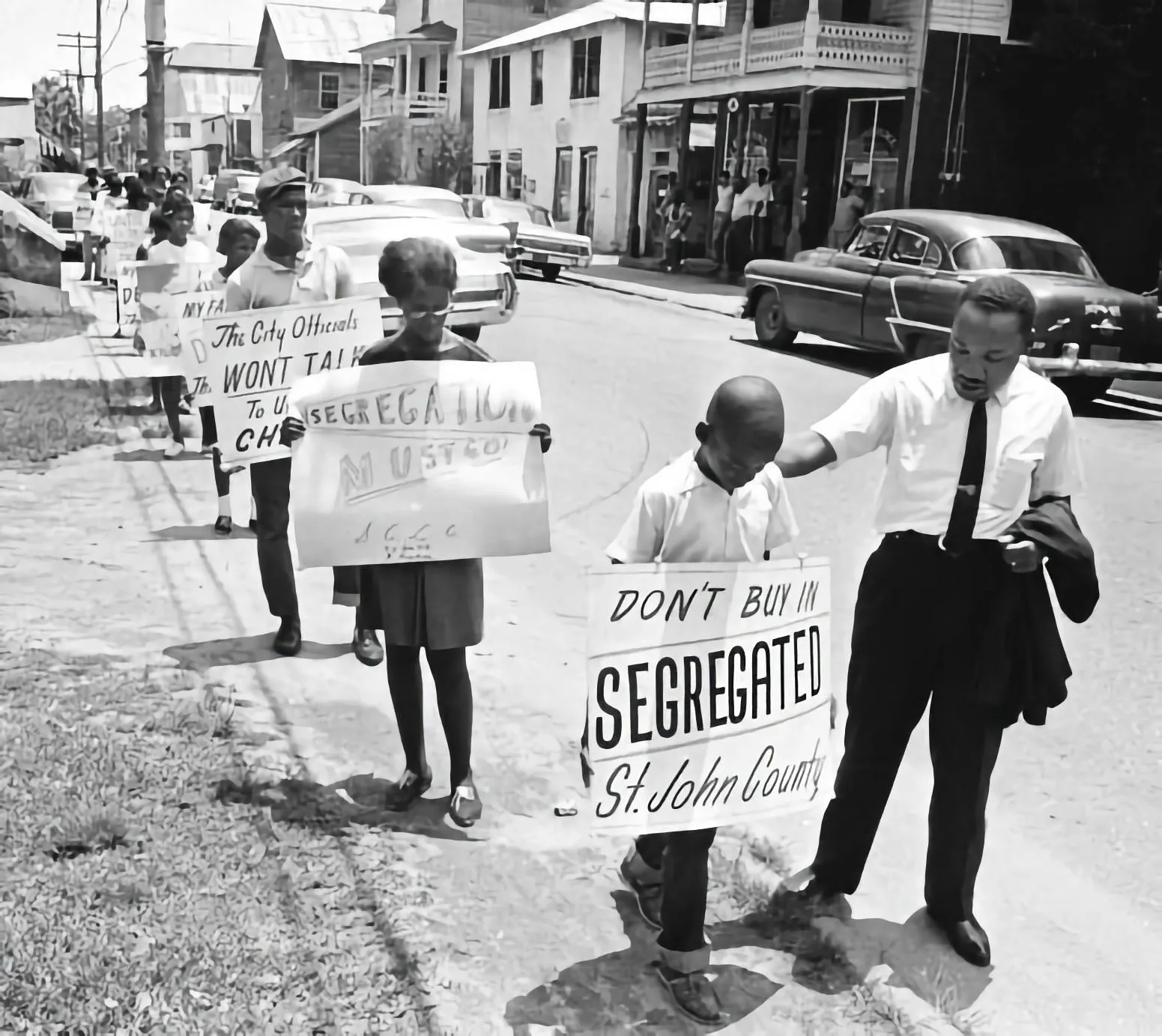 Hi family,
I did something random this week and decided to try making a very short video as a personal challenge. Attached to this post is the result.
The video is less than 60 seconds, but from start to end, it took over eight hours to make, which is the main reason I stopped making videos. Why did it take so long? You ask, well, the process goes something like this.
- Have the initial idea
- Sketch out a storyboard
- Write out a brief script including a top and tail
 Edit script
- Record script
- Edit script taking out gaffs
- Find audio and video footage - this can quite literally take hours by itself
- Transfer audio and raw footage into Final Cut Pro X
- Complete first video draft
- Retime video clips to sync with narration and music
- Add text and transitions to clips
- Render the video in its current form
- Rewatch and tweek the timeline fifty thousand and times till its' done 😂
Because this was an experiment, I did no actual audio mastering, and so the sound in his video is in its unaltered form. As much as I dislike making videos, this was a lot of fun, and if the demand for this kind of content is there, I'll make a few more of these and maybe turn it into a bit of a series.
Please take a watch, let me know what you think, and if you have any FACTZZZ you want me to share, please let me know.
Have a brilliant week, be kind to the people you meet, and remember that Black History is World History.
Peace and blessings,
KK
https://youtu.be/6orwJceJVTM

(Opens in a new window)
Topic
African American History