Plus receive all these gal-dem goodies along the way! Choose your member tier: sugar, nice or spice!
Newsletters!
As part of your membership you'll receive exclusive weekly reflections and essays from gal-dem staff and contributors, a monthly library mailer with core reading from marginalised voices on key topics, and updates on how your membership is challenging the white-washed media space.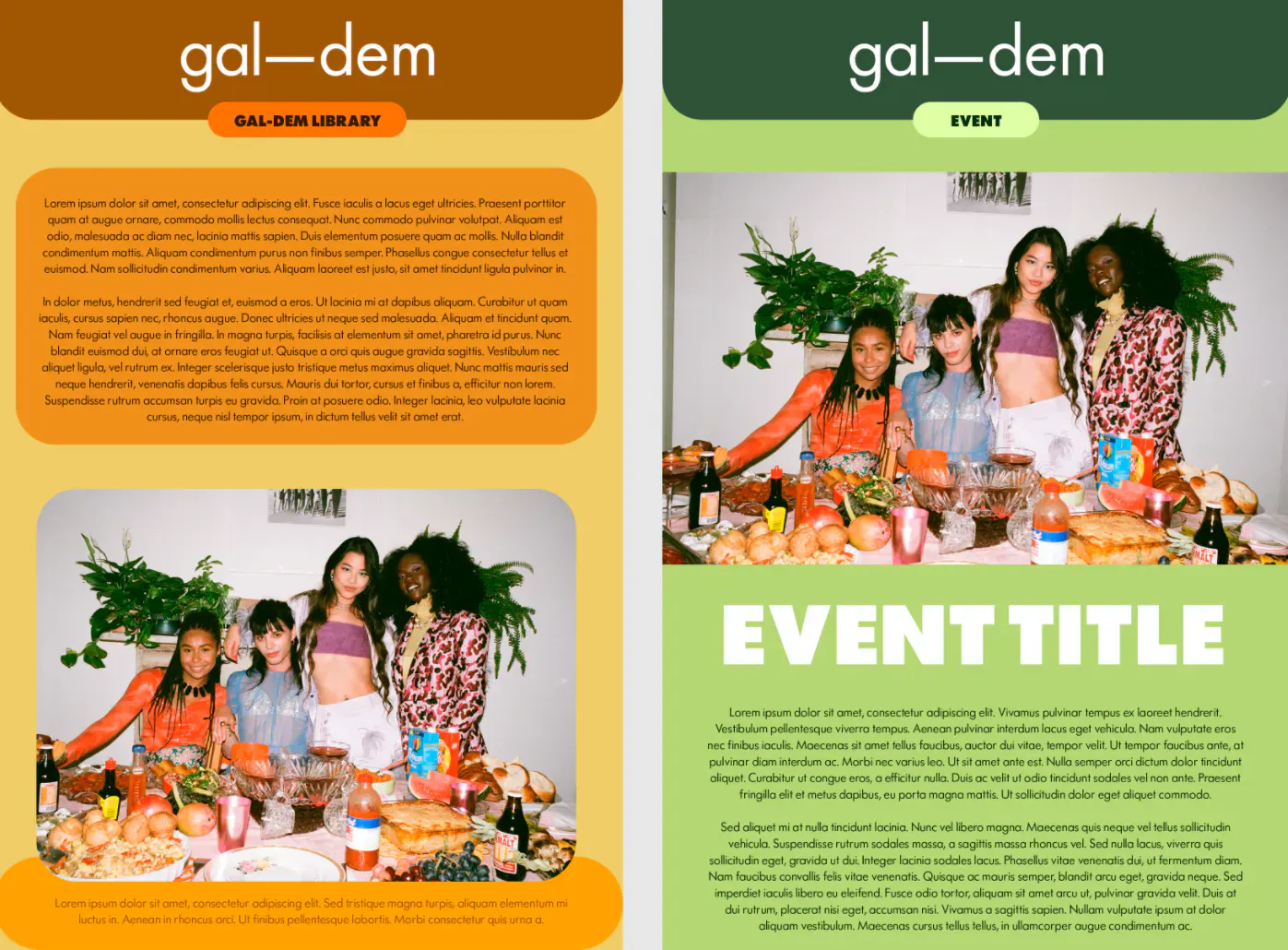 Events!
We run exclusive events with the biggest names from our community for members, accessible via online streams and (soon) in person. Past guests have included Emma Dabiri, The Receipts, and Nina Mingya Powles.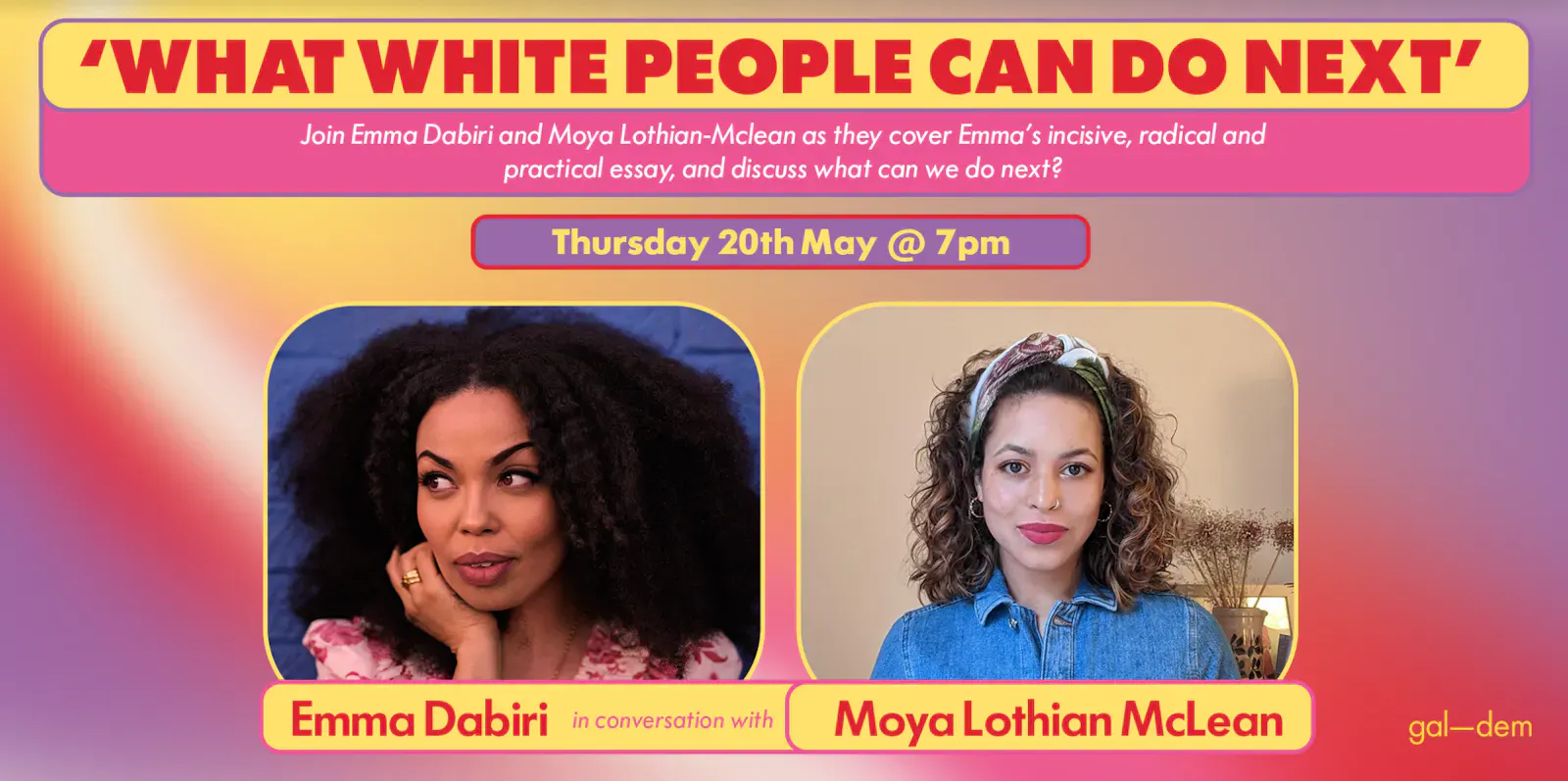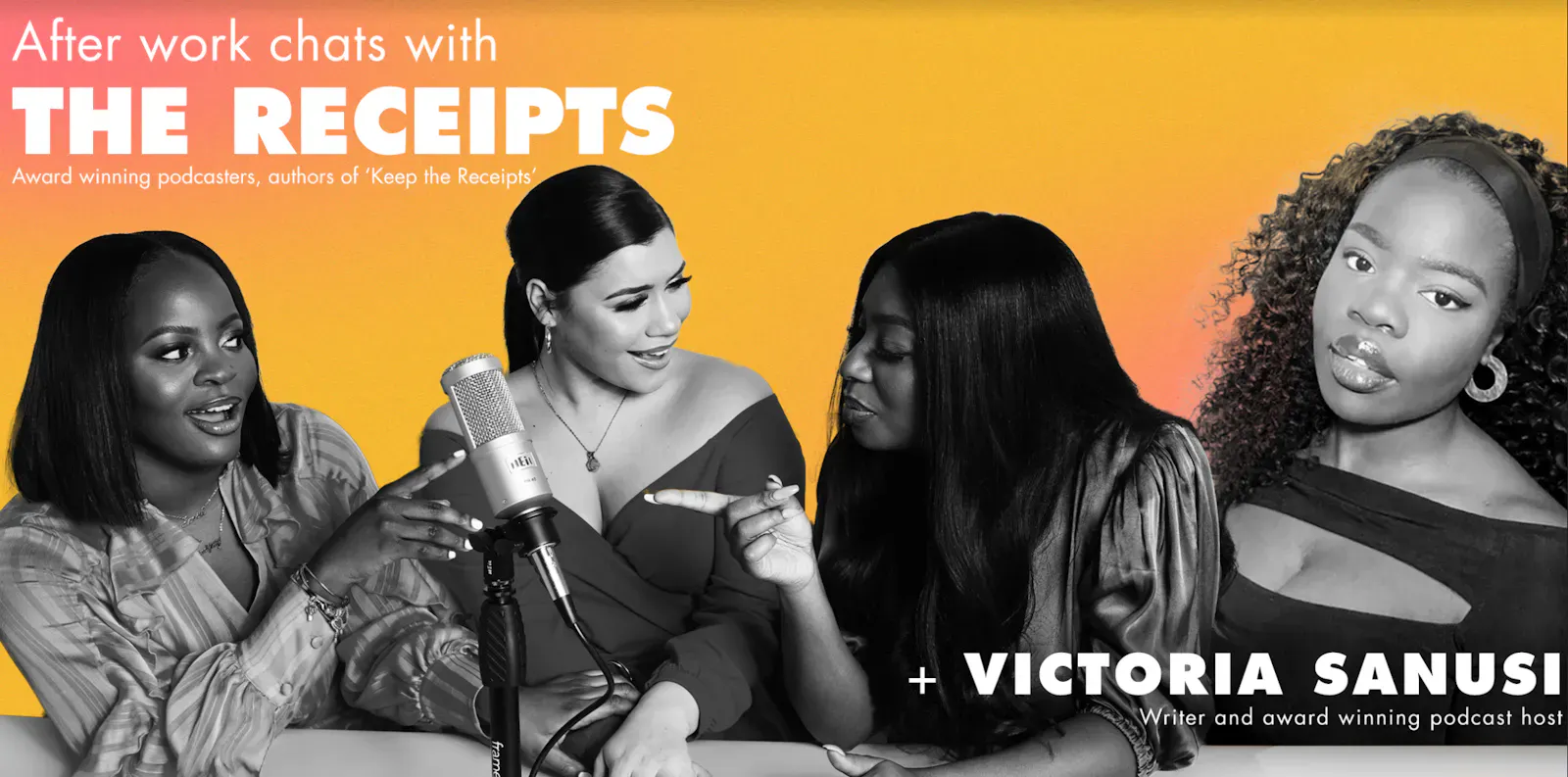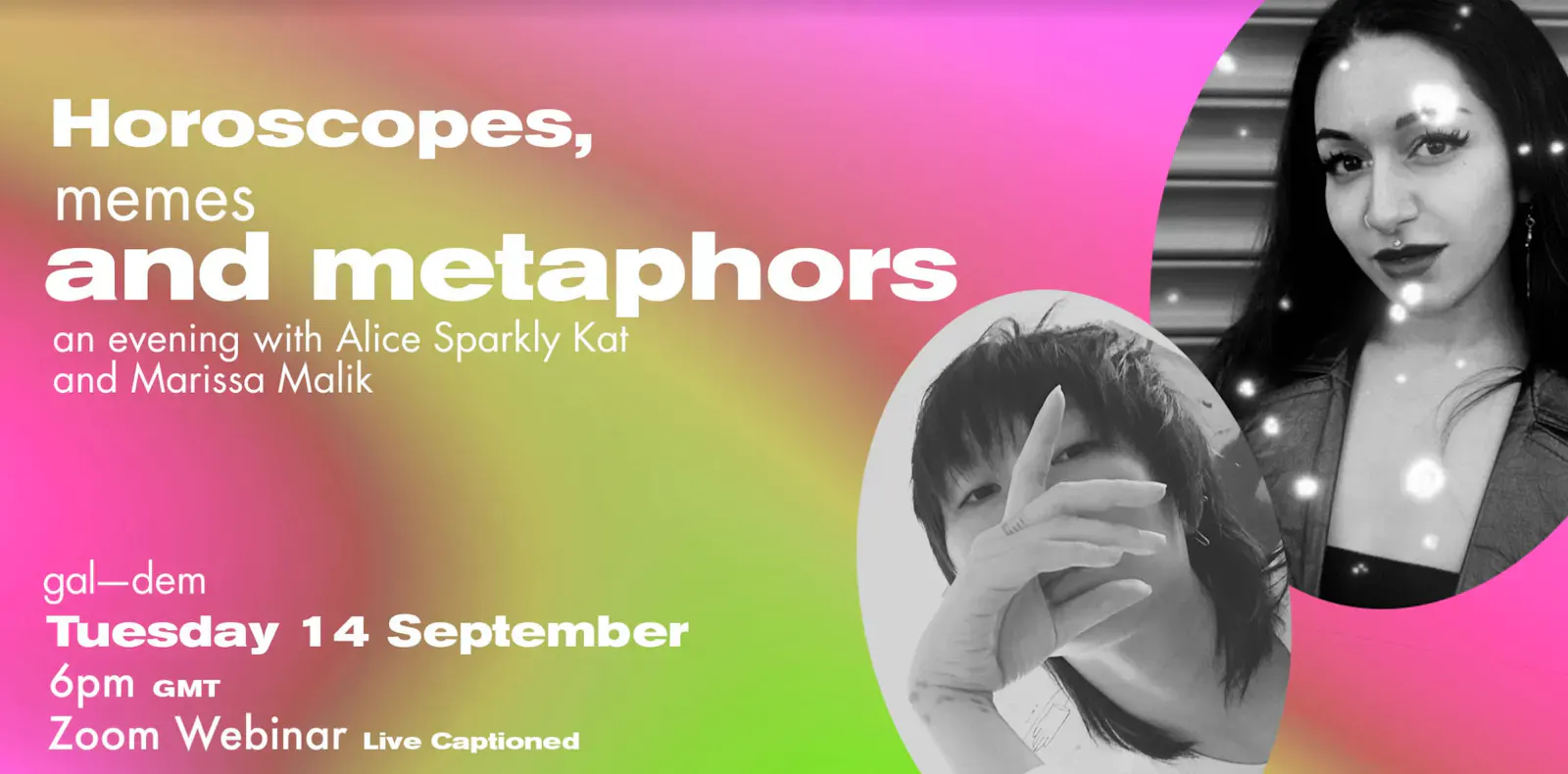 Discord! 
In the early days of gal-dem, our team of 50+ contributors stayed in touch in a Facebook group. It allowed us to come together to reflect on the world around us; discuss the many ideas we had between us; and quickly became a cherished space for connection and collaboration.
We'd love to replicate it with our members, and for our Discord to be a cosy, protected corner of the internet where we can foster more togetherness.
gal-dem Culture Club!
There is so much incredible work being produced by PoC creators, and we want to enjoy and explore it all in our monthly culture club. From books, to films, to poems, and more, we'll be hosting a monthly space to discuss the works and the vast themes and topics that emerge from them.
Monthly Editor Chats!
Our team of incredible editors are behind the powerful journalism that underpins everything we do at gal-dem. They're endlessly thoughtful, inspiring and knowledgeable about the topics that our communities enjoy reading about.
Once a month, they'll be sharing thoughts and insights relating to their areas, opening up discussions that expand on our content across music, politics, life, climate, culture and first person.
Skill shares with the wider gal-dem team!
With a team of just under twenty, we're full of ideas and experience that we want to share. From editorial guidance for new and aspiring writers; social media tips from our comms and social team; and advice on navigating the world of creativity, production and partnerships, we'll be sharing short videos to assist anyone doing work that may benefit from a range of creative insights.
Monthly member spotlights
A new bi-montly newsletter series featuring you - our members. This is a chance for you to take over our newsletter space and intro yourself and what you're up to as well as learn about your fellow members to connect with.
Your contribution will help us to:
Take up space in an industry that is 94% white and 55% male, and is institutionally designed to disempower, discredit and silence our voices.
Shift cultural conversations to bring the perspectives of women and non-binary people of colour to the table
Collaborate with more incredible talents from our community to create even more groundbreaking creative work.
Become a gal-dem member today! 
A note on cancellations:
We understand that buying a membership is a big investment, so while we appreciate your generosity, we urge you to consider the costs fully before purchasing! 
Please note that if you buy and then cancel your membership, gal-dem pays the bank charges associated with this. For payment solutions like Paypal, these fees are relatively high, so please do give your purchase due consideration before you complete your checkout!