Ep99: Laura Dahlmeier (Biathlon | Freiheit | Radreisen)
Laura Dahlmeier hat im Biathlon alles gewonnen, was es zu gewinnen gibt und gehört zu den erfolgreichsten Athleten Deutschlands. Mit Mitte zwanzig gab sie das Ende ihrer Karriere bekannt und widmet sich seither vor allem dem, wofür im Korsett des Leistungssports wenig Zeit bleibt: Dem Bergsteigen. Inklusive der Ausbildung zur Bergführerin, die sie vor ein paar Wochen erfolgreich abgeschlossen hat. Ich spreche mit ihr über Dinge, die sie durch die Biathlon-Zeit gelernt hat, über Tourenerlebnisse rund um Chamonix und ihre spontane Radreise nach Istanbul, über ihren eigenen Anspruch an sich selbst und über das wertvolle Privileg, Freiheit zu spüren.
Und jetzt wünsche ich Euch viel Freude mit Laura Dahlmeier!
Links: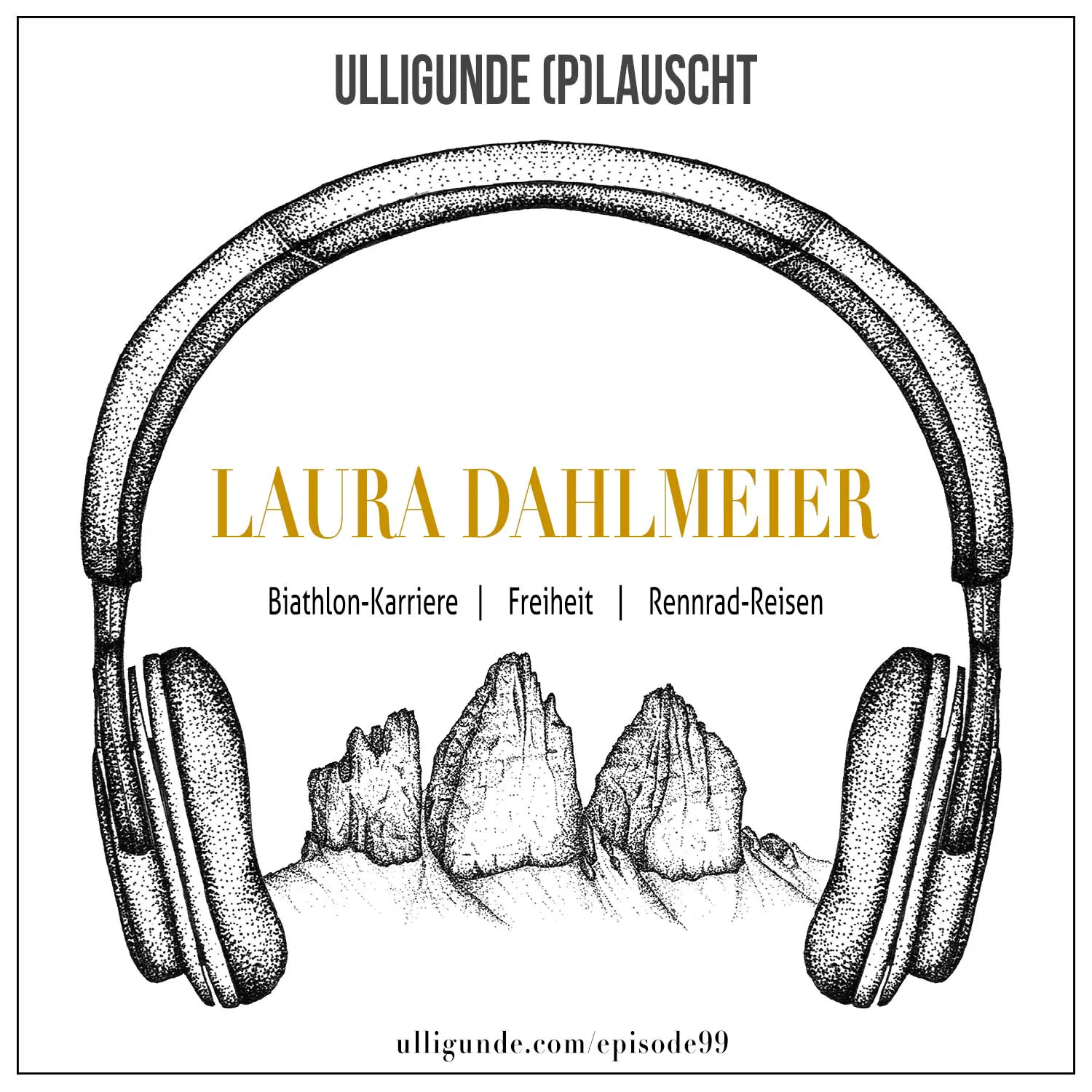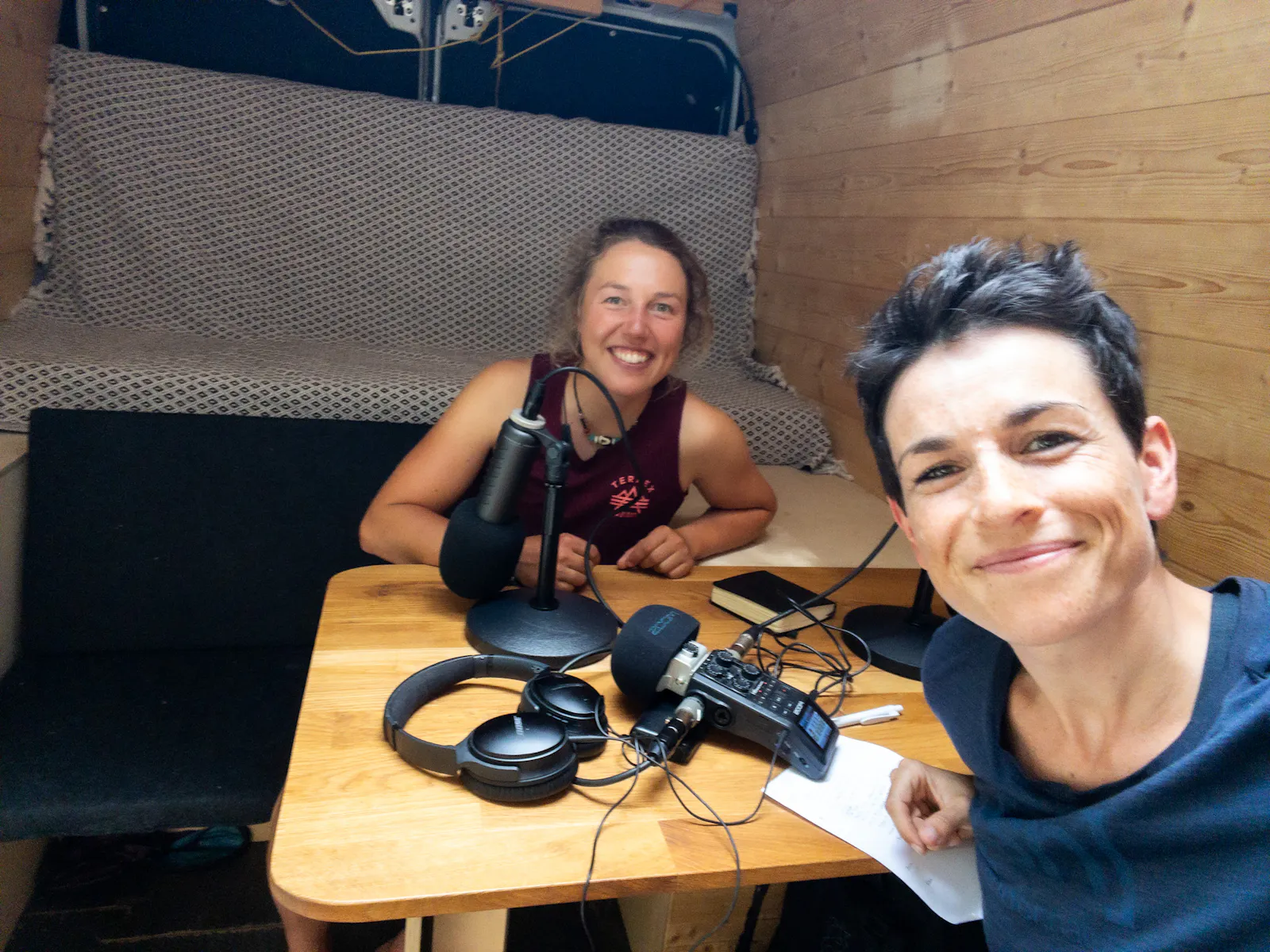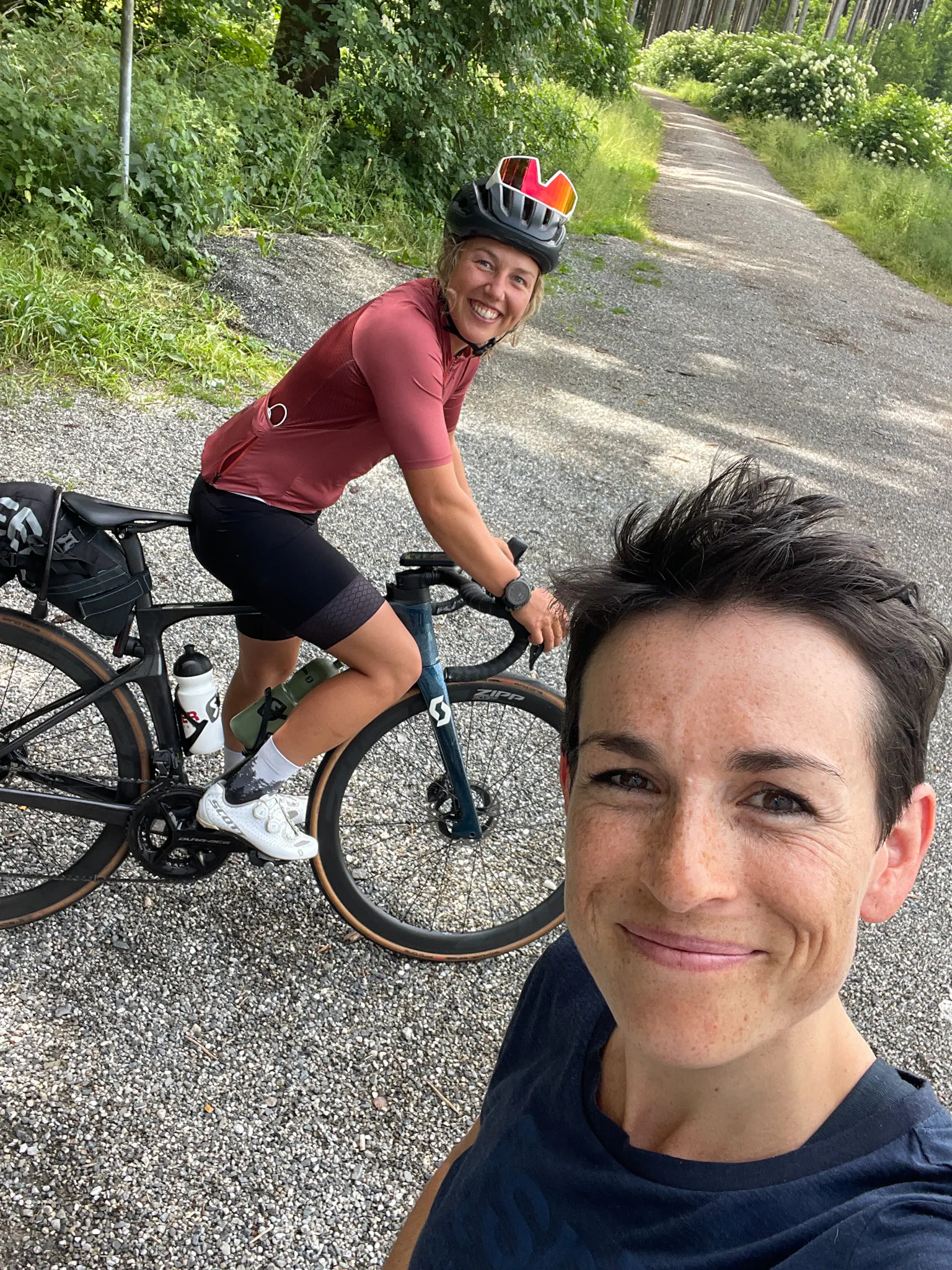 0 comments
Would you like to be the first to write a comment?
Become a member of Ulligunde and start the conversation.
Become a member