November bookclub reveal!
This month's pick is a book that's incredibly special to me PLUS an exclusive you-won't-get-anywhere-else proof giveaway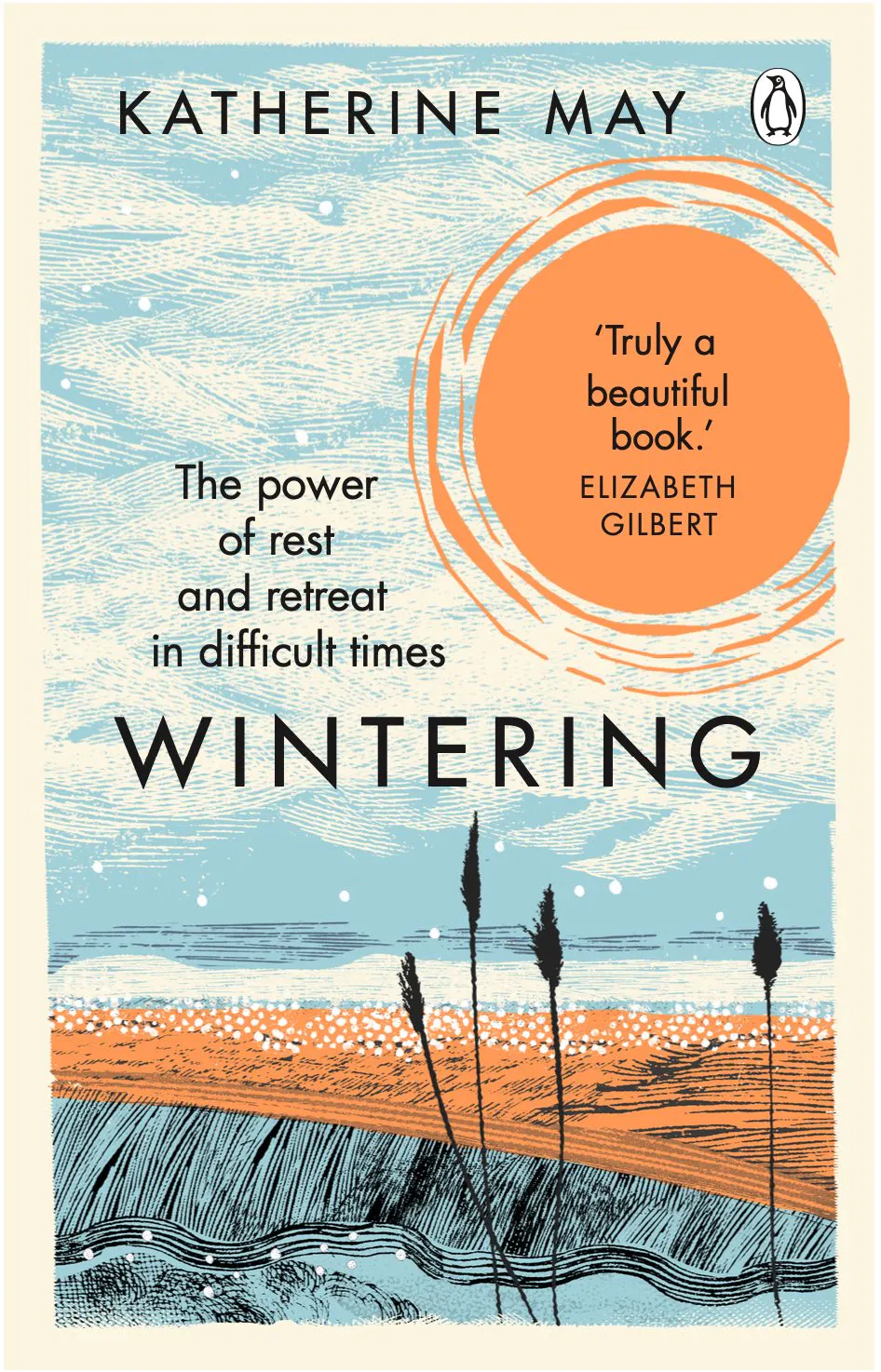 So far this year, The Shift + Bookclub has featured five hot-off-the-press fiction titles. All brilliant, engrossing stories that have gone down a storm with members. But I find non-fiction can be just as transporting and sometimes more comforting so, for the last bookclub of the year, I wanted to try something a bit different. It's not new – in fact, you may have already read it – but it is incredibly special.
Topic
books
Read more from The Shift with Sam Baker