What's got my attention this week
Want some ideas for things to read, watch and listen to this weekend? Look no further...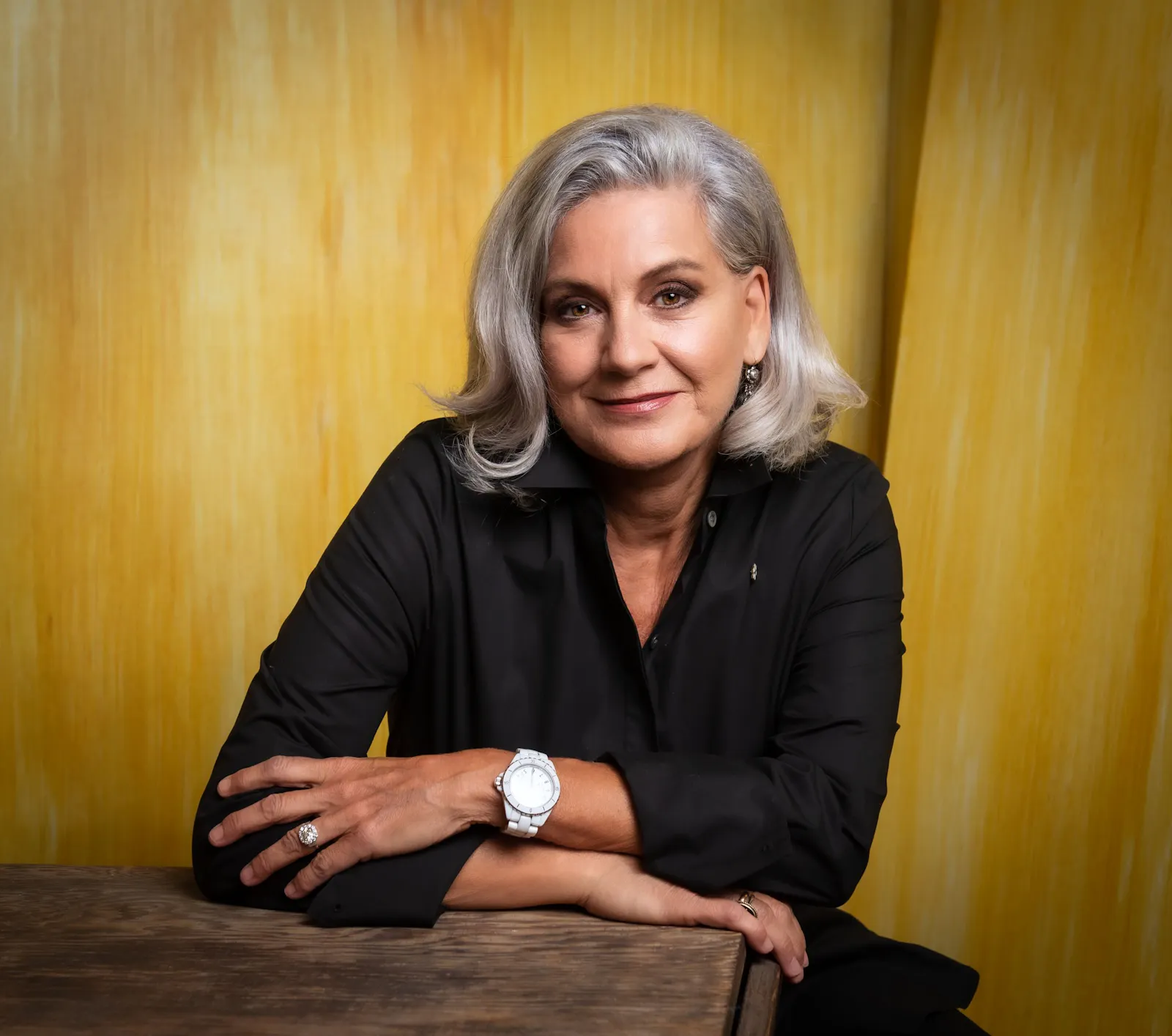 Canadian news anchor Lisa LaFlamme, who was sacked for going grey
Thanks for subscribing to The Shift. If you're already a paying member, thank you. If not, and you'd like to get newsletters in your inbox every week, plus access to the archive, community and more, why not join? (Membership starts at just £4 a month...)
SCROLLING • Just when we thought it was safe to look our age (only kidding!), Canadian news anchor Lisa LaFlamme was sacked for going grey. But don't worry, we're hashtag fighting back, with #greyhairdontcare... • In yet more double-standards news, 36-year-old Finnish PM Sanna Marin has been forced to apologise for partying. Hmmmm. • What one woman learnt from learning to drive at 37. • Nora Ephron was right about everything – except this. • If you enjoyed my chat with Emma Forrest on The Shift podcast last week, you might like this piece she wrote about sex with a younger man.
To read the rest of this post, you need to be a member of The Shift. Membership starts from £4 a month
Already a member? Log in
August 26, 2022
Friday round up