What's got my attention this week?
Want some ideas for things to read, watch and listen to this weekend? Look no further... (P.S. this is a Boris-free zone – ish!)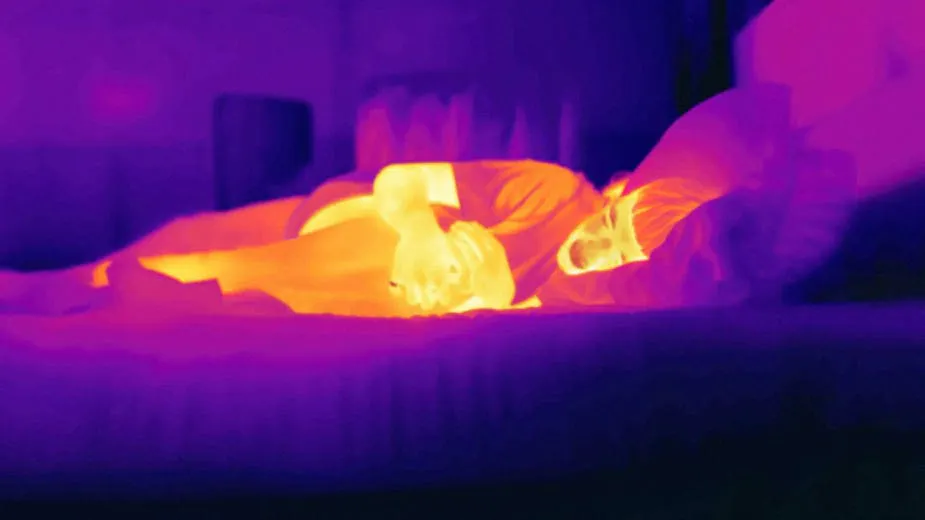 Bodyform's Periodsomnia ad – this image could just as easily apply to menopause
Hello and welcome to this free monthly Friday round-up from The Shift. If you're already a paying member, thank you. If not, and you'd like to get this in your inbox every week, plus access to the archive, community and more, why not become a member?
SCROLLING* • Bodyform has followed its groundbreaking Womb Stories ads with one about Periodsomnia using thermo-imaging. Can we have a menopause series please? • The woman who was Roe. • Is your smartphone ruining your memory? (Obviously don't put it down until you've finished reading this...) • One woman's poignant story of how talking to her dead mother's voicemail helped ease her sorrow. • The arab women finding community (and income) cooking online. • How to help your friend through divorce. • Why Gone With The Wind has a lot to answer for. • Celebrity couples can no longer have a row in peace. Thanks social media. • As if you were in any doubt, Catherine of Aragon, Henry VIII's first wife, was the one with the brains. • Is Elon Musk trying to populate Mars himself?! (If he isn't, perhaps Boris Johnson is... Sorry, I promised no Boris!) • How Hollywood's greatest dresses were discovered shoved into a shoebox. • Why bravery not recklessness is the key to being more content. Apparently. • Learning to love an induction oven. (I'm including this because I know at least one member who really hates theirs!) (*Some of these links appear to be behind a paywall, but most will let you read for free if you sign up.)
READING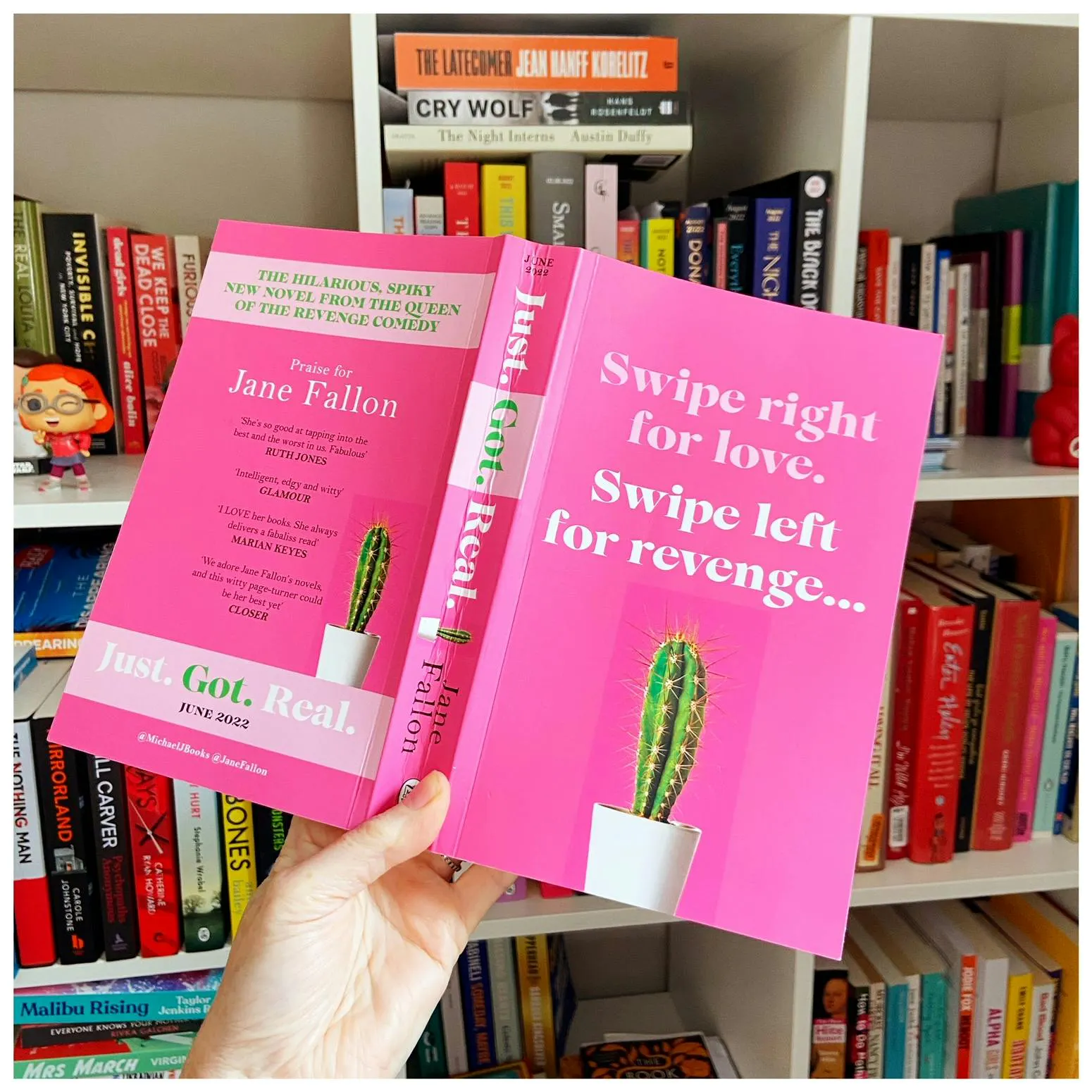 In this week's spirit of wish-fulfilment, I've been reading Just. Got. Real. by Jane Fallon, queen of the revenge comedy. (Look out for Jane on The Shift podcast in the next few weeks.) Just Got Real is a brilliantly spiky read about three women who unexpectedly find themselves "back out there" and tackling the murky world of online dating in midlife. But when one of them discovers her "too good to be true" date is precisely that, she refuses to take it lying down. Loved it. •Bookclub members! There are still a handful of free copies available of the July bookclub title This Is Gonna End In Tears by Liza Klaussmann. Email me at the reply-to address at the top of this newsletter to get one. And don't forget to put July 28th 7pm in your diary now for our chat with Liza.
WATCHING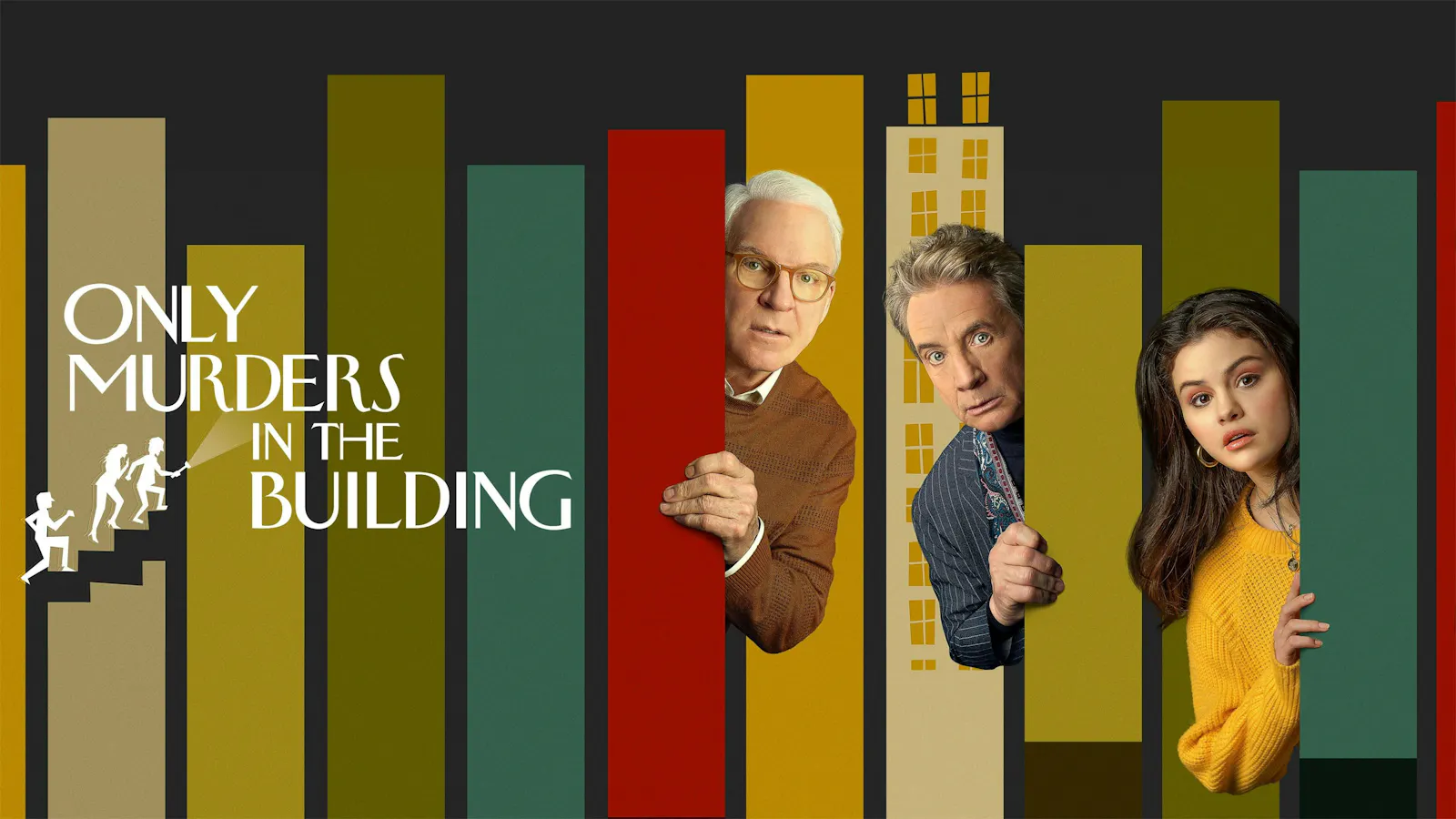 Only Murders In The Building, Disney + (series one on demand, series two drops tuesdays) After the tennis (of course!) although without Rafa it's much less fun, I'm newly hooked on Only Murders In The Building, Steven Martin's brilliant spoof on true crime podcasts and the people who love them. Its mockery to reverence ratio is pitch perfect, but OMITB is so much more than a parody, it also has a compelling murder plot that really stacks up. Also check out this brilliant piece about the real Manhattan building it's based on.
BUYING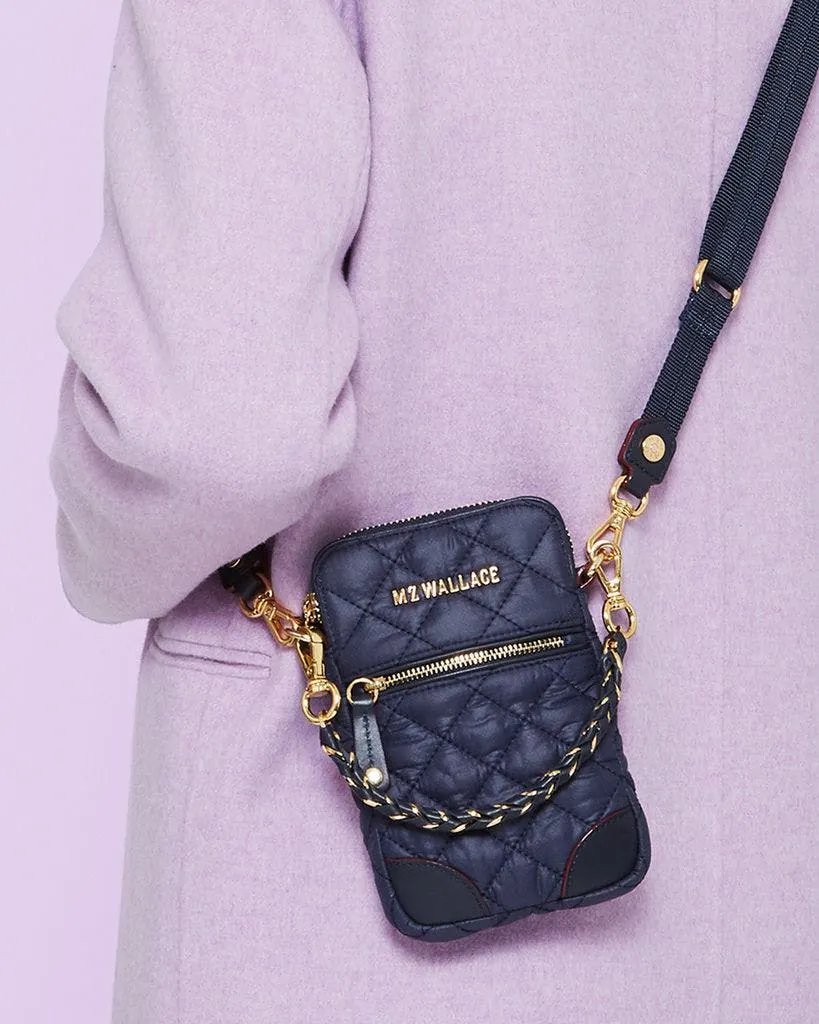 I'm a bit obsessed with American independent brand MZ Wallace's bags. They're kind of what magazines would call mid-price, which means a bit too pricey for most of us, but it was my birthday so... Pictured is the crossbody Micro Crosby and it's the perfect size for your iphone plus the tiniest bit of can't-live-without junk. I am now the proud owner of one in black. Find out more at MZWallace.com. #NotAnAdJustAFan
LISTENING
What a week! If you're fully sick of doomscrolling and still don't really understand WTF is going on – Has Boris gone? Has he not gone? How can he still be PM if he's no longer leader? Did he become president when we weren't looking? Has he changed the locks? Is it all Carrie's fault?! – news podcasts are your friend. Here are a few that might be (slightly) illuminating: • The Lies And Fall Of Boris Johnson from The Guardian. • BBC Newscasts's Resignationcast series. (If you only have time for one, this is probably the one it should be.) • The Rest Is Politics. • Thems The Breaks from The Times' Red Box podcast. • Is Boris Being Too Bullish? Coffee House Shots from The Spectator. (This is a week old, but interesting in the context of what we now know.)
And if you just want a bloody break, why not listen to this week's episode of The Shift instead... ...starring the outspoken author of the global bestseller Three Women, Lisa Taddeo. In this chat, Lisa turned her attention (her frustration and her fury) to the way success is stacked against women and families, how power is given with one hand and taken with the other and why it makes 'people' uncomfortable when women ask to be paid what they're worth. She's also fascinating about her mother's attitude to ageing (not good) and how it affected her. Listen here.
Did you enjoy this round-up?  If you're not already a member, you can get it in your inbox every week, plus a weekly newsletter, access to community and more, by becoming a paying subscriber.
July 8, 2022
Friday round up