Planning in times of disruptions
July 2021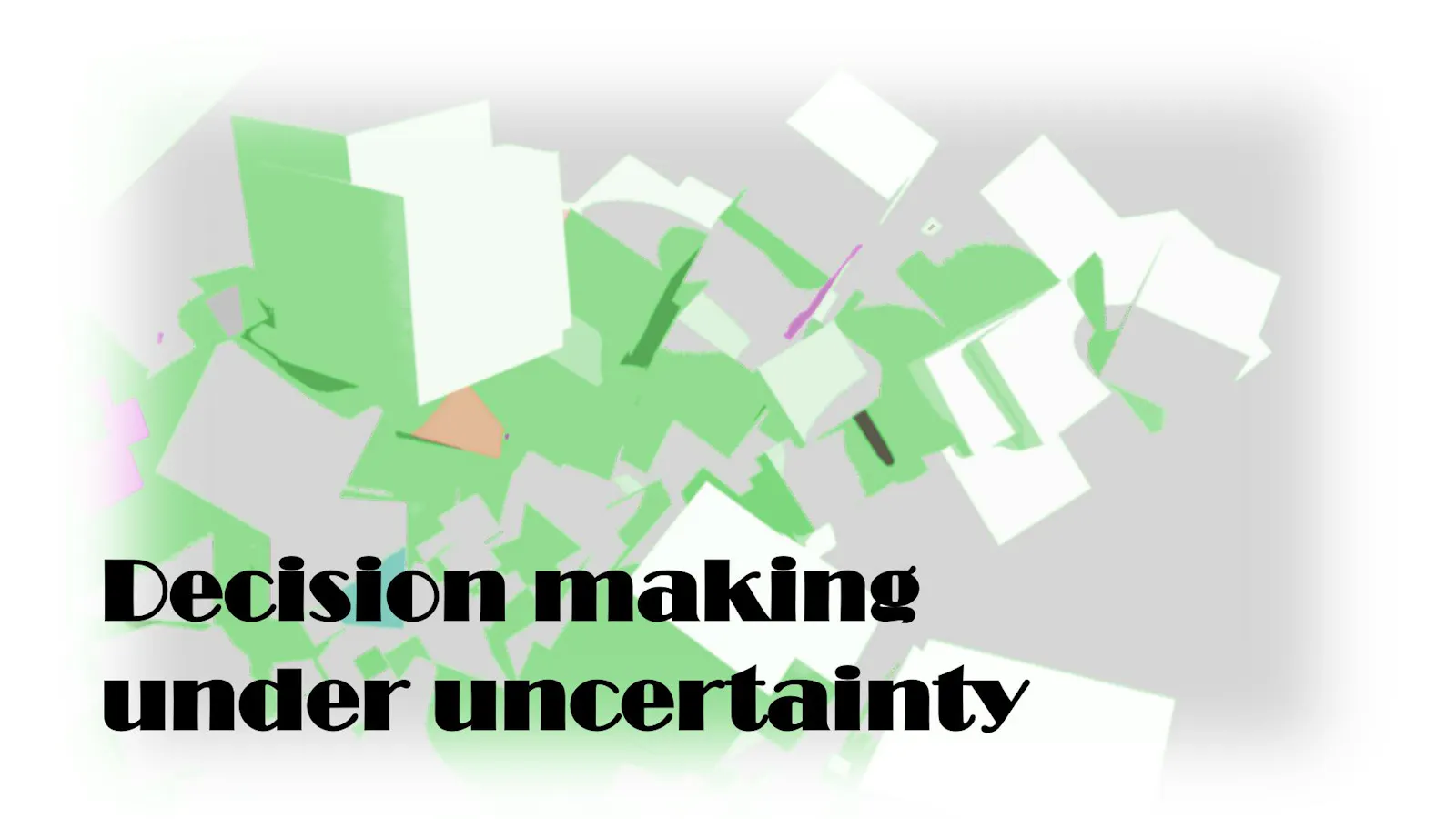 Policy making aims at shaping the future. The future however is uncertain and cannot be predicted. Following up on an earlier text on resilience (Opens in a new window), this text puts the focus on policy making and policy learning in times of uncertainty.
Successful policy making requires the capacity to imagine the general shape of the future in a way that allows for decision making in the present. Still even the most future-wise policy can be challenged by sudden incidents and disruptive events that change the game rapidly or even entirely plough up the playing field. Disruptions are characterised as unexpected and self-enforcing developments.
The COVID-19 pandemic and extreme weather events like droughts, wildfires, heat waves and flooding have made it clear, that the twenty-first century is about to become an era of global disruptions. These disruptions are seemingly disconnected one-time events. However, they are embedded in a long-term process, from which modern societies cannot escape.
Topic
Resilience & transition