Supporter Sample Pack #2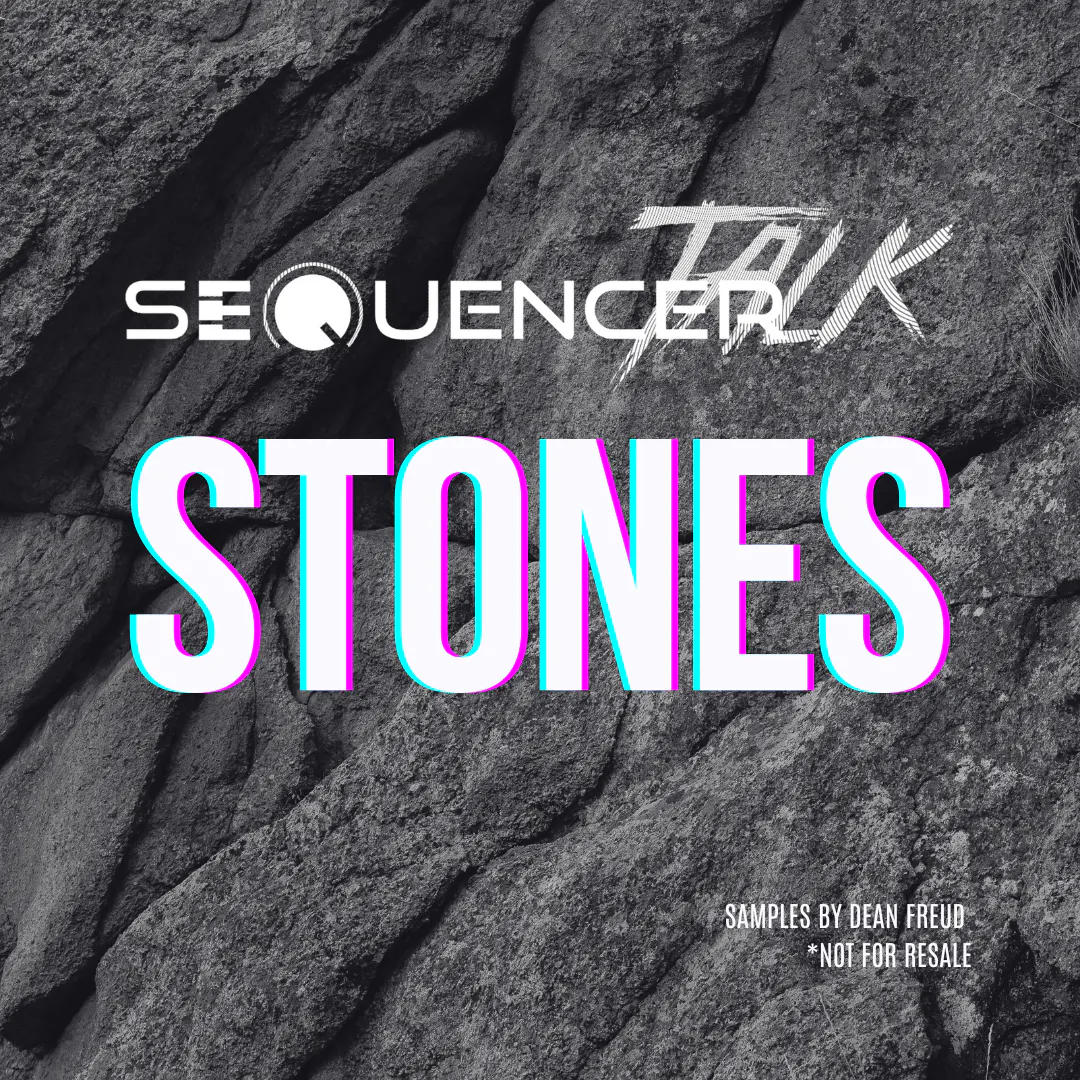 Kreativität kommt oft durch Reduktion.
Und was könnte mehr basic sein als Steine?
Richtig wir haben, euch ein paar Samples mit Steinen zusammen gebastelt.
Ohne Effekte, rau und bereit für eure Ideen.
https://soundcloud.com/mono-monk/mono-monk-last-day-on-the-ship/s-H0vzYbTNj9B?si=1752426194924641b86e14386377cf6d&utm_source=clipboard&utm_medium=text&utm_campaign=social_sharing

(Opens in a new window)
Viel Spaß beim Beats bauen!
Dieser Inhalt ist nur für "Mitglieder" Supporter verfügbar
Topic
Samples & Sounds
2 comments
Would you like to see the comments?
Become a member of SequencerTalk to join the discussion.
Become a member
Read more from SequencerTalk