NO NONSENSE #13
Hello hello hello to our lovely supporters <3
Welcome to our #13th No-Nonsense Newsletter. The newsletter where we give you all of our team recommendations. Here's what we are vibing with this month x
💋 Lets get into it! 💋
🕺🏿TEAM RECOMMENDATIONS🕺🏿
DEPUTY EDITOR, GINA TONIC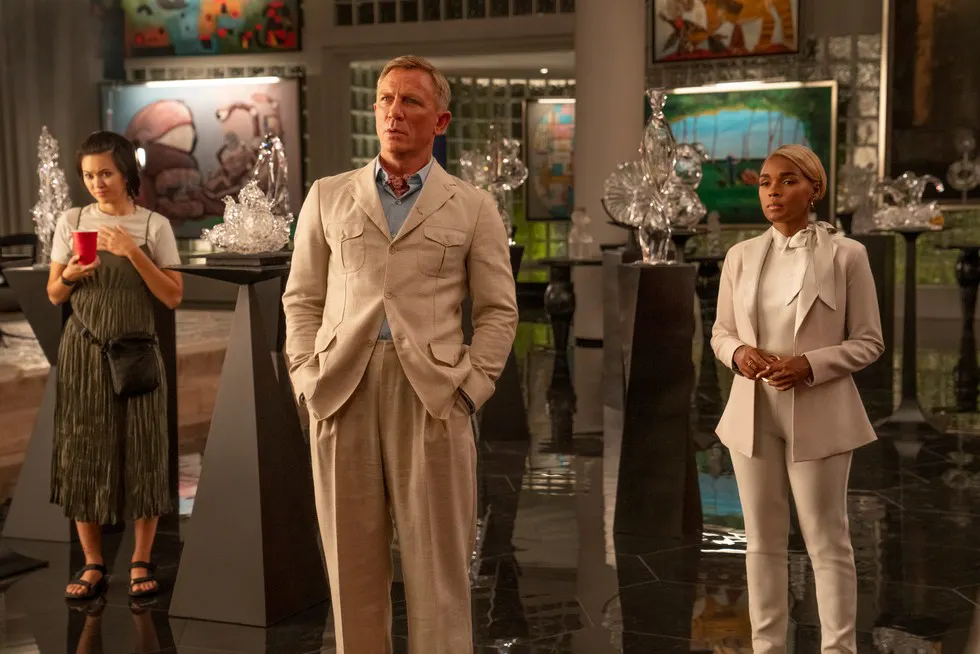 FILM:  Glass Onion - the follow up to knives out was such a treat!! proper good twists, funny cast and amped up the campy who dunnit nature of the first one.
FOOD: pigs in blankets with sesame oil, sriracha and honey - are we allowed food recommendations? rub this concoction over your pigs (be sparing with the sesame oil, it's really strong) then air fryer them for 15 mins, turning over halfway through! adds a stunnin dimension to an xmas classic.
EDEN YOUNG, SOCIALS EDITOR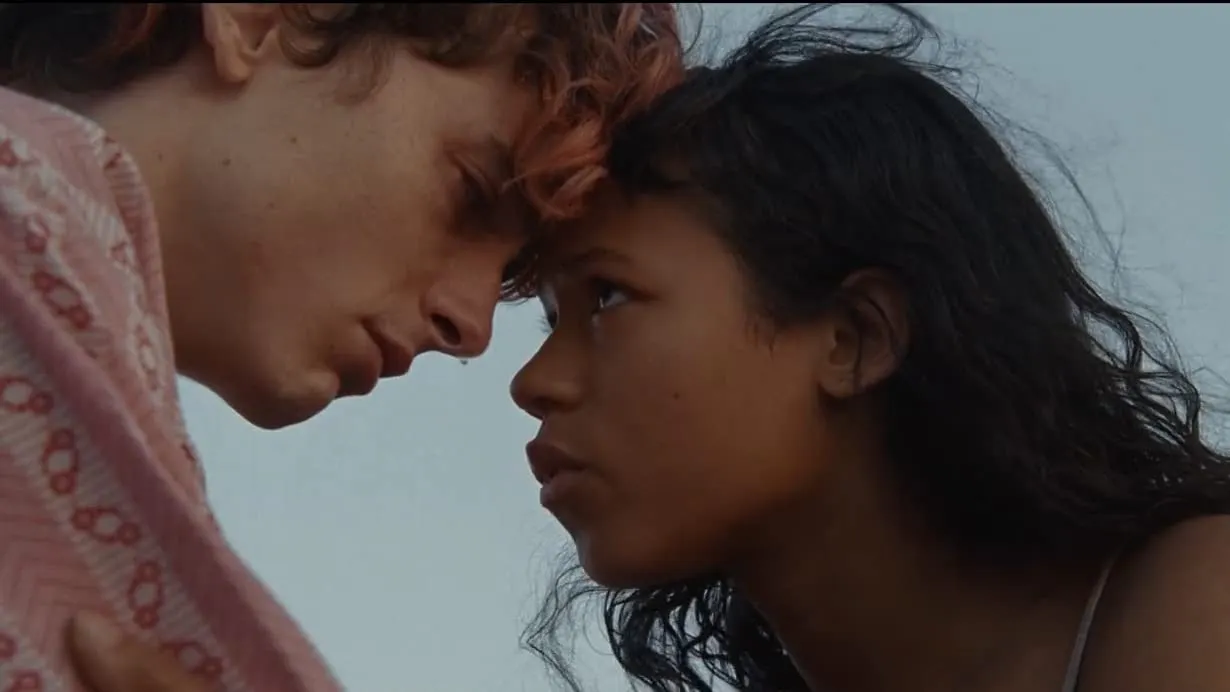 FILM: Bones and All. The feminine urge to consume and devour!!!! An extremely hard watch, not for the faint hearted at all. But oh my god what a masterpiece. A gorgeous Badlands-esque road trip across America with added cannibalism. So compelling and entrancing and disgusting and heartbreaking. Timmy with a mullet is a win for the girlies too.
PODCAST: I mention this pod on the Polyester podcast this week hehe so stay tuned for that to drop on Monday (it's a very spicy one about all the Balenciaga conspiracy) But it's phenomenal. It's a Radio Four podcast called The Coming Storm which is about the rise of the alt-right in America. Really extensive and detailed but it covers everything from the Clintons being corrupt child eating Satanists to the 2016 election to Pizzagate to Trump to a history of 4chan to QAnon to the storming of the Capitol. Cannot recommend it more if you're into juicy tin foil hat conspiracies. Everything is connected!!!! Also feels very relevant given that it feels like we're entering another Satanic Panic era.
JUNIOR EDITOR, CHARLOTTE LANDRUM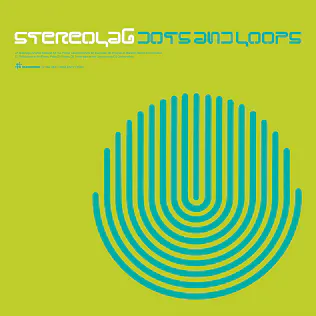 FILM: I recently watched The Banshees of Inisherin and it was sooo good. If you fancy a cinema trip and want to watch Colin Farrell and a very cute miniature Donkey and reminisce about that time you fell out with a good friend, go see it!
MUSIC: Spotify Unwrapped really exposed me. But Stereolab did come out on top which I'm happy with, and I also saw them live this weekend at New Century in Manchester (AMAZING new venue you must check out if you're in the city), so I have to recommend Stereolab. Dots and Loops is my fav album, but their entire discography is worth a listen for some very pleasing synth, fuzzy guitar and dreamy dreamy vocals. 
EXHIBITION: This weekend I also got to check out The Horror Show! at Somerset House which blew me away. The exhibition featured the shoes from Saint Maud, The Wicker Man screenplay, some Aphex Twin music videos, and relics from BBC's Ghostwatch. If you have a spare few hours in London, it's not to be missed.
PARTNERSHIPS DIRECTOR, GINA STEWART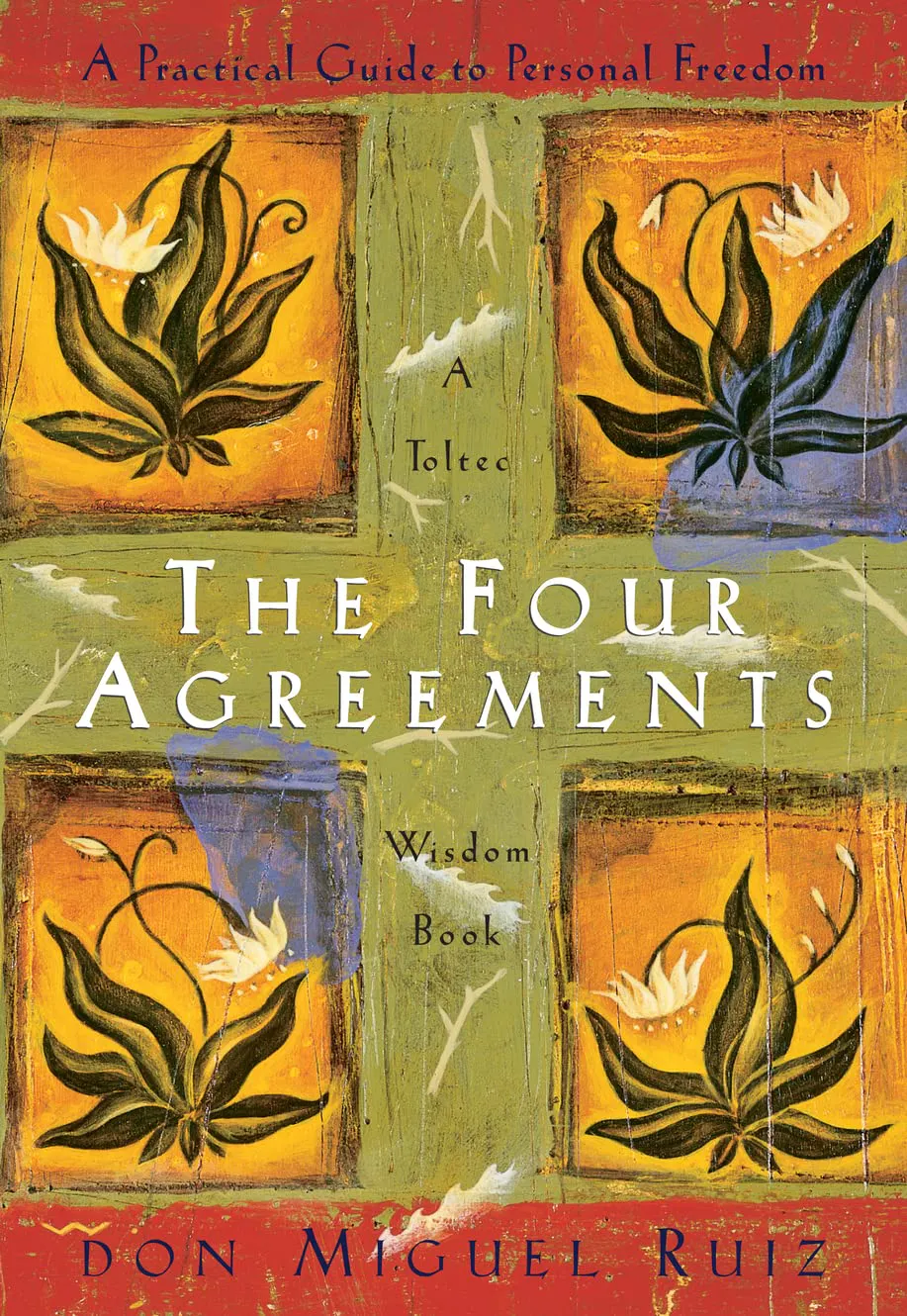 BOOK: I'm reading The Four Agreements: a practical guide to personal freedom by Don Miguel Ruiz
PODCAST: Off Menu 
C ya soooon 🥰
XOXO,
Charlotte ❤️
Read more from Polyester Zine