Happy Thursday, dolls! ❤️
I would make a comment about the weather but I'm bloody sick of it lol. I hope everyone is coping okay and staying hydrated! We've got some really lovely content in the Dollhouse this week. 
Eat, Gay, Love: Visiting Dead Icons in Venice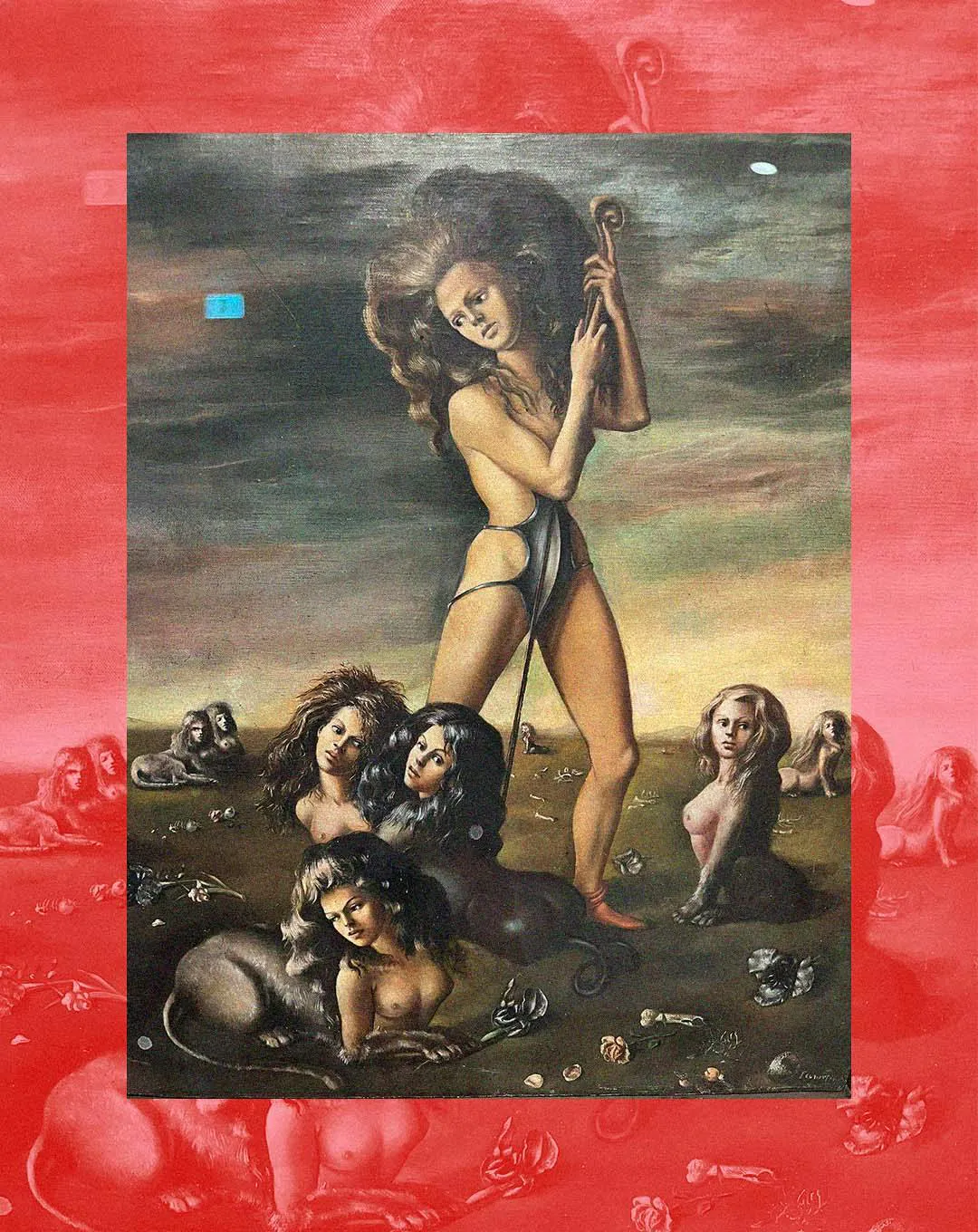 Eat, Gay, Love is our brand new travel column. Our first oversea's adventurer is our beloved Misha MN who traveled to Venice.  
Read it here. 
The Forever Politics of My Beautiful Laundrette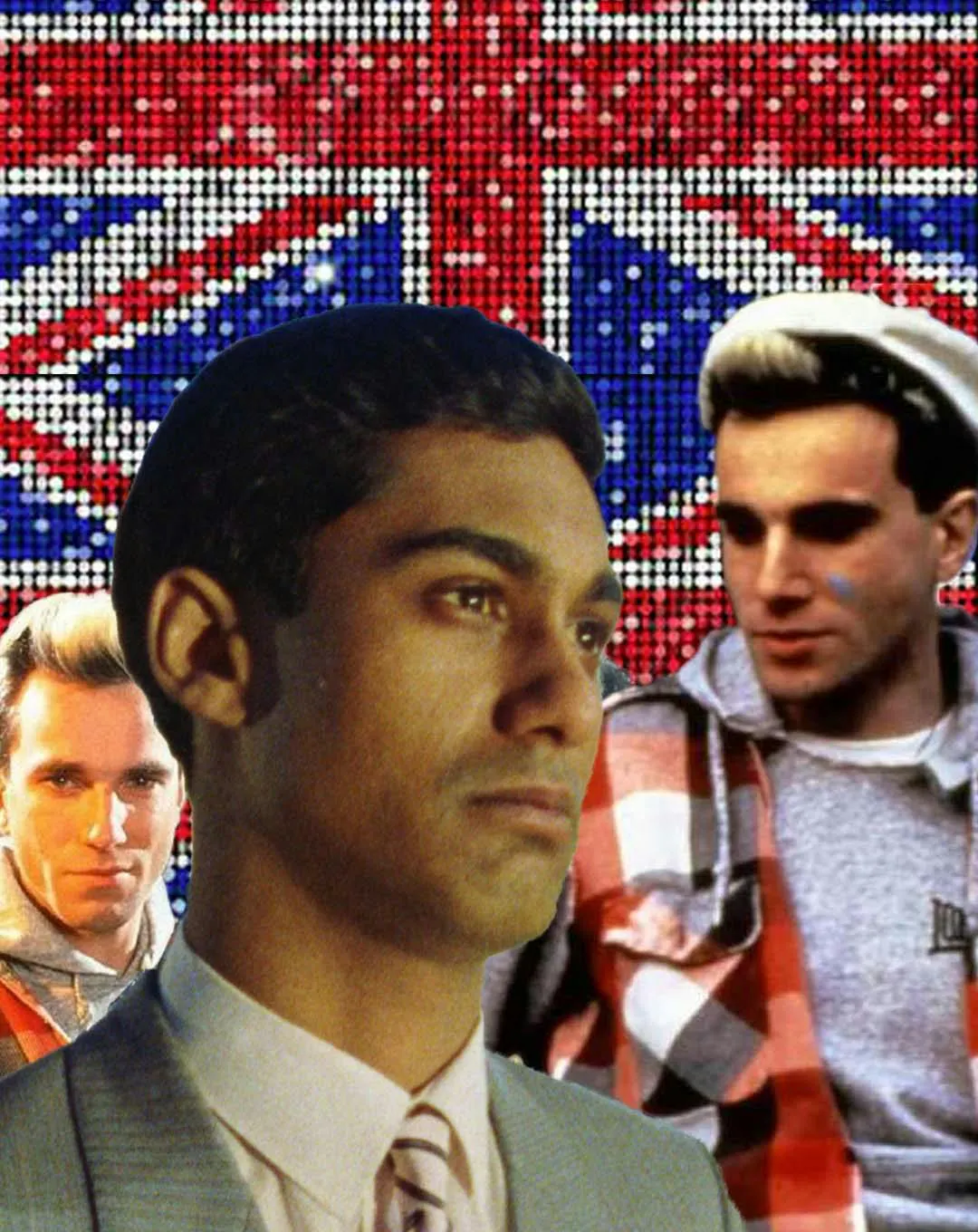 Douglas Jardim has written a retrospective on My Beautiful Laundrette (1985). A South London-set comedy-drama film starring Daniel-Day Lewis and Gordon Warnecke as estranged childhood friends turned lovers amidst a backdrop of queer stigma-fuelled cultural politics, during the height of Thatcher's Britain.
Read it here. 
Party Favours: Notes on the Intricacies of Female Friendship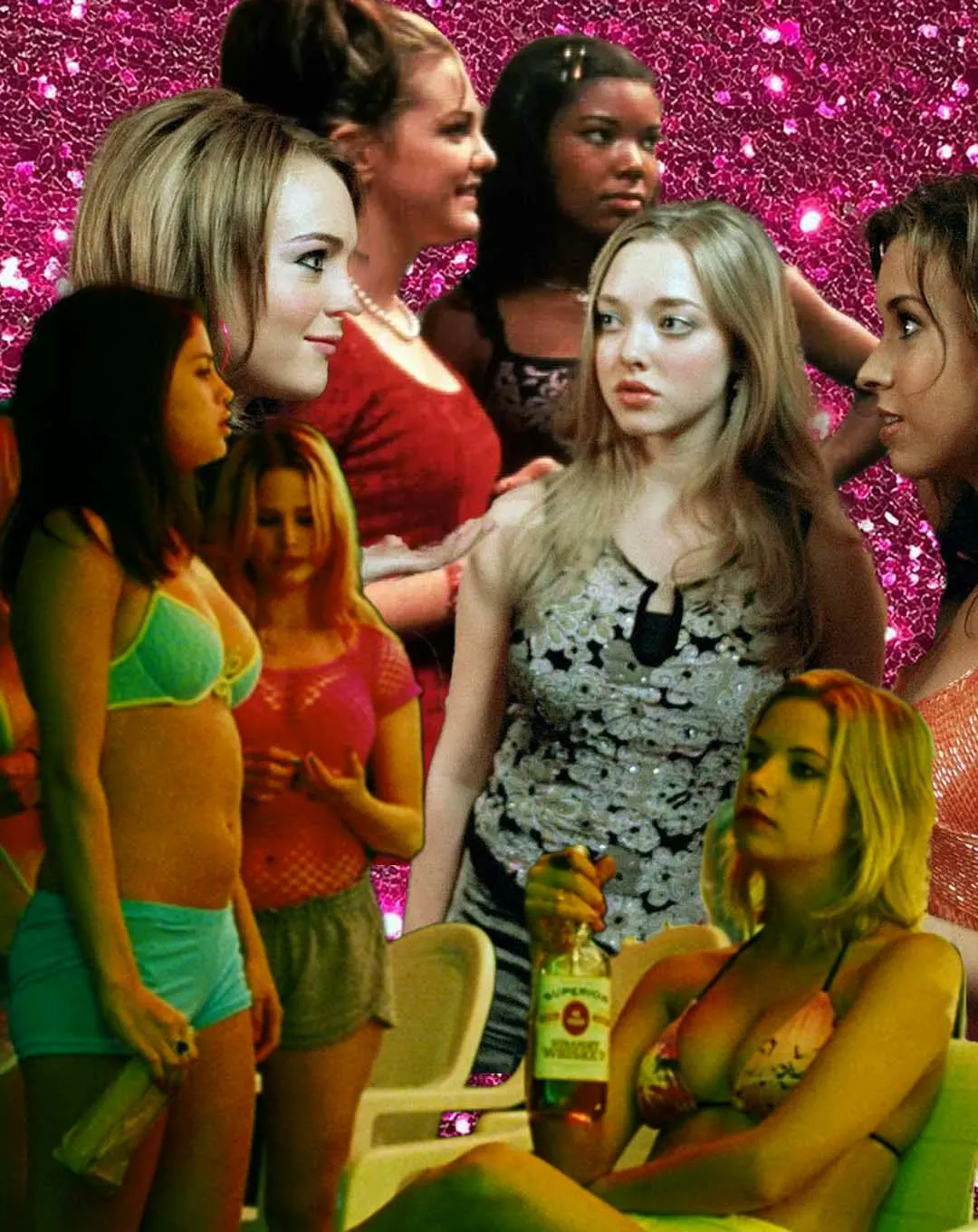 Ankita Sadarjoshi has joined us in the Dollhouse to write about the intricacies of female friendship. 
Read the piece here. 
HAPPENING: This French Abortion Film is More Relevant than Ever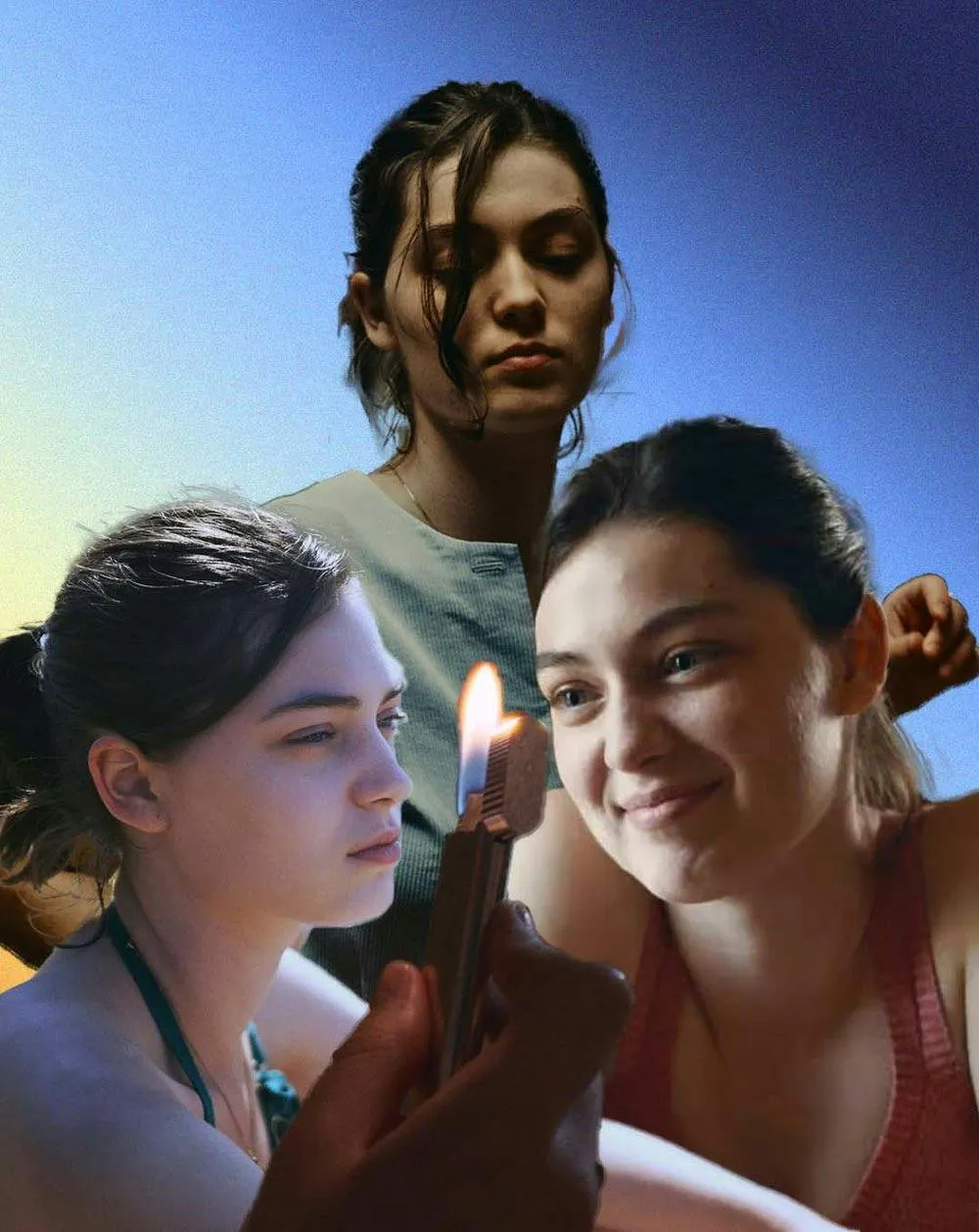 Audrey Diwan's Venice Golden Lion winner HAPPENING could not be more relevant to current conversations regarding reproductive rights. We enlisted three journalists to discuss the relevance of the film, its important themes and how it relates to current discussions of abortion injustice. 
HAPPENING is exclusively on MUBI now in the UK and Ireland from today, you can sign up for 30 free days as part of our collaboration with MUBI here.
Read the discussion here. 
SickSadGirlz: How Do I Embrace Hot Girl Summer Energy without Doing Any Hot Girl Activities?!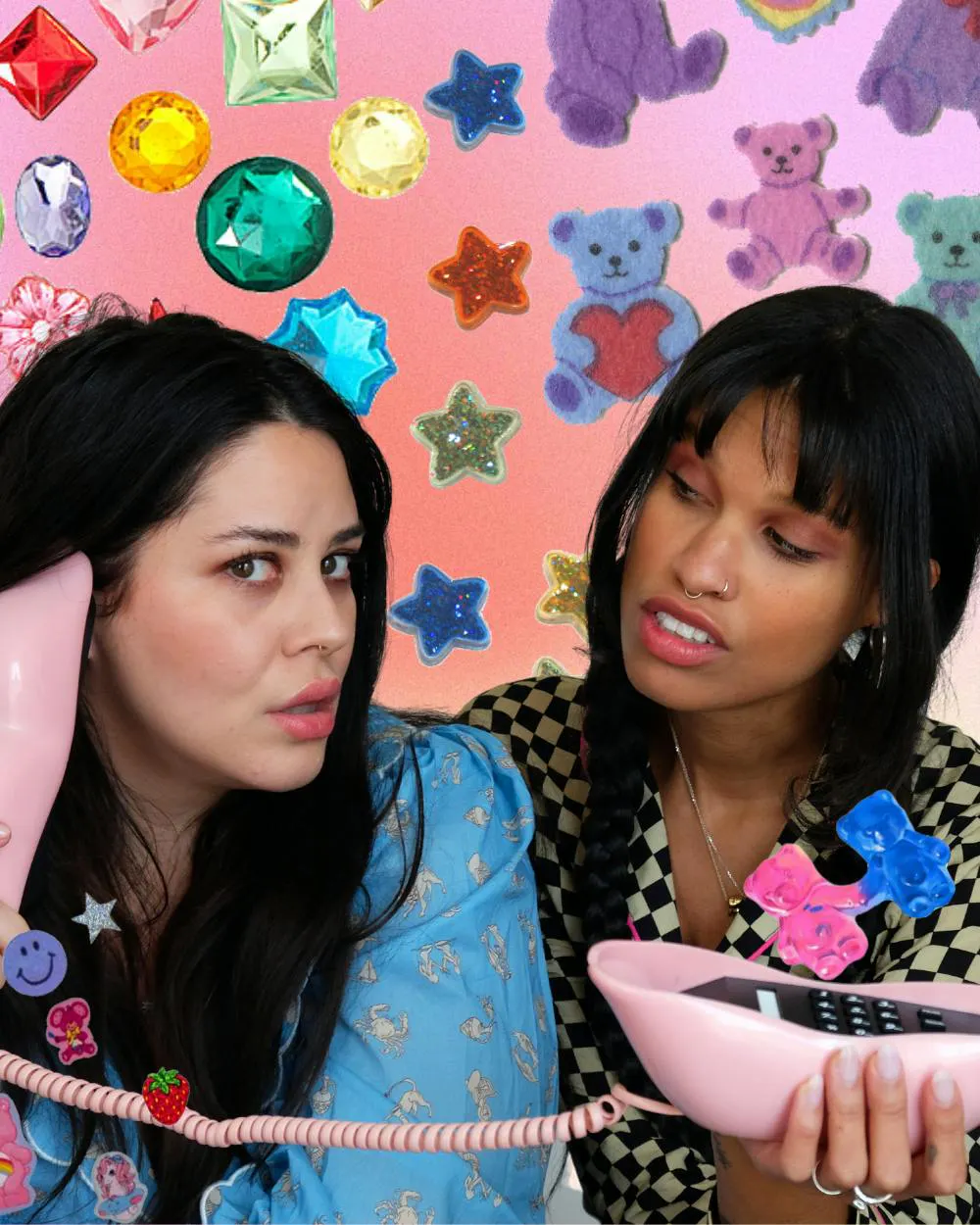 Our gorgeous, gorgeous SickSadGirlz are back in the Dollhouse this week answering your questions. This week you asked "How do I embrace hot girl summer energy without doing any hot girl activities?!" and they answered! 
Read it here. 
Finding the Perfect Urn for My Dad on the Internet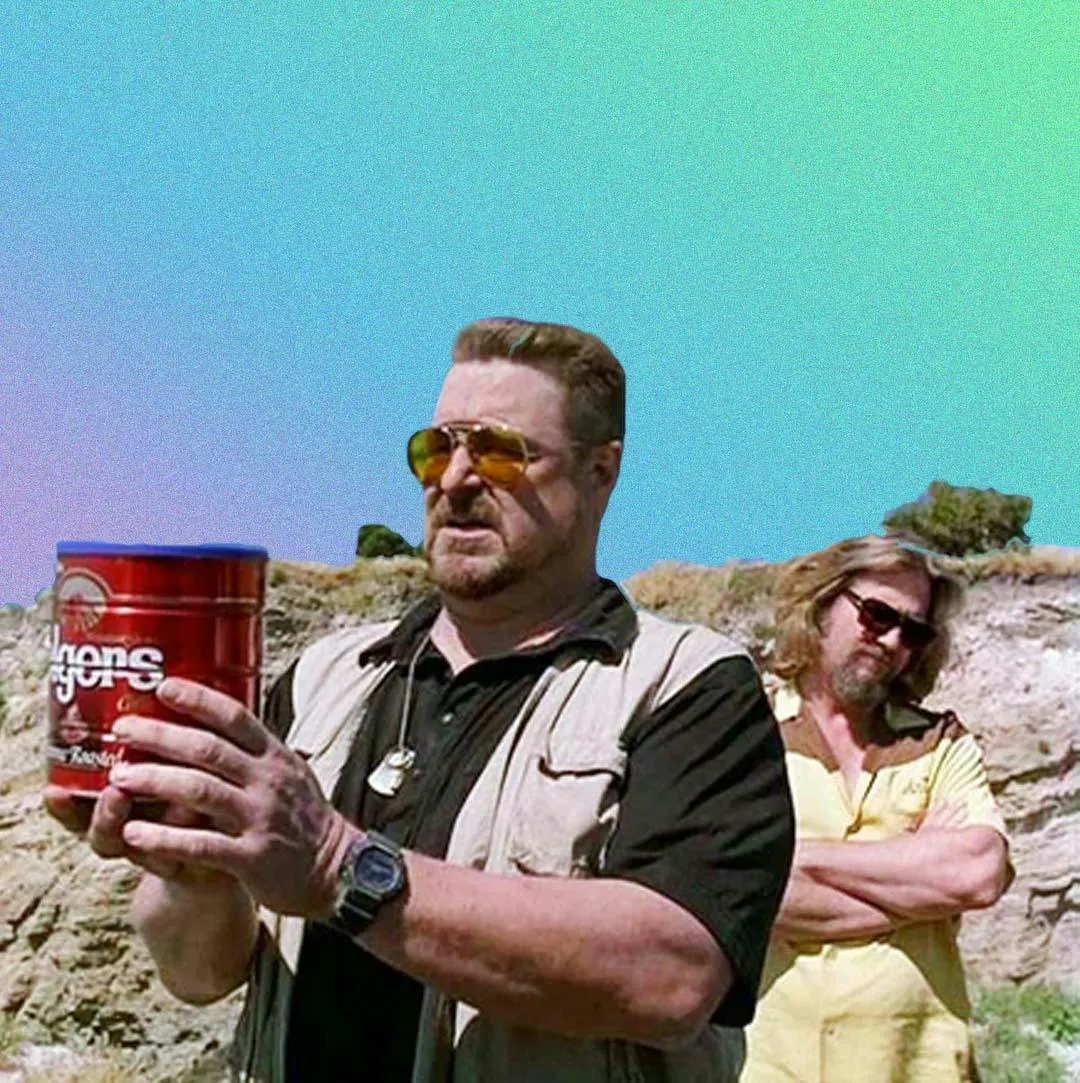 Samantha Clausen-Ruppert is still processing her father's death, which happened 21 years ago. She bought a house in 2020 and finally got the courage to ask her mom to share her dad's ashes with her. This essay shows how she continues to process his death and search for the perfect urn. 
Read the full essay here. 
That's all from us this week folks. Stay safe out there!
XOXO, 
The Polyester Team 🥰
July 14, 2022