How to know if it's time to monetize your community 
Your audience numbers, social media & newsletter subscribers: How to gauge the size and commitment of your community and if it's big enough to monetize with memberships.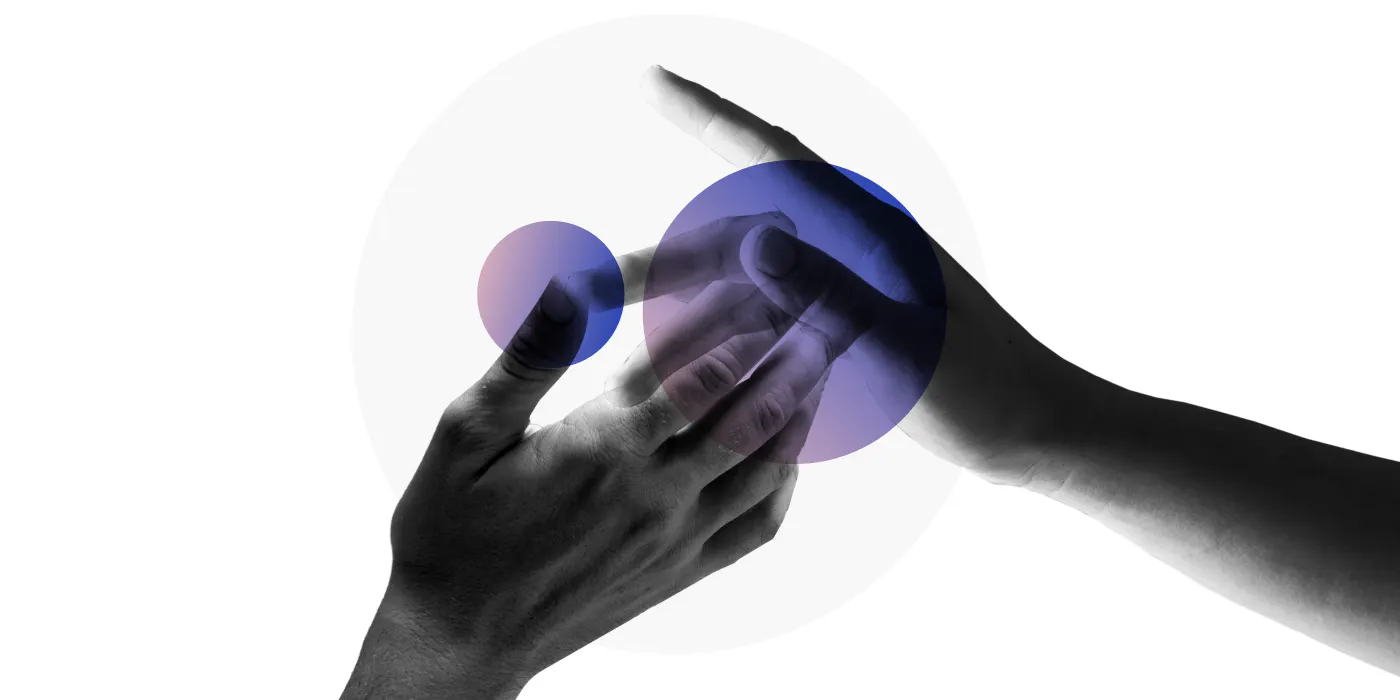 In order to successfully offer memberships, you only need to bring two things with you: You need to be publishing content regularly, because sustainable support is only possible with regular output. And — this one's crucial — you need a dedicated community.
At Steady, we often hear that publishers are unsure about the second point.  They might have some idea of their community, but they don't know exactly how big it is or how many people are ultimately willing to support their publication financially by becoming members.
So how can you figure out whether you have enough supporters to start offering memberships?
Read on for: 
Using analytics to work out your community's size and engagement

 Your project's added value self-assesment 

An up-close look at your newsletter subscribers 

How your community interact with your content  

Get to know your community

Advice from fellow creators 
How many loyal followers do you have?
A look at your analytics (Opens in a new window) will give you your first clue. Here you can see exactly how many users visit your website, listen to your podcast or watch your videos.
But not all the users shown here count as loyal users. If you publish primarily on a website, it's likely that most users will only visit once or twice within 30 days and then never return. These unique users are quite unlikely to sign up for a membership.
But those who visit your site at least three times in a 30-day period are the ones we're looking for. We've found that almost all the people who sign up for a membership belong to this segment. So if you want to know how many people in your audience would consider becoming a member, check your analytics to see how many users are in this segment.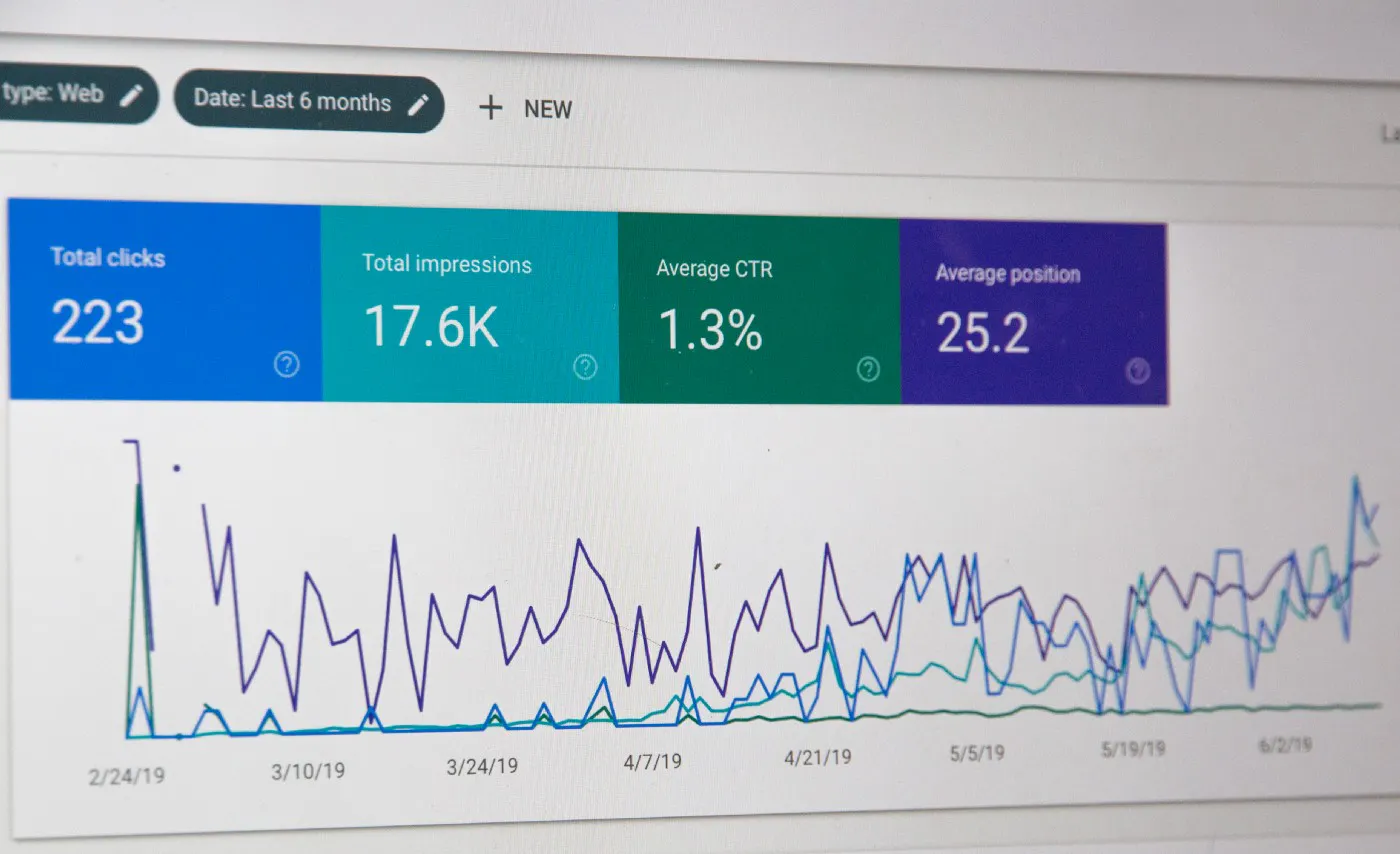 With the help of your website analytics you can learn a lot about your website and your users. 📸: Stephen Phillips - Hostreviews.co.uk (Opens in a new window) on Unsplash (Opens in a new window)
Of course, not all people from this segment will end up signing up for a  membership. But there's no need to be discouraged. Keep in mind that memberships are really only for your most dedicated, hard-core fans.  This group does not need to be massive in order for your membership program to be a success. Members can still collectively support you with a decent amount of money — and, most importantly, over the long-term.  Once someone commits to being a member, they tend to stick around.
3 more ways to estimate your community's commitment
Just looking at your analytics is not enough to get a complete picture.  Sometimes projects with a small, but very loyal community receive more support than projects with higher reach but weaker commitment.
If you have a podcast, for example, the number of listeners who potentially want to become members could be much higher, simply because it is such a direct medium. Listeners often feel a special connection with podcasters because they have their voices in their ears all the time — this is very personal and creates a sense of closeness.
Here are some other points to consider when estimating how many potential members you may have hiding in the wings:
1. Ask yourself what your added value is
If  you create content for quick clicks, you're unlikely to attract many members. But if you're important to your community, or offer concrete added value — like a strong point of view or mission statement, or unique entertainment value — more people are likely to want to support you.
2. Take a closer look at your newsletter subscribers
In our experience, those who sign up as newsletter subscribers are more likely to become paying members. Newsletter subscribers tend to show higher levels of commitment and loyalty than, for example, Facebook followers. Having a newsletter is also useful as it enables you to ask for support directly via email, rather than depending on social media algorithms to deliver your message. So: How many people are on your mailing list? And how many of them actually open your emails?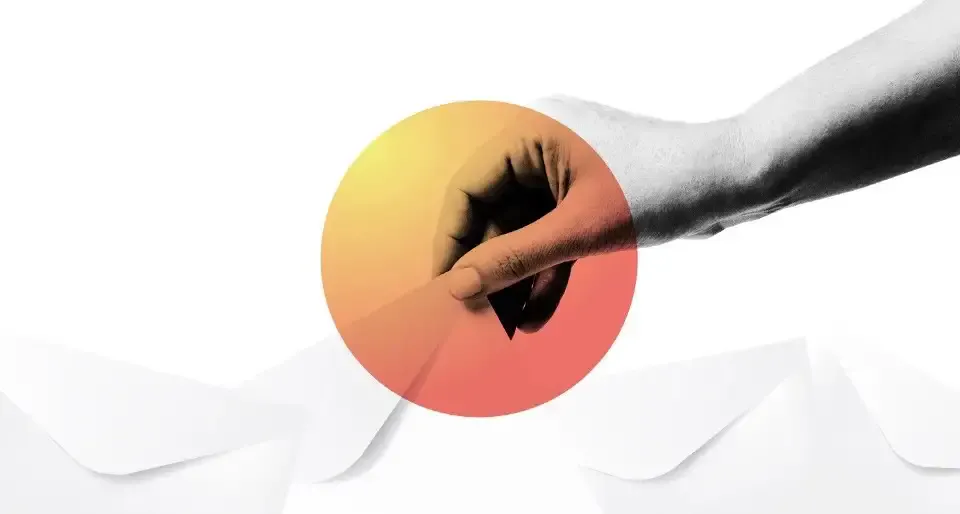 3. Get a sense of how your community interacts with your content
The more your community engages with you, the better. Because if you already have a close relationship, their willingness to support you will be higher. To get a feel for how active your community is, ask  yourself:
How often do your posts, articles or videos receive comments?

Are these quality comments i.e. not spam?

Do you receive email correspondence?

How many people share your work?

How long do users spend looking at your content, on average?

Do you sometimes conduct surveys?

How many people take part in them?
Ask your community
If you want to gain even more assurance, you can go right ahead and ask your community if they would support you — for example with a short survey that you can link to on your social media or in your newsletter.  With tools like Typeform, this is easily done.
While you're at it, you could also ask your community how much they might be willing to pay, how they would support you, or if and what kinds of benefits (Opens in a new window) they might like in return for their support.
Steady publishers share their experiences
One of the biggest concerns publishers have before starting a membership program is that their community may not be willing to pay. In most cases, this worry turns out to be unfounded. On our blog, successful  Steady publishers share their experiences:
Juliane Fritz from the podcast Bin Weg Bouldern encourages other publishers to get going: "Don't make yourself small!  Your work is worth something! Dare to try crowdfunding or a membership  program."

Dimitri Choufatinski from the newsletter whathappened asked his community whether they'd be interested in memberships via email: "It was just to see how many of my readers would be willing to pay for what used to be free. And it worked out."
Topic
Growth & Monetisation
Read more from Steady Magazine