How do memberships work for YouTubers?
Earn a dependable monthly income from your work with memberships.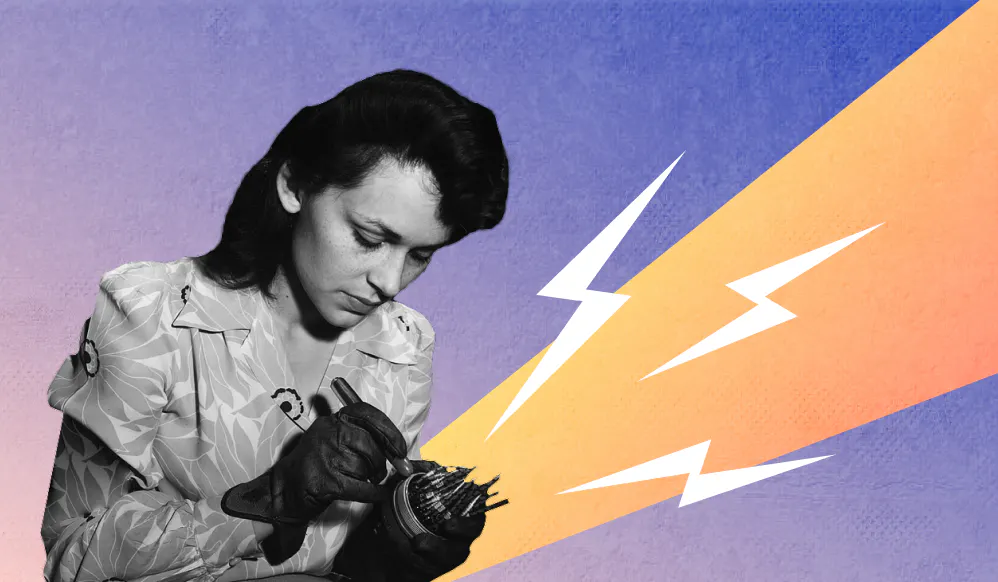 At Steady (Opens in a new window), we offer YouTubers a way to earn money for your work on a monthly basis without added stress.
Here's what you can expect as a YouTuber on Steady:
Memberships plans, prices and payment system all housed on one easy-to-use platform

We take care of the accounting, design, marketing and software development, so you can get on with doing what your community loves you for

Collect members' postal addresses to save time sending merch

Use our DM feature to message members directly

You maintain your independence, rights to your content and contact list

Offer exclusive members-only videos with private video links

Use our free newsletter tool to send your content directly to your paying members, with no algorithm getting in the way
We enable you to run your membership program with little fuss, so you can get on with making your great work and getting closer to your fans in the process.
Membership options for YouTube
YouTube has a Channel Memberships (Opens in a new window) feature that allows you to run your own membership programme, offering paying members a way to support you directly in exchange for bonus content like exclusive videos. You can set your own membership prices, starting at 99 pence per month.
However, YouTube takes a 30% cut of your membership fees. This is considerably higher than its competitors for membership income, which include Patreon and us (Steady).
🤓 Compare fees and features of membership platforms including Patreon, Substack and Steady (Opens in a new window)
Here at Steady, we charge a 10% fee on your membership income, plus transaction fees and taxes. But we only charge you once you start earning, giving you a low-risk way to get started with memberships. More on our pricing (Opens in a new window).
In exchange for this fee, we take care of your taxes and accounting, website backend and offer a free newsletter service, all aimed at enabling you to get on with doing what you love.
Setting up a membership program on Steady takes just 5 minutes. Then you can get back to making your great content.
How much can you earn with memberships?
We've researched how much creators can expect to earn from memberships each month. On average, 5 percent of your community will be willing to support you, and each of those people will be happy to give you 5 pounds a month.
On Steady, creators of all kinds are earning anywhere from a couple of hundred pounds all the way to almost 20,000 pounds per month!
👀 Check out what creators are earning right now on Steady (Opens in a new window)
Of course, not all of your fans will sign up for membership – but that's fine. You don't need everyone to sign up. Just your most engaged, committed fans can give you an income you can count on.
🤓 Use our calculator to find out how much you can earn on YouTube with memberships (Opens in a new window)
You can set up your membership program in just a few minutes and start signing up members right away. And if you need a little more time, that's fine – we only start charging fees once you start earning money (Opens in a new window).
It's time to make money on YouTube
Fan funding is crucial for a more diverse media landscape, where communities support the projects they love. And your fans are savvy. They already know that when they support you financially, they're enabling you to get on with doing your best work.
So don't delay asking your viewers for support! They're ready to help take your YouTube channel to the next level.
Topic
Growth & Monetisation
Read more from Steady Magazine