Offer members-only podcasts with Steady's seamless Spotify integration
With Steady, you can publish exclusive episodes directly on Spotify, so your listeners don't  have to leave the app to enjoy their member benefits.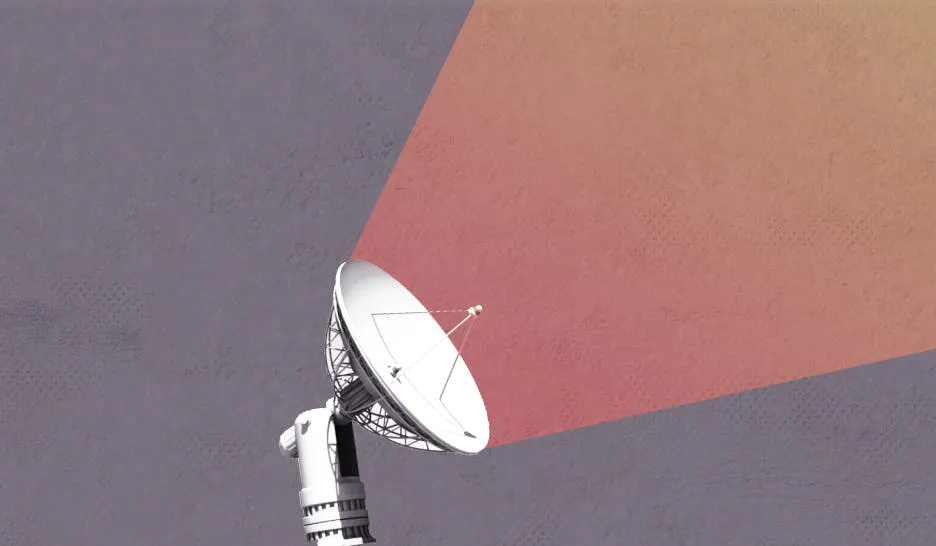 Up till now, launching a membership program for a podcast has been a bit tricky: paywalls for audio are not integrated into the major audio platforms, meaning that listeners often need to leave their podcast app to listen to exclusive members-only content.
But Steady's Spotify integration takes away that pain, enabling podcasters to make exclusive episodes available to their paying members directly on Spotify.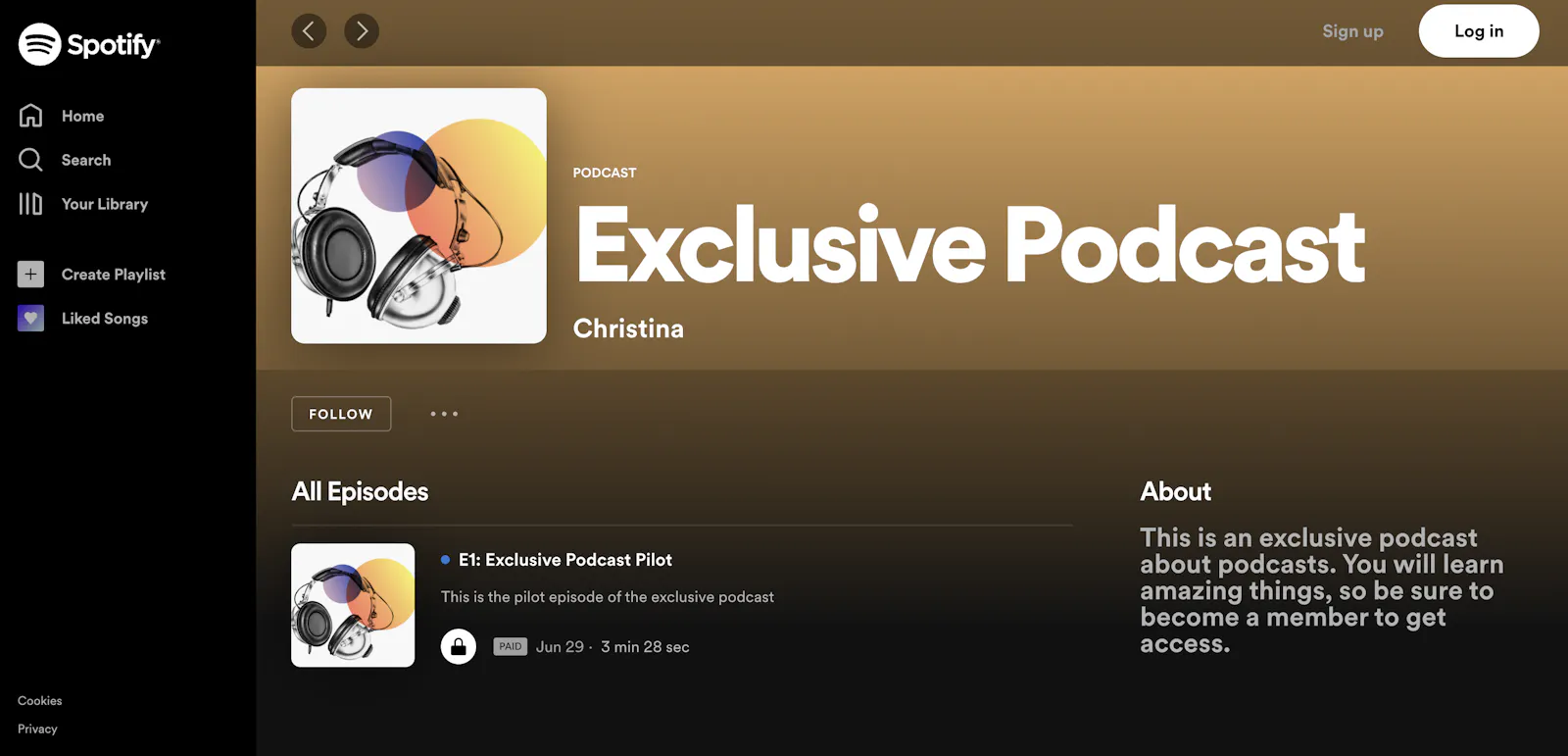 Steady is Spotify's exclusive partner in Germany, Austria, and Switzerland for the Spotify Open Access feature (Opens in a new window).
How does Steady + Spotify work?
Podcasters using Steady can now create a members-only podcast on Spotify (here's how to do that (Opens in a new window)).
This means members can enjoy a seamless listening experience, staying inside their favourite streaming app to listen to all the podcasts and music they love in one place.
To access members-only episodes in Spotify, listeners will be directed to a browser page to provide their Steady log-in or create an account. This is a one-time request that will enable them to listen seamlessly to all future episodes.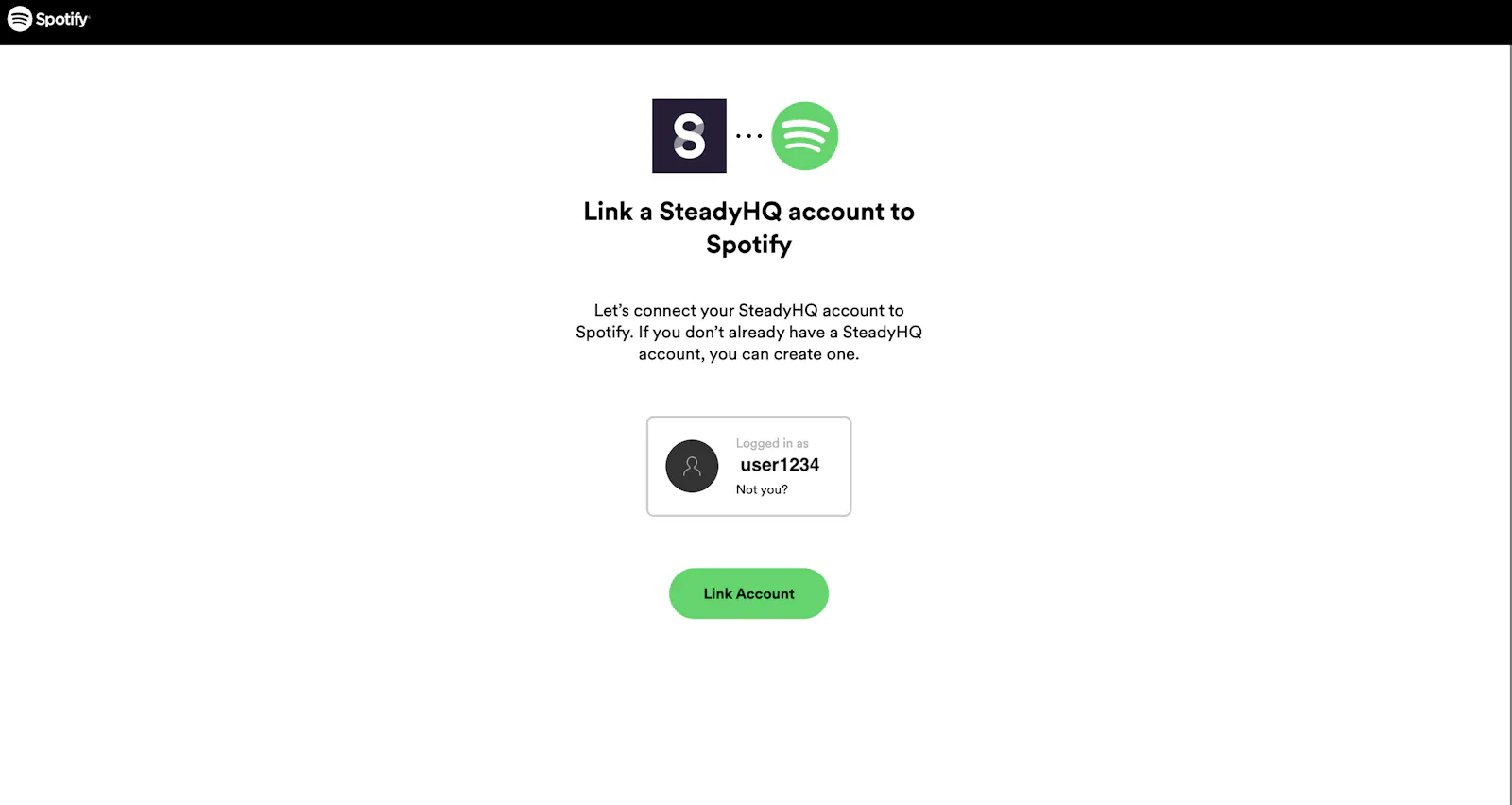 Note: If you prefer, you can continue to offer exclusive podcasts on an RSS-feed (Opens in a new window).
What is Steady for Podcasters?
Steady is the simple membership system by creators, for creators.
We're a small team based in Berlin helping thousands of podcasters, journalists, artists, musicians, and creators get financial support from their fans.
We help podcasters connect with their audience, earn stable revenue from their creative work, and grow. their businesses.
We take care of paywalls, payment, and newsletter integrations, so you can get on with producing podcasts. And if you just need advice on how to make your membership program work better and easier for you, we're here to help.
Steady makes memberships easy:
5% of your audience will pay you €5 a month*

Keep your rights, workflow, platform, and sponsors

Host members-only episodes, also on Spotify

Free newsletter tool to engage with your members directly (no algorithm needed!)
*Average for all projects on Steady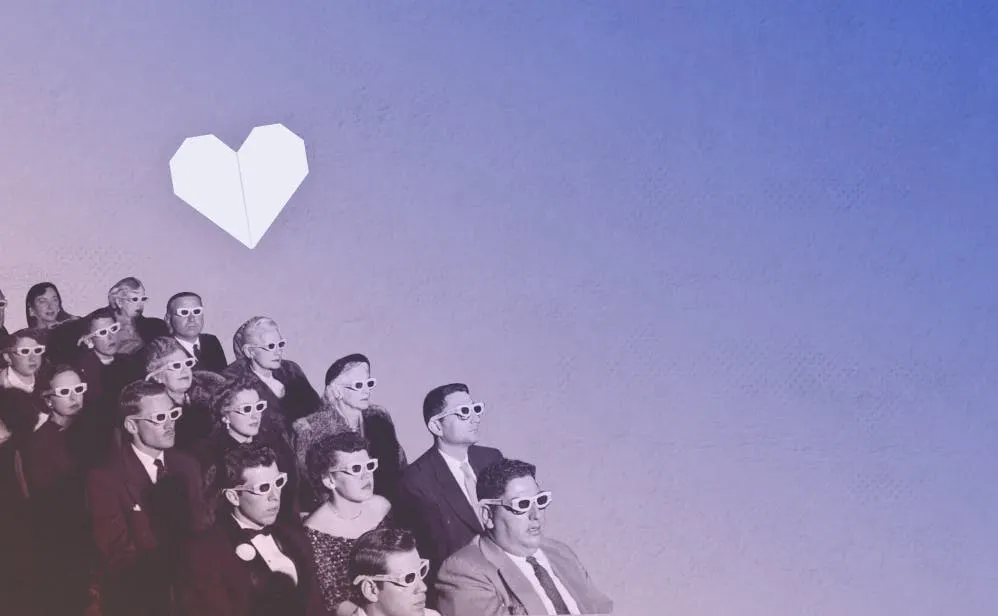 Which podcasts already use Steady?
 Kapitel Eins (Opens in a new window) – A German book podcast offering its highest-paying members the chance to influence the show's content. With almost 300 members supporting at a total of €1,481 a month, Kapital Eins can afford to refuse review copies and stay independent.
The Pod (Opens in a new window) – The first independent gaming podcast. The Pod attracts 4,390 members with exclusive episodes featuring game reviews and expert interviews, earning almost €30,000 each month from memberships.
Viertausendhertz Studio (Opens in a new window) – The first German podcasting label, founded in 2016, gives their paying members ad-free podcasts, delivered before non-paying subscribers get access to them.
How much does Steady for Podcasters cost?
All of the setup on Steady is free. You can run your podcast through Steady at no cost, within the limits of our  Fair Use Policy. (Opens in a new window)
You only pay a commission to Steady when you start earning money. This helps us run the platform and provide support to you and your members. Steady's commission is 10%, plus credit card and PayPal processing fees.
How can I use Steady for Podcasters and the Spotify integration?
Create your Steady project now! (Opens in a new window) It only takes a few minutes.
Topic
From Steady HQ
Read more from Steady Magazine