Slow News: "We're surprised by the warmth and power of the readers who sustain us"
Slow News (Opens in a new window) offers its audience slowed-down, considered journalism. Publishing in  Italy since 2015, the team produces original series on a select range of topics targeted to its members, who have been a key consideration — and even collaborators on the project — from the start. We spoke to Slow  News' co-founder and editor Alberto Puliafito about how the team collaborates with its members.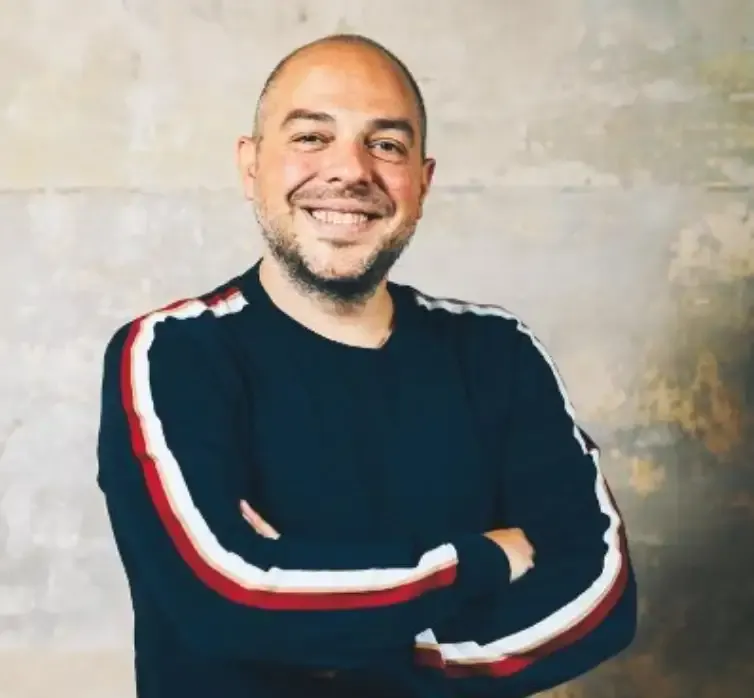 Slow News co-founder and editor Alberto Puliafito
For those who are new to Slow News, could you tell us more about the thinking behind the project?
We don't believe classic news is useful, because a piece of news is only new until another piece of news comes along, making it old and forgettable. We want to build for our audience a landscape of stories that could change their lives and that have key elements inside to take away and remember. This is, for us, the actual definition of information: recognise what has to stand and let it last.
How do you involve your community in your storytelling work?
Our members are at the centre of our work. They fund us, by choosing how much they pay for Slow News, and they are constantly involved in our editorial choices. Some of them are also involved in research and studies our writers conduct to create the concepts for their series.  This last activity is what we call a "consu-reader", a word we invented merging "consultant" and "reader". A consu-reader is a member of the  Slow News community who gets involved as a source, consultant,  fact-checker or simply a guide in one of our series.
What has surprised you about working with memberships?
Every day we're surprised by the warmth and power of the readers who sustain us. This is the power of memberships — it's like having a family with whom to share and grow together, instead of being lonely and lost in the world without hope.
How were you funding your work before you joined Steady?
Slow News has been a membership-based platform since the very start. So we were already funded with memberships. The huge difference was that previously we managed them all with an inefficient system.
Using the Steady platform has given us more time and given our audience more time and a simpler experience.
Previously we used a lot of time on the overly-complex system we created to manage memberships, rather than on our members. We lost an incredible amount of time fixing technical problems, time that was meant to be used to serve our audience, to write content instead of manually fixing broken automation, for example.
The concept of memberships and how we manage them has evolved over the years, but our relationship with our readers is still the same: deep,  familiar and trust-based. With the help of Steady, we can now focus on this relationship to make it much more intimate, collaborative and strong.
How do you and your team split your time between Slow News and other jobs?
We try to dedicate as much time as we can to Slow News activities. We decided to keep our other freelance jobs until we reach break-even with  Slow News. After that point, which we're getting closer and closer to,  we will be able to work only for Slow News.
You're working on a documentary about slow journalism. Can you tell us more about it?
https://www.youtube.com/watch?v=Y-Z_FfAKzBg&feature=youtu.be&themeRefresh=1

(Opens in a new window)
We finished our documentary, Slow News (Opens in a new window) during the COVID-19 lockdown. We had the honour of being selected for one of the most important documentary festivals in the world, the  Thessaloniki Documentary Festival, and the chance to be screened online while a lot of other festivals was cancelled because of the pandemic.
It's always a great pleasure to write the words "The End" on a 5-year  project like this one, and still, we are grateful for all the people we met on our journey for the experiences they shared with us. We all keep this fantastic journey in our hearts and we are using the many experiences we gained through the project to build a better place for our members every day.
Now we are waiting to hear whether this film will have a life in cinemas  (the COVID-19 emergency has been a problem for this, too) and international distribution with Java Films.
So, the adventure is not over at all, because now starts the most difficult and important part: letting this film be seen by a lot of people worldwide!
Topic
Success Stories
Read more from Steady Magazine