Enzyklopapier: E wie Eunuch
Wir klugscheißen uns durchs Alphabet. Das E ist uns zwar etwas zu sehr Mainstream, taugt aber für ein paar spannende Begriffe. Eine Hodenlose Frechheit.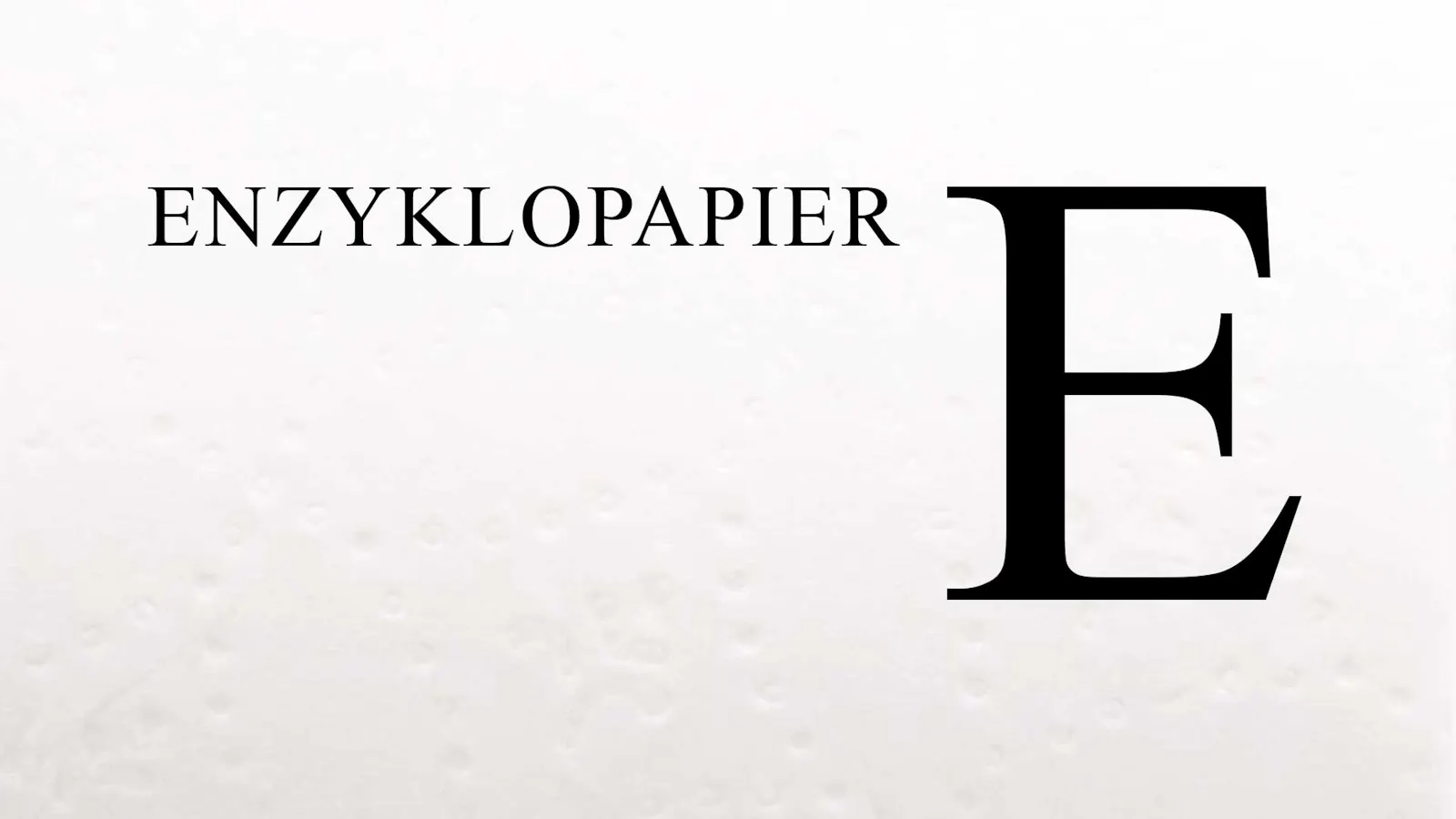 To read this post you'll need to become a member. Members help us fund our work to ensure we can stick around long-term.
Already a member? Log in
October 20, 2022
Enzyklopapier