Kotfrontation: Wöchentliche Serien
Unser Format für einen gepflegten Hass-Fick. Diesmal regt sich Tobi ganz fürchterlich darüber auf, dass viele Streaming-Serien wieder im Wochenrhythmus erscheinen. Was hat der Mann nur dagegen?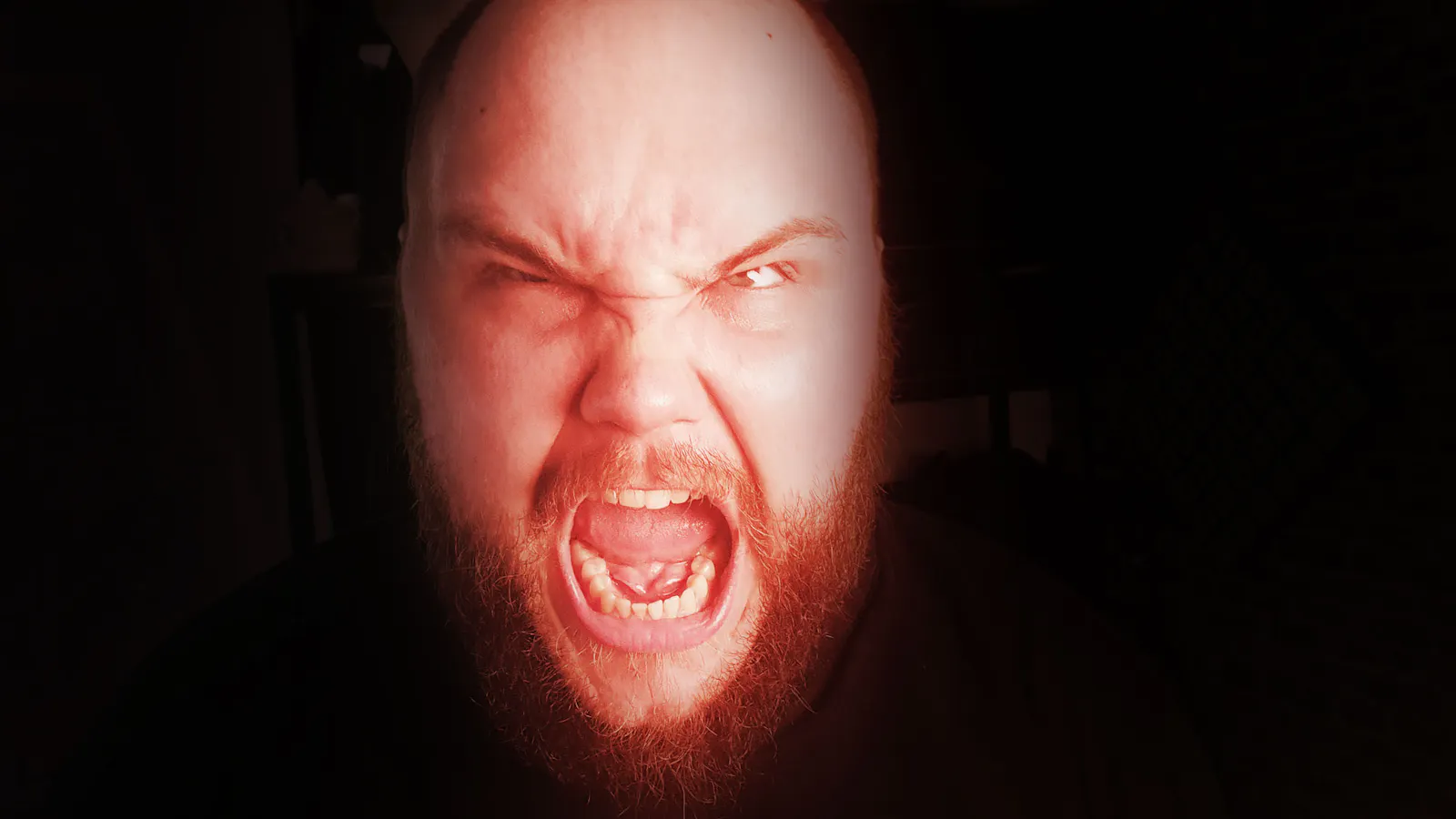 To read this post you'll need to become a member. Members help us fund our work to ensure we can stick around long-term.
Already a member? Log in
October 13, 2022