Skepshiz: UFO-Akten
2020 veröffentlichte das US Verteidigungsministerium ein paar seiner sogenannten "UFO-Akten". Riesige Sensation und der Beweis für außerirdische Besucher? Wir schauen uns mit dem Team Kirschwässerle die neuen Daten und Videos mal genauer an und werfen einen erneuten Blick auf das Phänomen der UFO Sichtungen.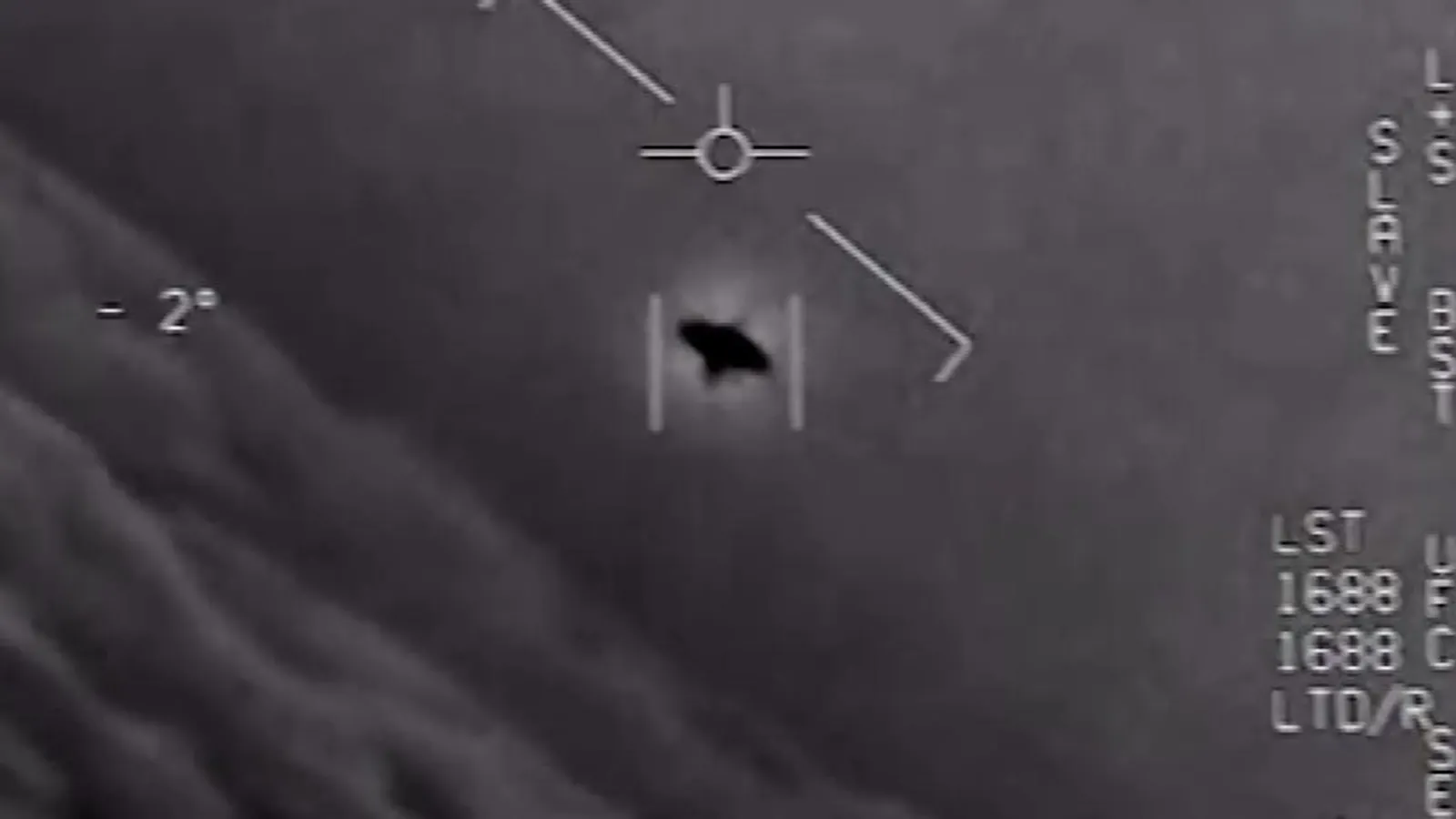 Das besprochene "Gimbal Video": https://www.youtube.com/watch?v=QKHg-vnTFsM
To read this post you'll need to become a member. Members help us fund our work to ensure we can stick around long-term.
Already a member? Log in
October 27, 2022
Skepshiz