Holy Shit: Der brennende Busch (02.02)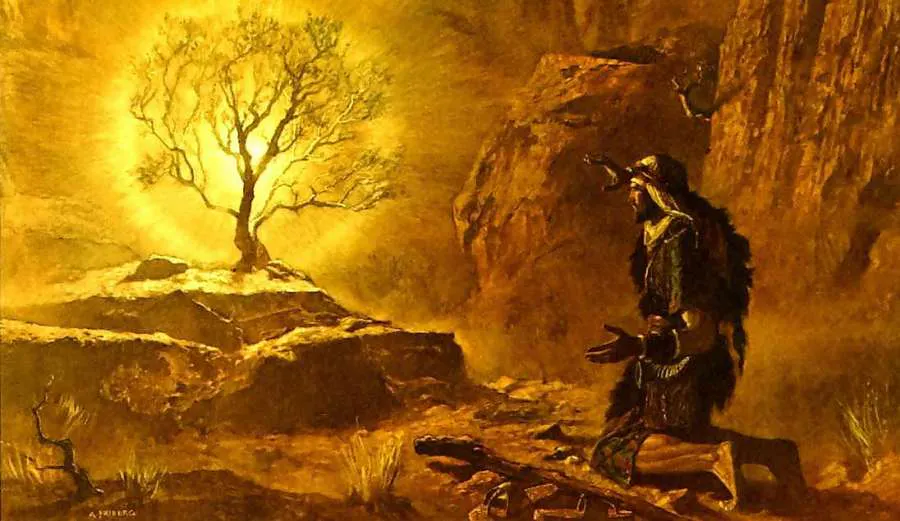 Nach seiner Flucht aus Ägypten lebt Moses im Exil. Doch eines Nachts entdeckt er ein brennendes Gestrüpp und es stellt sich heraus, dass es die Manifestation Gottes ist. Die erste physische Begegnung unseres Helden und seines neuen Mentors. 
In unserem Format "Holy Shit" besprechen wir die Geschichten der Bibel so, als wären sie eine spannende TV-Serie.
To read this post you'll need to become a member. Members help us fund our work to ensure we can stick around long-term.
Already a member? Log in
October 6, 2022
Holy Shit