Spezial-Rückblick: WWE RAW is XXX - NOSTALGIE TRIFFT ROAD TO WRESTLEMANIA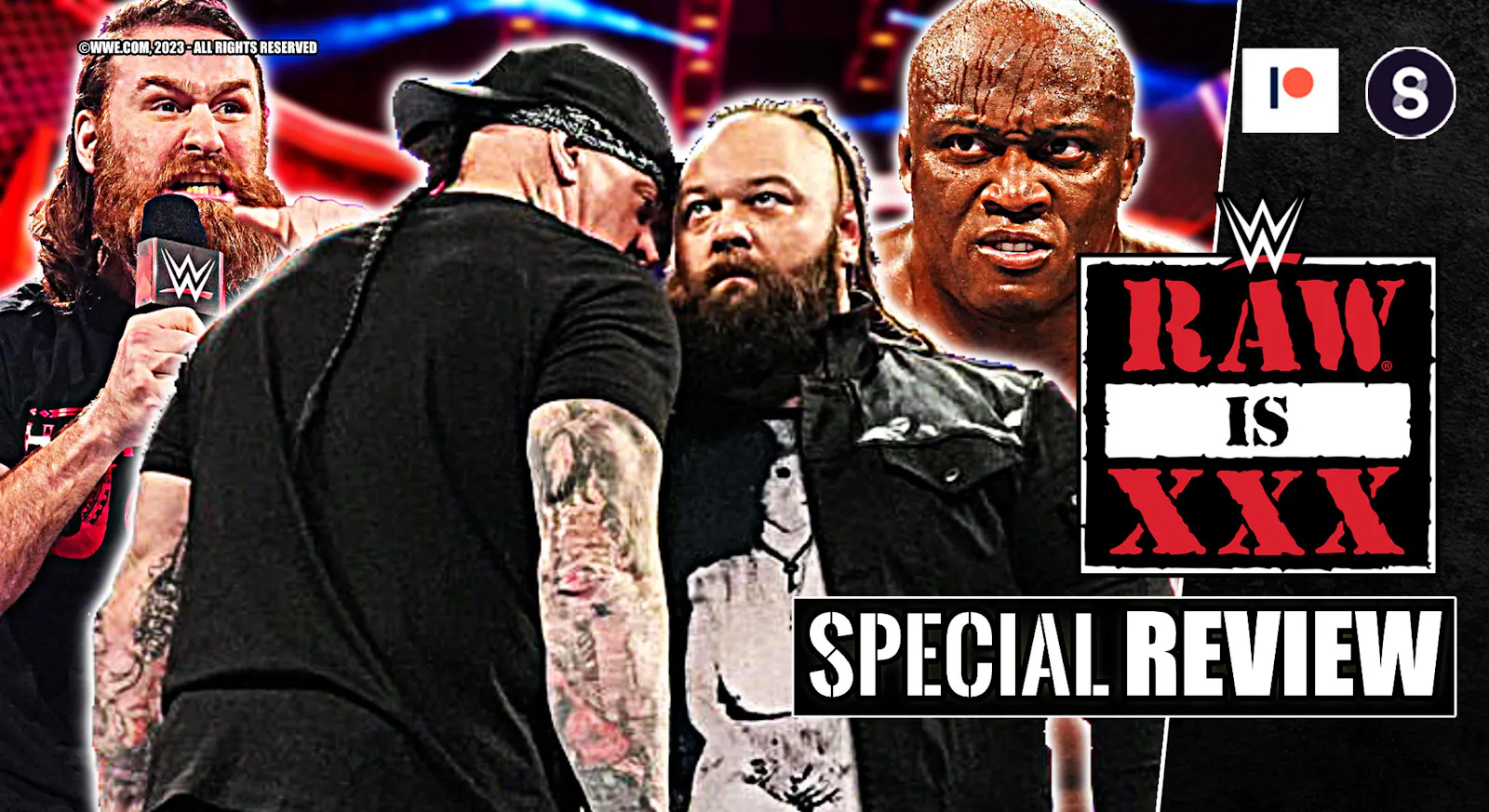 Nur wenige Tage vor dem WWE Royal Rumble 2023 steht bei WWE ein großer Geburtstag auf dem Programm: WWE RAW wird 30 Jahre alt. Und zu diesem besonderen Anlass kündigten sich jede Menge Legende, Titel-Matches und Entwicklungen auf der Road to Wrestlemania an. 
Aber wie gut war die Show und gelang es den Verantwortlichen auch, das aktuelle Geschehen in den Mittelpunkt zu rücken ... oder opferte man es einmal mehr der Nostalgie. Headlock-Host Olaf Bleich und Musterknabe Kai sprechen über die fantastische Bloodline-Geschichte, unerwartete Auftritte und kleinere Problemchen bei RAW is XXX.