Period Art nervt – aber warum eigentlich?
Da liegt sie, ganz unschuldig, vor mir: Die Einladung zu einer Ausstellung namens "Menstrualities" in Berlin. Mein erster Gedanke: "Boah, bitte nicht schon WIEDER eine Ausstellung über dieses Thema."
Period-Art war für mich lange Zeit der verzweifelte Versuch von nicht besonders innovativen Instagram-Künstlerinnen, Aufmerksamkeit mit etwas so Banalem wie Blut oder anderen Körperflüssigkeiten zu erregen. Frei nach dem Motto: Ich fotografiere meine blutigen Muschi-Finger und bin dabei total persuasive.
Kein Sujet erschien mir billiger, offensichtlicher wie irgendetwas mit Periode. Gleich danach kam meine Abneigung gegen Muffins mit klebriger Verzierung in Vulva-Form und "All Vulvas are beautiful"-Schamlippenillustrationen.
Waren es schlichtweg … gender-essentialistische Oberflächlichkeiten, auf die sich weiße Cis-Frauen mit Period Art reduzierten? Auf Flecken in der Unterhose, und Tampons on canva besprenkelt mit roter Farbe? 
Oder könnte Period Art – gut gemacht – auch etwas aussagen? Politisch etwas bewirken?
In der heutigen Episode von The Bleeding Overachiever (Opens in a new window) konfrontieren wir uns gegenseitig mit unseren positiven, gemischten und vielleicht sogar frauenkörperfeindlichen Gefühlen zum Thema Period Art.
Und ganz nebenbei nehme ich Esther, Iris – und natürlich euch werte Zuhörerinnen – ab Minute 26 nachträglich über digitale Umwege mit in die Ausstellung Menstrualities. Damit wir auch live ein bisschen was zu kritisieren haben.
Wenn du denselben "Was-ist-das"-Effekt wie Iris und Esther haben möchtest, schau dir parallel zum Hören jeweils das Bild an, über das wir sprechen. Du findest die Fotos aus der Ausstellung direkt hier  im Blogpost.
Disclaimer: Wir sind aBsOlUt keine Kunstkennerinnen, sondern geben nur unsere zynische Laienperspektive wieder. No offense!
Bild 1: Gery Georgieva (Opens in a new window) Full bodied gentle woman, made in collaboration with Miglena Georgieva. Silk, polyester, bungee cords, stuffing 2020, installed at Cubitt, London 2020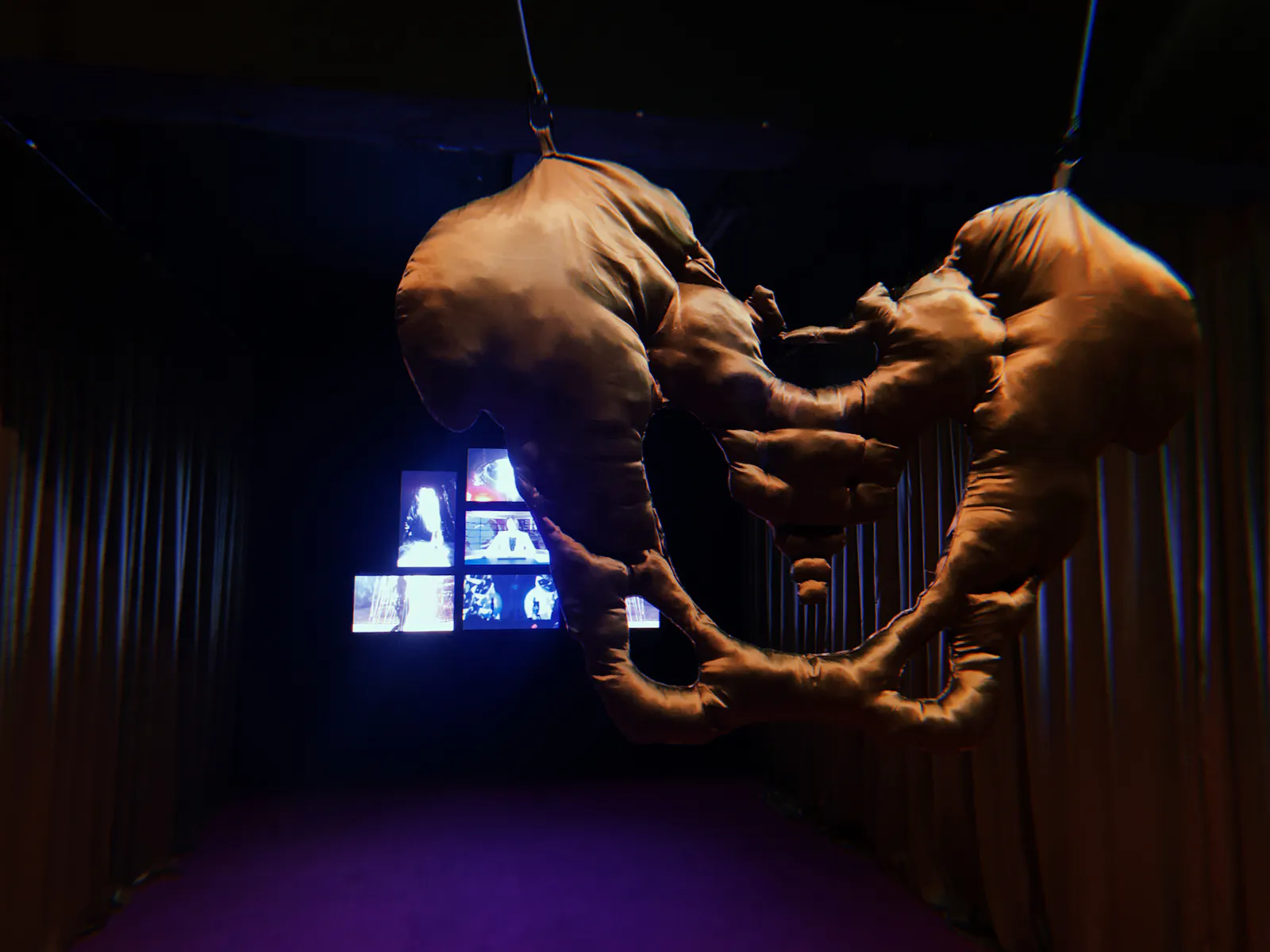 Bild 2: Halea Isabelle Kala (Opens in a new window), Menstruation Project: In Perspective, 2022. Single-channel video (4k)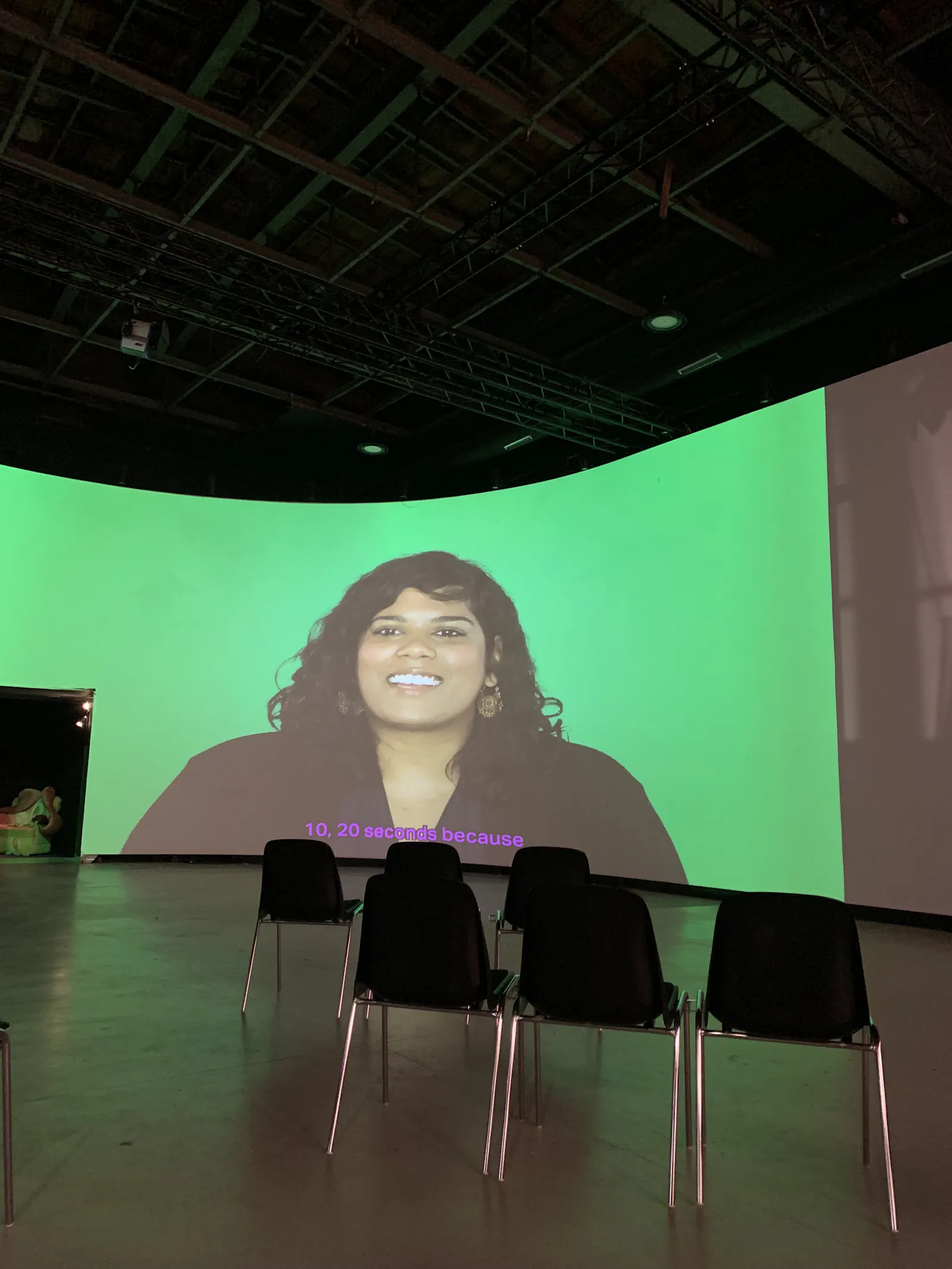 Bild 3: Friedemann Heckel (Opens in a new window), Konversationen, 2020-2022. Zeichnungen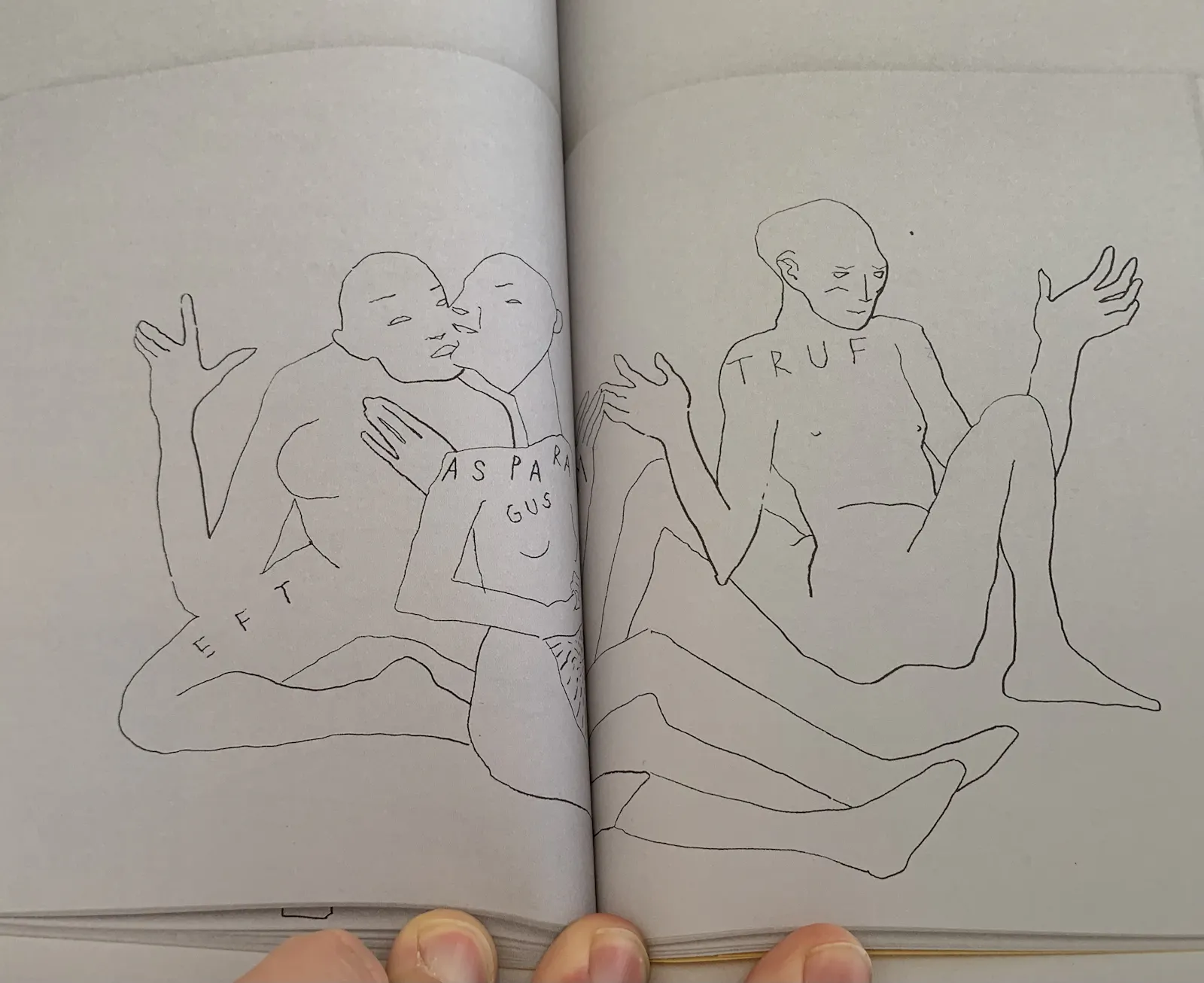 Bild 4: Charlotte J Ward (Opens in a new window), Menstrual Cycle Awareness Visual Diary – 25 Days Cycle from 21/04/2020 to 15/05/2020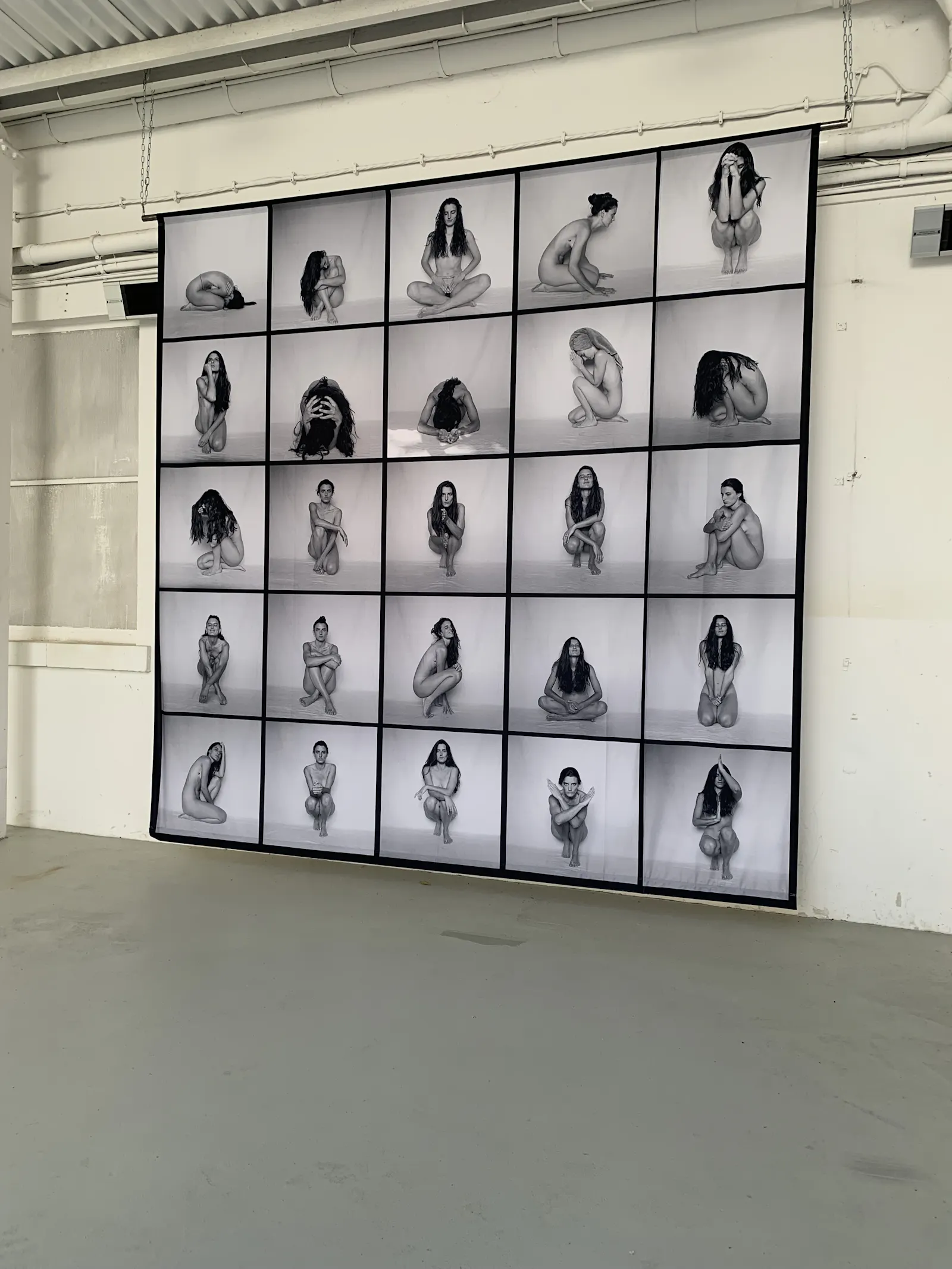 Bild 5: Ellebasi Gebhardt (Opens in a new window), Cervix Journey, 2019. Ein-Video-Kanal (HD)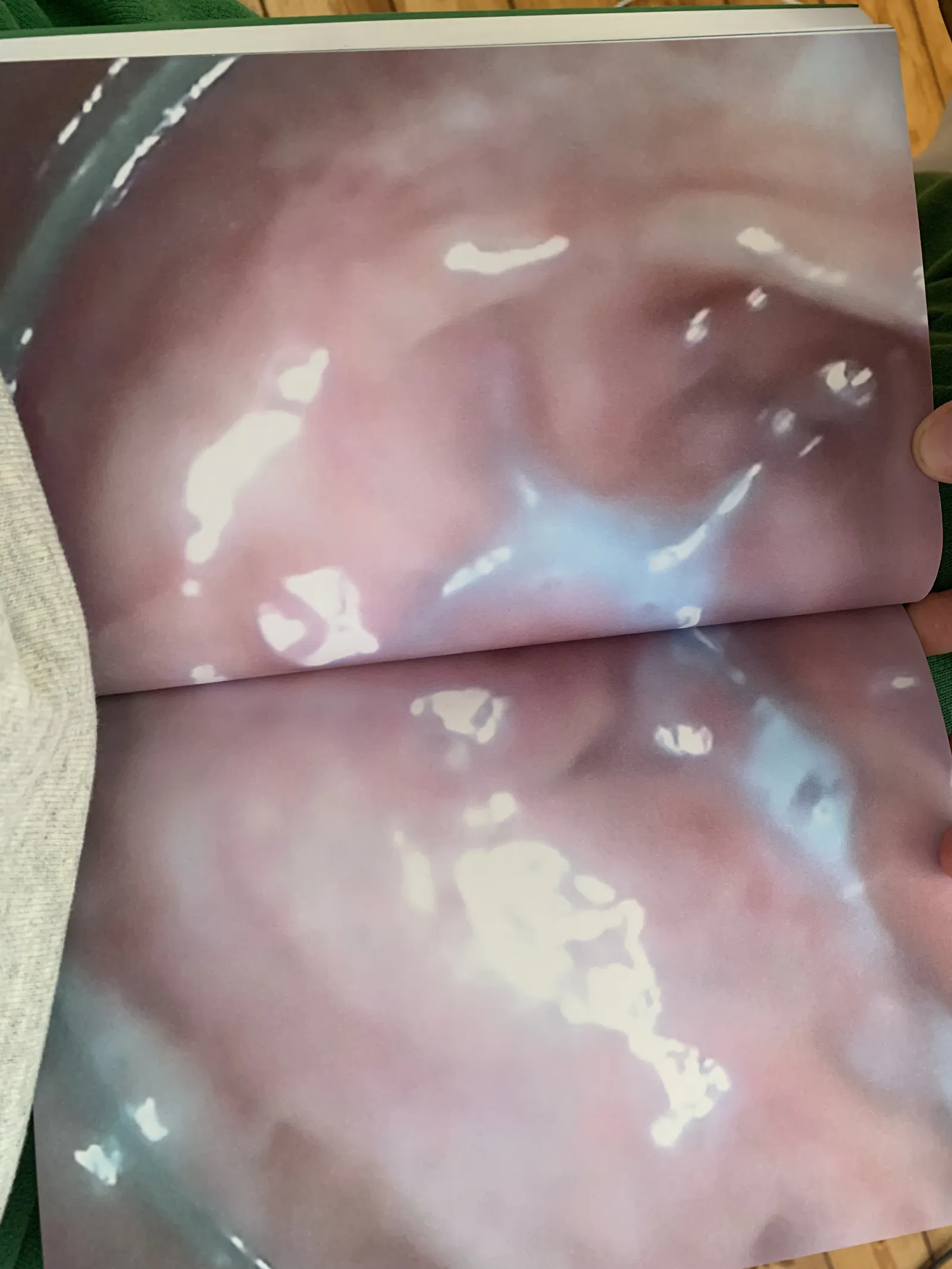 Mehr Infos zur Ausstellung Menstrualities findet ihr hier (Opens in a new window).