ereb: how and why
French and Italian version below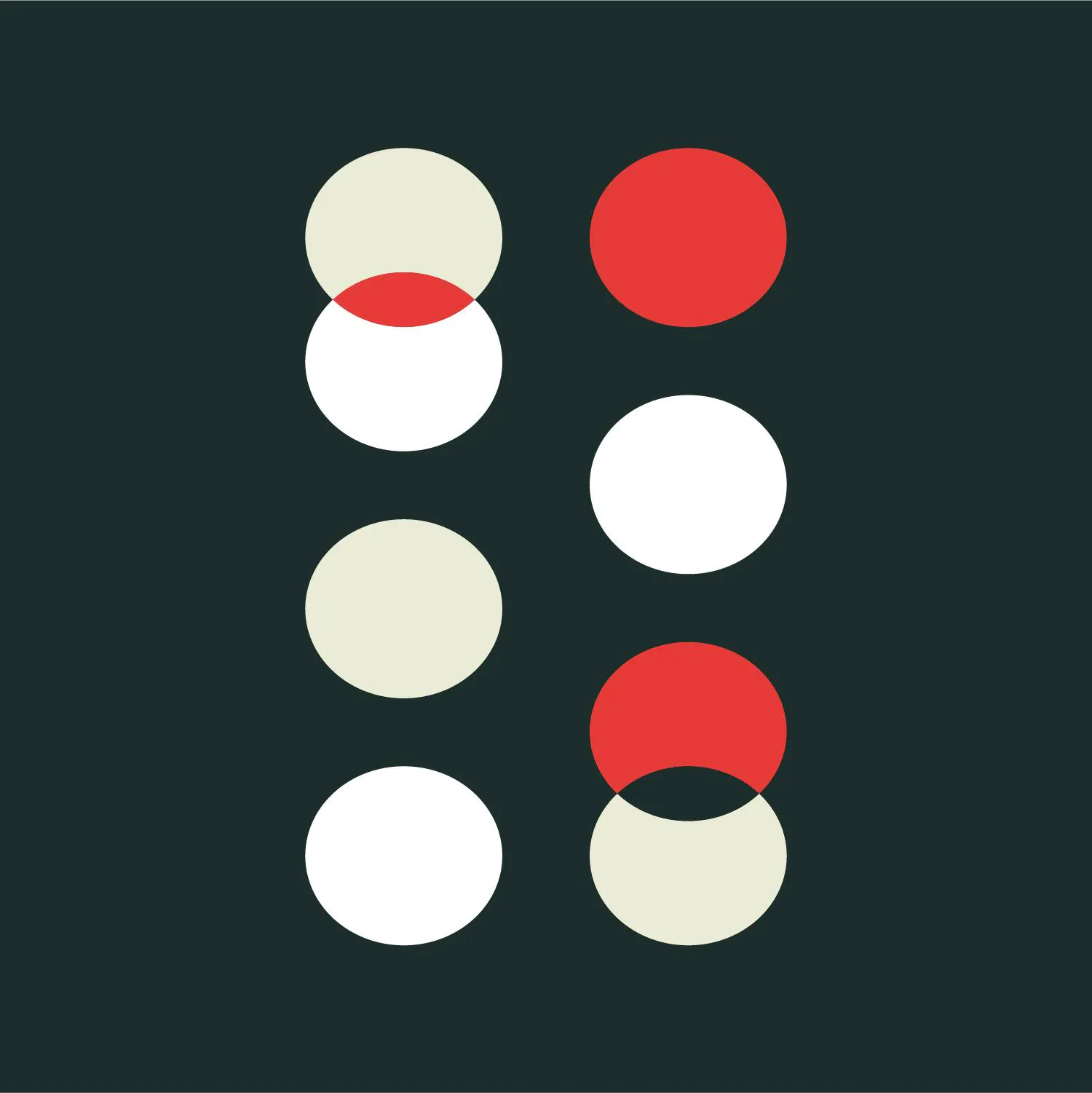 ereb is the fruition of an experience that, as journalists and freelancers belonging to Gen-Y, we've been able to develop through Cafébabel - the participatory European media platform, founded in 2001.
More specifically, ereb is an attempt to transform the cross-border journalist experiments that Cafébabel has conducted over two decades into something longer-lasting.
With ereb we want to discuss themes that, from a generational point of view, seem particularly important to us: climate change, inequalities, the role of technology in our societies, migrations. And we want to do so via reportage and podcasts that cross national frontiers.
The ultimate aim of ereb, however, is to stimulate a debate that can connect and compare perspectives of and from different countries. When we first came up with the idea for ereb we thought of a media platform, yes, but also of a community of readers and citizens interested in discussing among one another.
This is also why we want to try and develop a membership plan, to render the project gradually more sustainable. Given the close link between ereb and Cafébabel, it was inevitable that, from the very beginning, the leading actor in this new project would be the Cafébabel community itself, so rich in experience and so intrinsically European.
In 2020, we presented the ereb editorial concept as part of a call for proposals from the French Ministry of Culture (Bourse à l'émérgence (Opens in a new window)). It turned out well: at the end of 2020 ereb enjoyed a small grant to kick-start the publication's activities.
If we had to give a time and place to the birthplace of ereb it would probably be a sleepless night in the month of May 2019, in Lyon, in France, during an electronic music festival. But it doesn't really matter, not least because the very word ereb comes "from beyond borders": it is in fact the term which Phonecian populations used to indicate the West, the lands to be found in that direction, beyond Syria. Europe, in other words.
version française
ereb est le fruit d'une expérience que, en tant que journalistes et free-lance appartenant à la génération Y, vous avez contribué à développer à travers Cafébabel, la plateforme de média participatif européen créée en 2001.
Plus précisément, ereb cherche à transformer les projets  de journalisme crossborder (ou journalisme transnational) que Cafébabel a mené pendant vingt ans en quelque chose d'encore plus durable..
Avec ereb, nous voulons aborder des thèmes qui, d'un point de vue générationnel, nous semblent très importants : le changement climatique, la place de la technologie dans nos sociétés, les migrations. Et nous souhaitons le faire à travers des reportages et des podcasts qui traversent les frontières.
L'objectif ultime d'ereb cependant, c'est de stimuler un débat qui puisse relier et comparer les perspectives venant de pays différents. Quand l'idée d'ereb nous est venue, nous pensions à une plateforme média, oui. Mais aussi à une communauté de lecteurs et de citoyens souhaitant échanger les uns avec les autres.
C'est pourquoi nous essayons  de développer un "programme de membership", pour rendre, petit à petit, le projet plus stable. ereb et Cafébabel étant évidemment liés, il était indispensable que, dès le début, l'acteur principal de ce nouveau projet soit la communauté de Cafébabel elle-même, si riche d'expériences et fondamentalement européenne.
En 2020, nous avons présenté le concept éditorial d'ereb dans le cadre d'un appel à projets du Ministère de la Culture français (Bourse à l'émérgence (Opens in a new window)). Et cela s'est plutôt bien passé : Fin 2020, ereb a bénéficié d'une petite bourse pour démarrer ses activités.
Si nous devions donner le jour et l'endroit de la naissance d'ereb, ce serait surement une nuit blanche en mai 2019 à Lyon en France, pendant un festival de musique électronique. Mais peu importe, ne serait-ce que parce que le mot ereb vient de « par delà les frontières » : il s'agit en fait du terme qu'utilisaient les phéniciens  pour désigner l'Ouest, les terres à explorer dans cette direction, au-delà de la Syrie. L'Europe, en d'autres mots.
versione in italiano
ereb nasce dall'esperienza che, in quanto giornalisti e freelance appartenenti alla generazione millennials o Y, abbiamo maturato in seno a Cafébabel, - il media partecipativo europeo nato nel 2001.
Più nel dettaglio, ereb è il tentativo di tramutare in un'esperienza duratura gli esperimenti di giornalismo cross-border condotti da Cafébabel nel corso dell'ultimo decennio.
Con ereb vogliamo discutere di temi che, da un punto di vista generazionale, ci sembrano importanti: il cambiamento climatico, le disuguaglianze sociali, il ruolo della tecnologia nelle nostre società, le migrazioni. E vogliamo farlo con reportage e podcast che attraversano i confini.
Ma l'obiettivo ultimo di ereb è quello di stimolare un dibattito che possa connettere e confrontare prospettive di paesi diversi. Quando abbiamo sviluppato l'idea di ereb, abbiamo infatti pensato a un media, ma anche a una comunità di lettori e cittadini interessati a dialogare e a collaborare tra di loro.
È anche per questo che coltiviamo l'ambizione di costruire e promuovere la comunità, anche sviluppando un piano di membership che renda progressivamente più sostenibile l'intero progetto. Considerato lo stretto legame tra ereb e Cafébabel, è stato inevitabile che fin dai primi passi il protagonista di questo nuovo progetto fosse proprio la comunità di Cafébabel, così ricca di esperienze e intrinsecamente europea.
Abbiamo così presentato l'idea editoriale di ereb in occasione di un bando del ministero della Cultura francese (Bourse à l'émérgence (Opens in a new window)) nel 2020. È andata alla grande: dalla fine dell'anno scorso ereb gode di un piccolo finanziamento per avviare le attività della testata.
Se dovessimo dare una data e un luogo all'origine di ereb probabilmente sarebbe una notte insonne nel mese di maggio 2019, a Lione, in Francia, durante un festival di musica elettronica. Ma in fondo non importa, anche perché la parola ereb viene da "oltre confine": per i Fenici indicava infatti l'Occidente, ovvero i territori ad ovest della Siria. L'Europa, insomma.