Our first answers to your first questions
-- French and Italian version below --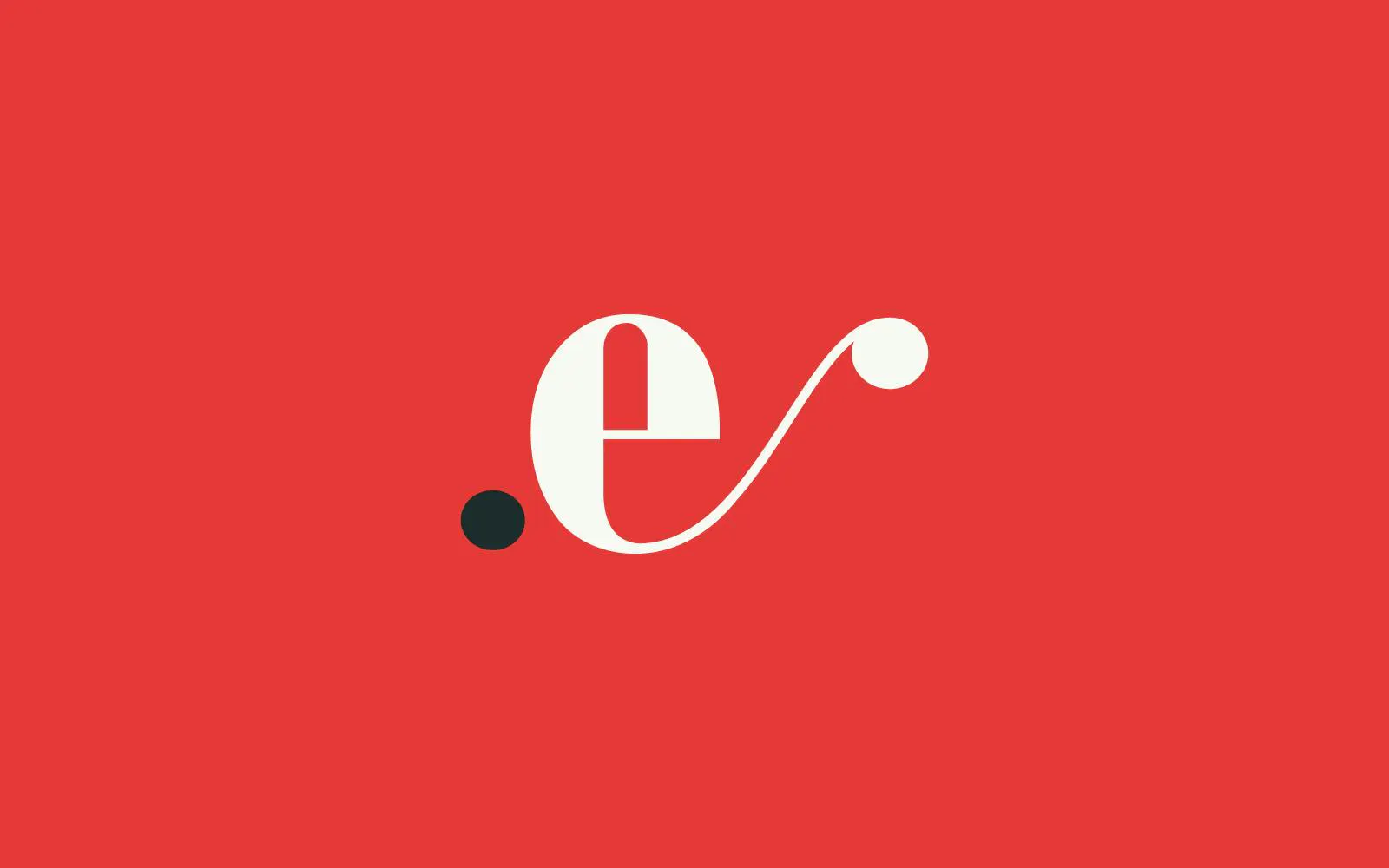 After our event on 5 May we gathered together dozens of enquiries about what we've got planned for ereb. From today on we'll be starting to answer them here - sometimes with the help of the community.
Starting from next Friday (11 June, 17:00 CET), some of the answers will be discussed on the live podcast Road to ereb (Opens in a new window) as well.
Will ereb's reports be focused solely on EU countries?
ereb will also explore issues in extra-EU countries. The media's main mission is to "join the dots" across the entire continent. Our destinies are interlinked. Europe is our shared arena, and that's a fact. A good story is a good story, wherever it comes from. More than 17 million Europeans have made a "home" in a country different to that in which they were born. Countless more have deep personal attachments that know no borders, or simply believe that national narratives are no longer adequate to describing the world as it really is. 
It was with precisely this question in mind that our members chose that ereb's first story will be focused on Belarus. The journalists will begin their story from the following proposition: 
as Alexander Lukashenko continues to restrict the freedom of his people, tens of thousands of Belarussians are migrating to the EU with work permits. How many of them are actually using this document, which is easier to obtain than an asylum request, as a means of fleeing the oppression? 
You asked us - as members - what we understood by 'cross border journalism', but what is your interpretation of it?
We embrace a broad definition of cross border journalism. For us this includes teams of reporters working on a story from other countries, individual writers traveling abroad to chase a story they're fascinated by, as well as correspondents working from their own country of residence. We believe this mix of perspectives, angles and profiles will make ereb a unique media platform.
In what way can the community choose the subjects of the reportage, podcasts etc? 
ereb's community plays a pivotal role in the commissioning process. For the first story, the editorial team put forward four different proposals and asked the members to vote for their favourite, using an online form. We've not yet established a definitive modus operandi, however, as we're waiting to see how it goes with this first attempt and, above all, to gather the community's feedback.
For the time being the Road to ereb (Opens in a new window) podcasts are the only space for this community to meet, and members can intervene live on air to offer proposals or comments about the subjects we're discussing.
version française
Nos premières réponses à vos premières questions
Après notre événement du 5 mai, nous avons regroupé vos nombreuses questions sur ce que nous avions prévu pour ereb. Si certaines seront répondues avec l'aide de notre communauté, nous avons déjà quelques réponses ici. 
Et à partir du vendredi 11 juin à 17h d'écouter Road to ereb (Opens in a new window) notre podcast en direct.
Est-ce qu'ereb restera concentré sur les pays de l'UE? 
Ereb ne va pas se cantonner aux pays de l'Union européenne. La mission de notre plateforme est de "relier les points" sur l'ensemble du continent. Nos destins sont liés entre eux, l'Europe est notre terrain de jeu et une bonne histoire est une bonne histoire, peu importe d'où elle vient. Aujourd'hui, plus de 17 millions d'Européens vivent dans un pays différent de leur pays de naissance. Et ils sont encore plus à avoir des attaches personnelles fortes par delà les frontières et à croire, tout simplement, que les angles nationaux ne sont plus adéquats pour décrire le monde tel qu'il est vraiment. 
D'ailleurs, nos premiers membres ont décidé que le premier papier d'ereb sera sur le Belarus. Les journalistes débuteront leur travail avec la proposition suivante: 
alors que Lukashenko restreint toujours plus la liberté d'expression de son peuple, des dizaines de milliers de Biélorusses s'installent dans l'UE grâce à des visas de travail. Combien d'entre eux fuient l'oppression grâce à ces permis de travail, bien plus pratiques qu'une demande d'asile ?
Vous avez demandé aux premiers membres leur vision du journalisme transnational (ou journalisme crossborder). Et vous, quelle est votre interprétation ?
Nous avons une définition large du journalisme crossborder. Pour nous, cela va des équipes de journalistes qui travaillent sur un papier dans un pays spécifique, des journalistes qui parcourent le continent pour chasser des sujets qui les fascinent, des correspondants. Nous pensons qu'un mélange des perspectives, d'angles et de profils fera d'ereb une plateforme unique en son genre. 
Comment la communauté va pouvoir choisir les sujets de reportages ou de podcasts ?
La communauté d'ereb est au cœur de notre processus éditorial. Pour le premier article, l'équipe éditoriale a sélectionné quatre propositions et a demandé aux membres de voter virtuellement pour leur préférée. Nous sommes encore dans une phase de rodage, et nos membres sont plus que les bienvenus pour donner leurs retours à cette première expérimentation.
Pour le moment, notre communauté se rencontre via le podcast live Road to ereb (Opens in a new window) où nos membres peuvent intervenir en direct pour faire leurs propositions ou donner leurs avis sur les sujets que nous discutons.  
versione in italiano
Le prime risposte alle prime domande
Dall'evento dello scorso 5 maggio abbiamo raccolto decine di domande su cosa abbiamo in mente e da oggi iniziamo a rispondere qui - anche se tanti punti (hehe) di domanda li risolveremo con l'aiuto della comunità. 
Da venerdì prossimo (11 giugno, 17.00 CET), qualche risposta potrete ascoltarla anche sul live podcast Road to ereb (Opens in a new window).
Le storie di ereb si occuperanno solo di paesi dell'Unione Europea o anche degli altri?
ereb si occuperà anche di paesi extra-UE. La principale missione di ereb è "unire i punti" lungo tutto il continente. I nostri destini sono interconnessi. L'Europa è la nostra arena condivisa, e questo è un dato di fatto. Una buona storia è una buona storia, da qualunque luogo provenga. Più di 17 milioni di europei chiamano "casa" un Paese diverso da quello in cui sono nati. Moltissimi altri hanno legami personali profondi che non conoscono frontiere, o semplicemente credono che le narrazioni nazionali ormai non siano più adeguate a descrivere il mondo così com'è realmente.
Proprio riguardo a questa domanda - i nostri membri hanno scelto che il primo reportage di ereb si occuperà di Bielorussia. La proposta da cui partiranno i freelance è:
mentre Lukashenko limita sempre più la libertà del suo popolo, decine di migliaia di bielorussi emigrano verso l'Unione Europea attraverso permessi di lavoro. Quanti di loro fuggono dall'oppressione usando il permesso di lavoro, molto più pratico della richiesta d'asilo?
Avete chiesto a noi membri cosa intendiamo con 'giornalismo crossborder', ma qual è la vostra idea a riguardo?
Diamo una definizione ampia di giornalismo crossborder. Secondo noi questa definizione include team di giornalisti che lavorano su una storia di altri paesi, singoli reporter che viaggiano all'estero per seguire una storia che li affascina, così come corrispondenti che lavorano dal proprio paese di residenza. Crediamo che questo mix di prospettive, angoli e profili renderà ereb una piattaforma multimediale unica.
In che modo la comunità può scegliere gli argomenti del reportage, dei podcast ecc.?
La comunità di ereb gioca un ruolo fondamentale nel commissionare le storie. Per il primo reportage, il team editoriale di ereb ha costruito 4 diverse proposte e chiesto alla comunità di votare tramite un form. Un modus operandi unico però non l'abbiamo ancora messo a punto: aspettiamo di poter verificare com'è andata con il primo reportage e soprattutto raccogliere il feedback dei membri.
Per ora, i podcast di Road to ereb (Opens in a new window) rappresentano uno spazio di confronto con i membri della comunità, che possono intervenire in diretta sugli argomenti presentati o da loro proposti.